PLUK is a new design and branding studio based in Brighton, England. We comprise of two ambitious and experienced creatives looking for unique opportunities and clients.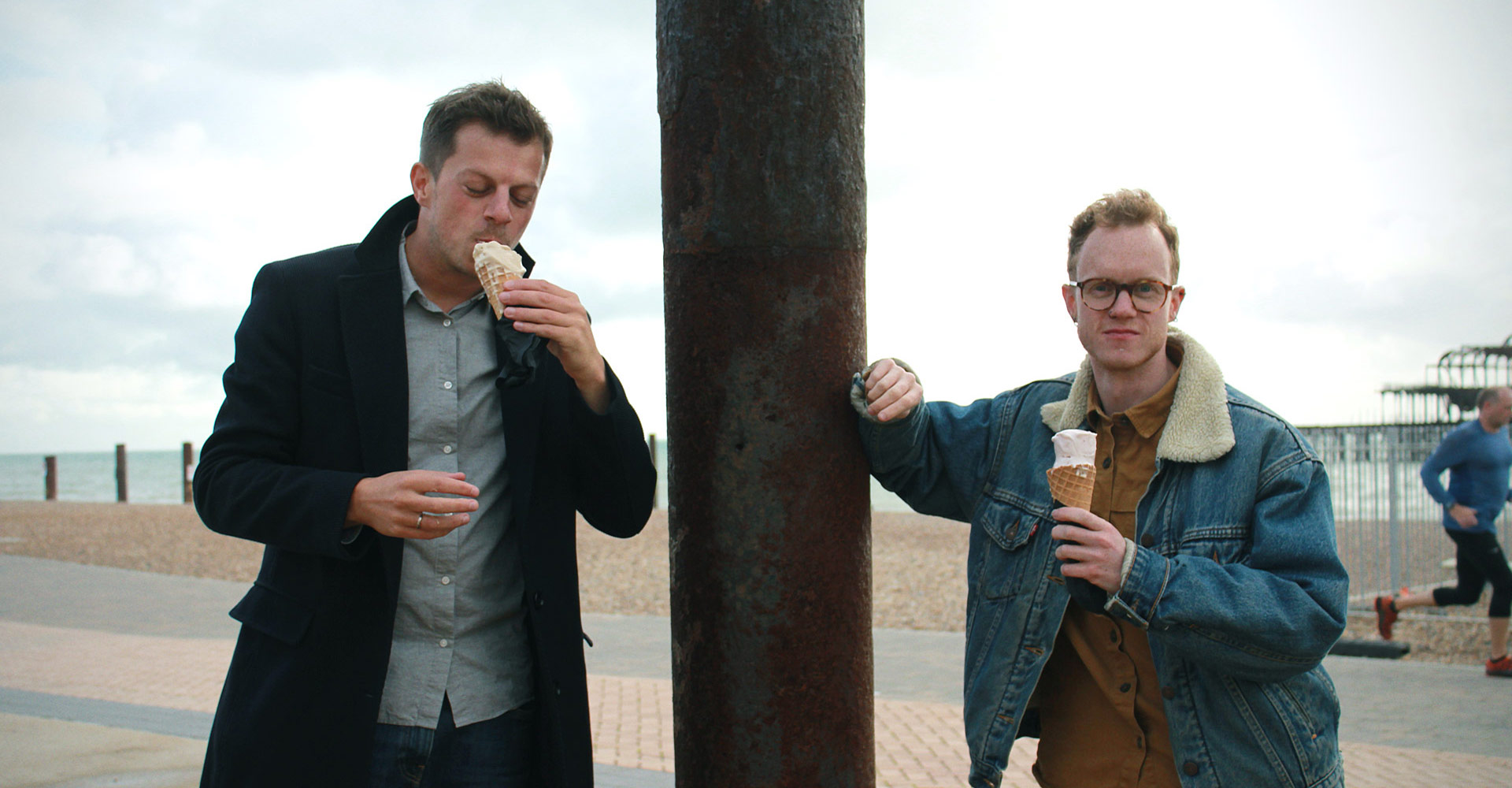 Chris Humphris
In the inside cover of his 1989 Mickey Mouse Annual it asked "When I grow up I want to be?". On Christmas Day a 7 year old Chris innocently wrote the words 'Art Man'. 12 years later a jobless, seventeen year old Chris walked into his local printers, asked for work and started his journey as a designer and creative thinker.
Since then he's featured in industry publication YCN Annual, innovated new products within the skateboarding industry, created award winning campaigns for international artist Anish Kapoor and showcased his work to E.U. officials. 
Shaun Pimley
Shaun lives by the mantra of 'great ideas, beautifully executed'. His unique approach to design, process and creativity sets him apart from his peers and has placed at many of the U.K.'s leading design and communication agencies during his career.
His journey to PLUK is preceded by his work with organisations such as the International Olympic Committee, Google, Spotify and other international household names. These lucky brands have all benefited from Shaun's exceptional approach to design and creative thinking.
We confront truths, fight for your brand and battle to provide the best

creative tools

for you and your audience.
Engaging with truth provides the most rewarding results. It's important that our clients discover and understand their values by engaging in the creative process as part of a collaborative and inclusive environment.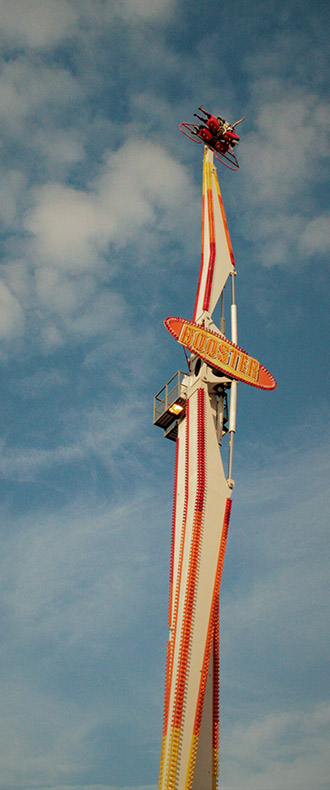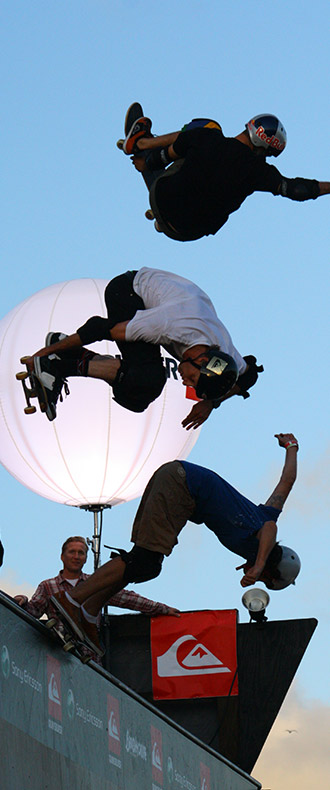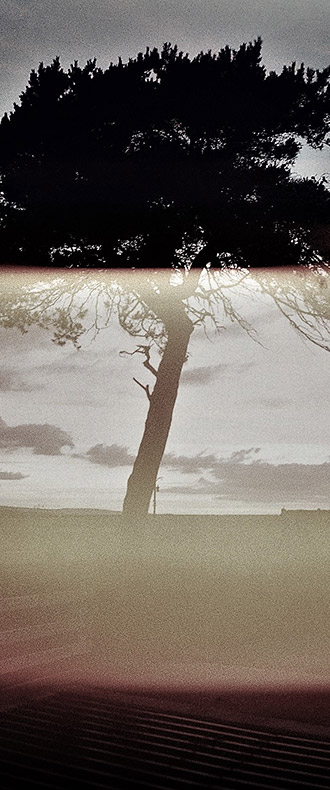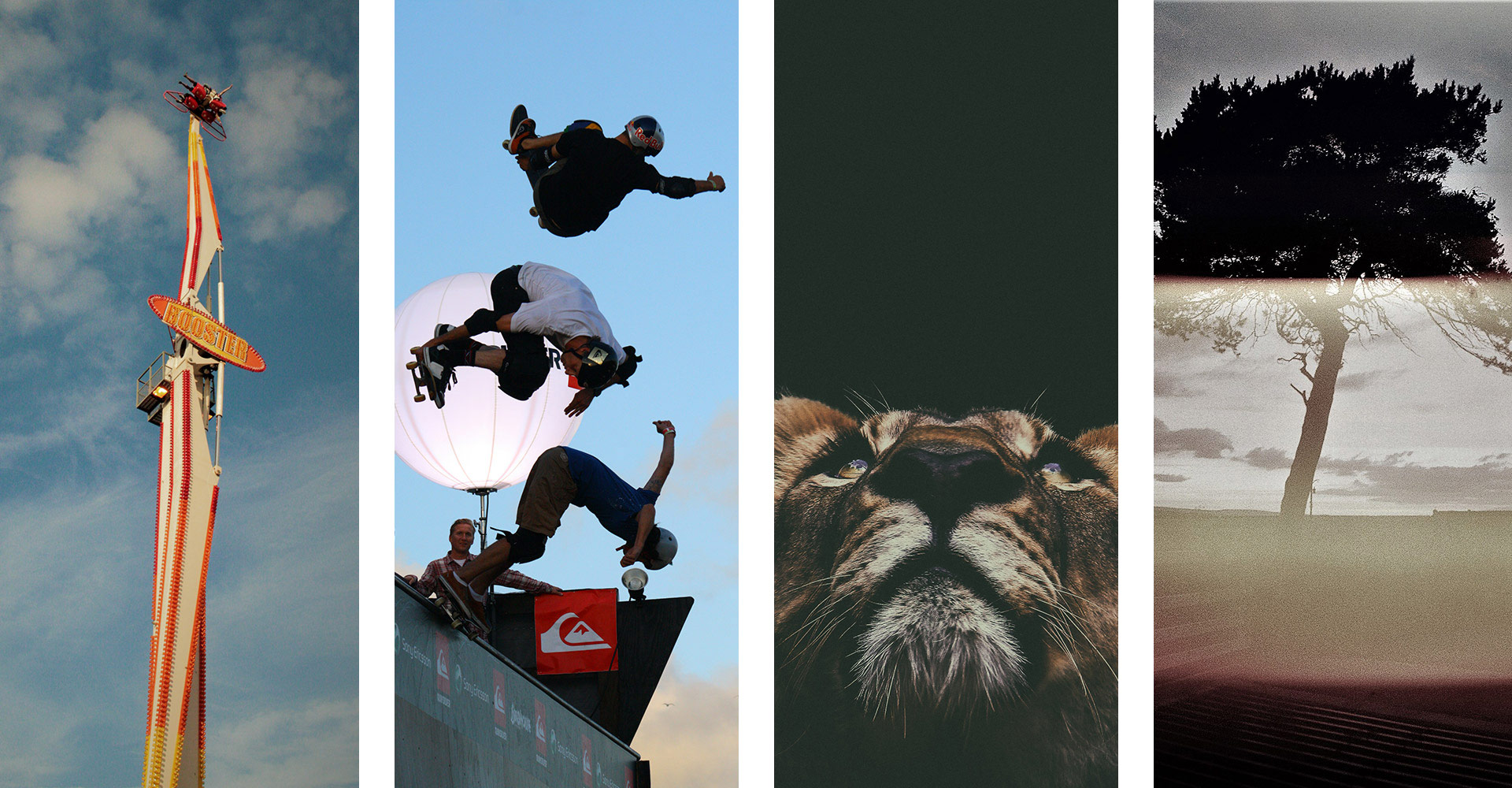 Confront
Whether you're a fresh start-up, burgeoning business, or household name, PLUK are unafraid to talk frankly to uncover truths that have previously been undiscovered.
This approach requires hard work and openness, where pain, fear, joy and excitement can happen simultaneously. PLUK is here to help you with that first step of exploration and meaningful discovery.
Truth
Truth can be scary. However, when embraced it becomes a vibrant space to explore. Knowledge about you, your organisation and its goals are discovered and how best to march forward are realised.
Honesty about your needs simplifies the creative process by learning unique truths. This gives us the ability to produce clear, insightful and honest briefs.
Experience
Having newly discovered truths and goals and with a clear and honest brief, we create design that you, your colleagues and clients will embrace.
PLUK's aim is to transform your brand, out-perform its competitors and bring about a positive return. Our experience allows us to fight for the best solutions to produce striking and invaluable creative tools.
Pride
PLUK prides itself in producing design that makes a real, tangible difference to your performance and effectiveness.
Creative work is about uplifting brands and energising its people to deliver positive change. This is what drives us.
Creative work is about uplifting brands and energising its people to deliver positive Change. This is what drives us.  
Part of PLUK's unique capabilities are provided by its partners H:N Marketing, a long established, international award winning design and communications agency based in Reykjavik, Iceland.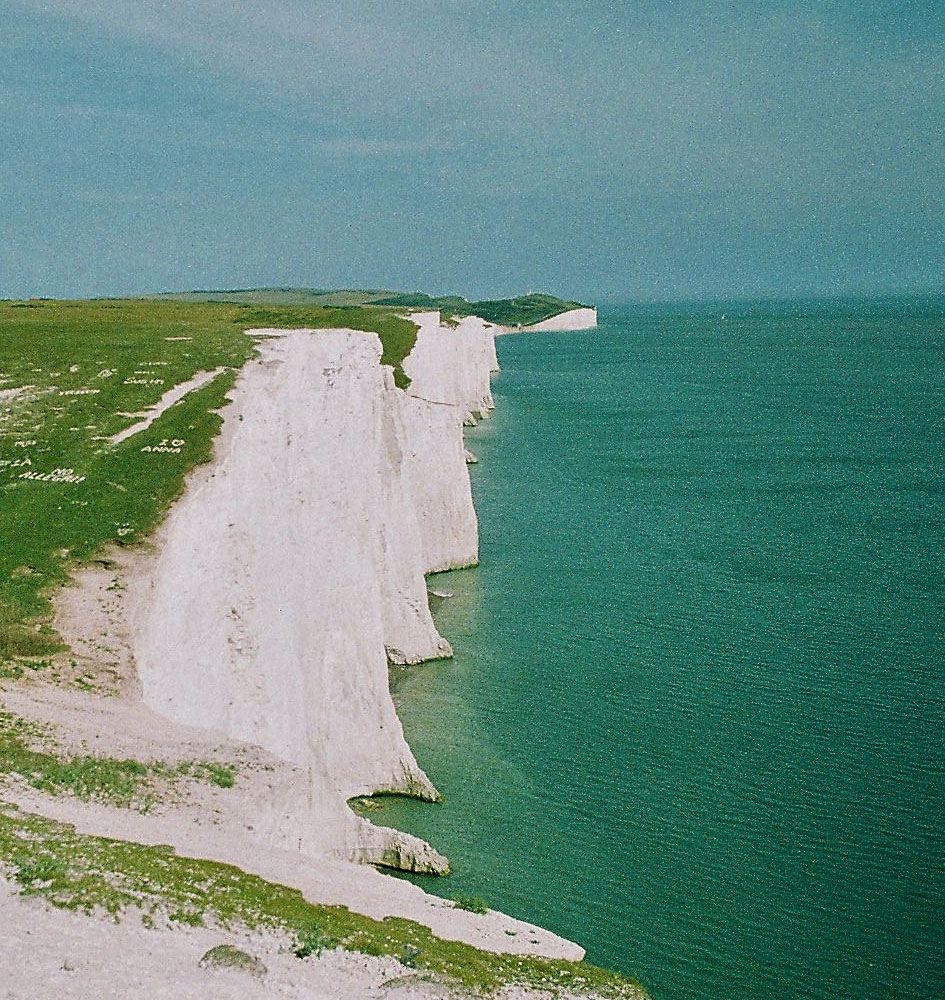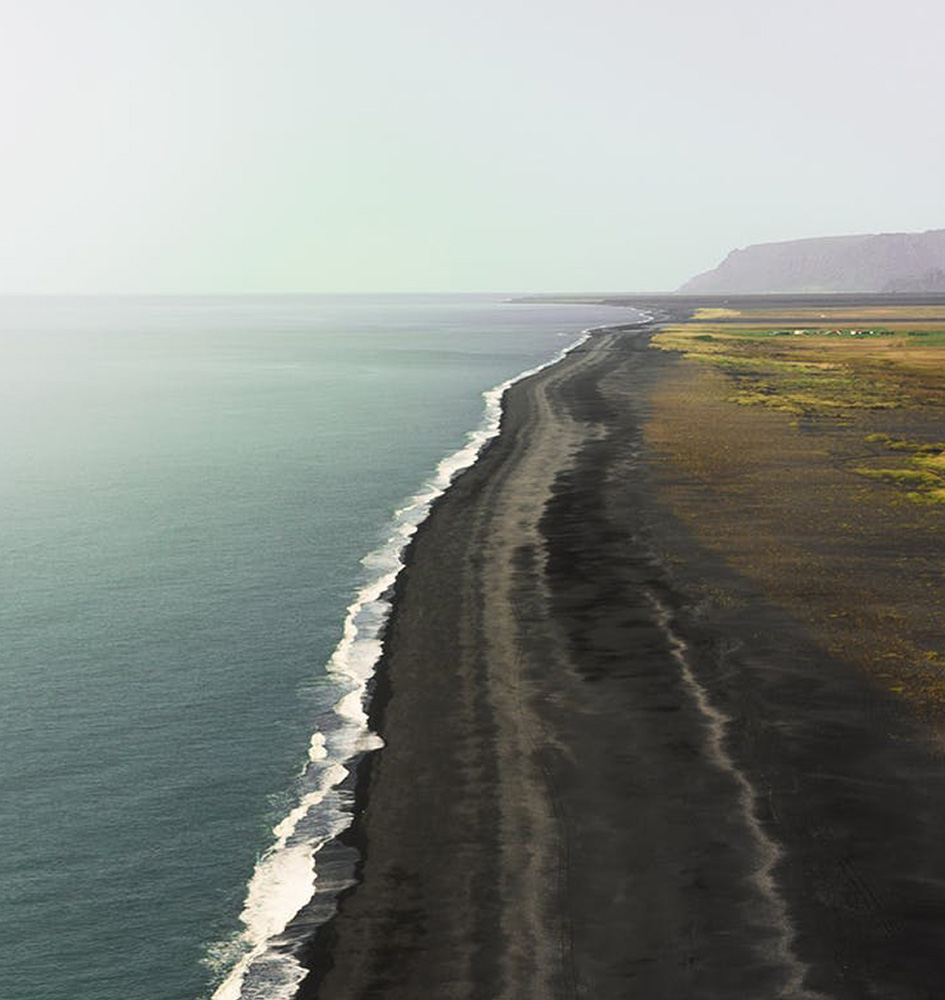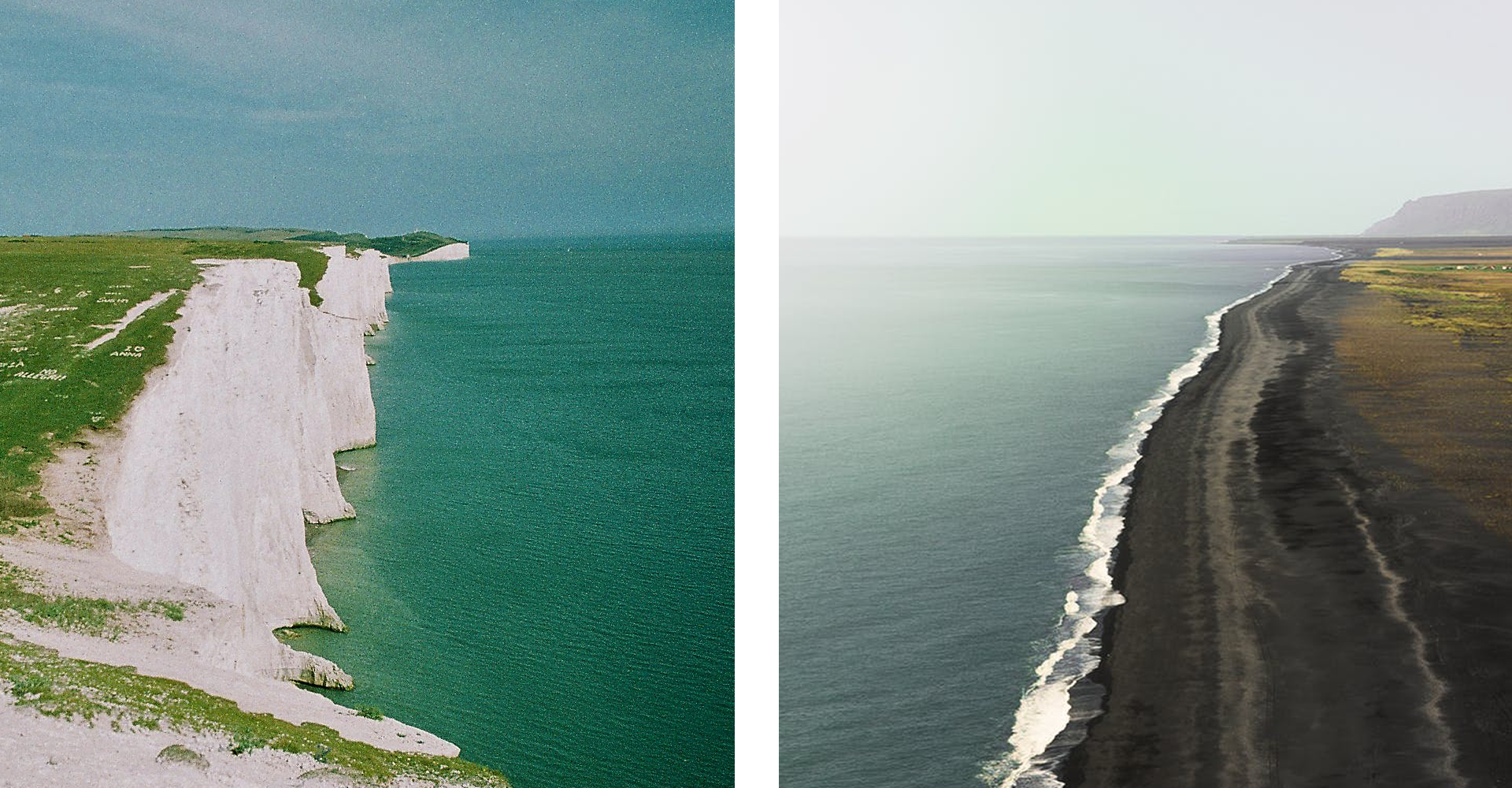 Chris and H:N owner, Ingvi Logason go way back. Their shared vision of a new and exciting U.K. creative studio has provided the grounding and drive for PLUK to pursue its goals and start making moves.
Letters from the North
"Chris and Shaun are a ton of fun and mountain of talent. Together we have branded international companies, created VR experiences, print ads that spring to life through AR and found unique creative solutions for clients. Strategy, concepts, technology, design, budget – PLUK gets it, works with it and produces results, not just cool material. They use creativity to solve marketing puzzles, answer questions and seize opportunities."