Logo / Brand Language / Art Direction / Print / Digital / Outdoor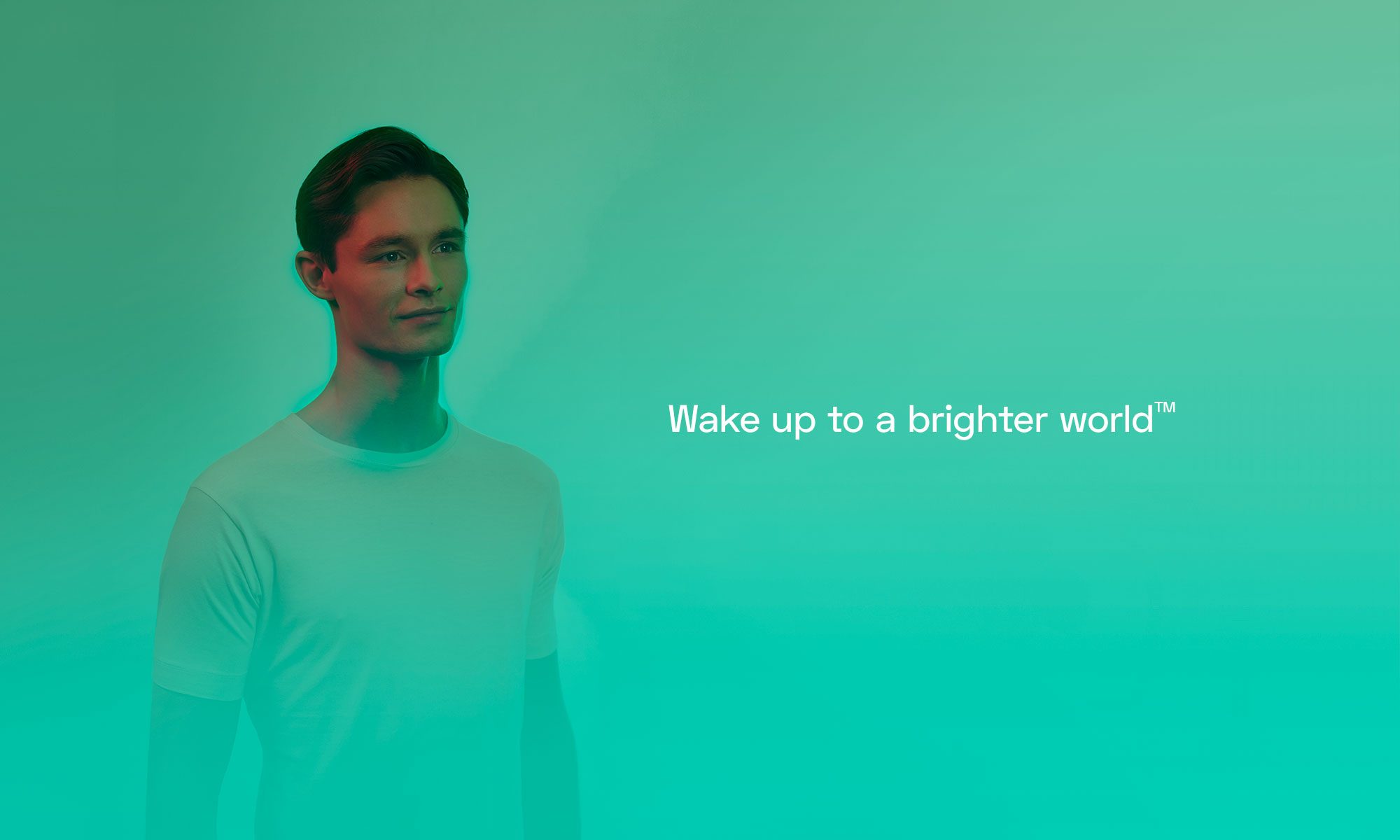 Sleep health is becoming a universal issue. New pressures and a 24/7 working culture have meant workforces struggle with sleep conditions. Nox Health strive to combat this through developing technology that ensure workforces are 'waking up to a brighter tomorrow'. Tech focused with a clinical edge. Softened with serene art direction. We developed a word marque and a wider brand language that evokes sleep patterns and brain waves.
Perfectly complementing the dream-like photography and gradients. Our partnership with Nox Health culminated in a brand that speaks authority whilst promoting healing and positivity. Concept development and process created in collaboration with Matchstic.