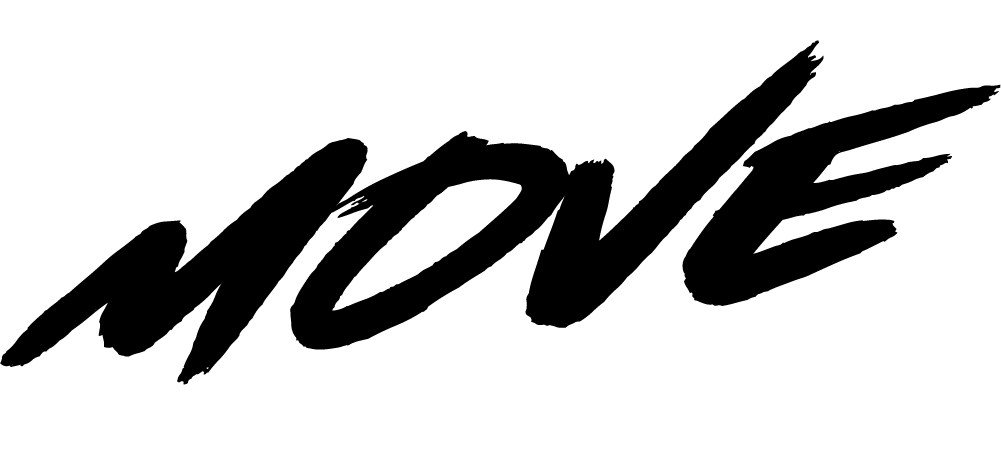 Bee Dub Move brand identity project
The Brief
Ben tasked us with creating a brand that embodies the ethos that his clients bring to their training sessions every day. He wanted to reflect their spirit and energy in a vision that was inspired by a high octane, Cyber Punk, urban aesthetic, that didn't hold back or apologise for its unshakeable commitment to movement, energy, and fitness.
What is Bee Dub Move
BEE DUB MOVE is the personal brand of Ben Walker, a personal trainer and fitness guru based in Brighton. It is the culmination of the influences, experiences, and ethos of his training career.
What design work did we do?
We took influence from retro typographic styling and popular culture, and combined this with current trends to produce a brand that has a nostalgic, yet modern aesthetic.
Design elements we created
Logo / Brand identity / Animation / Copywriting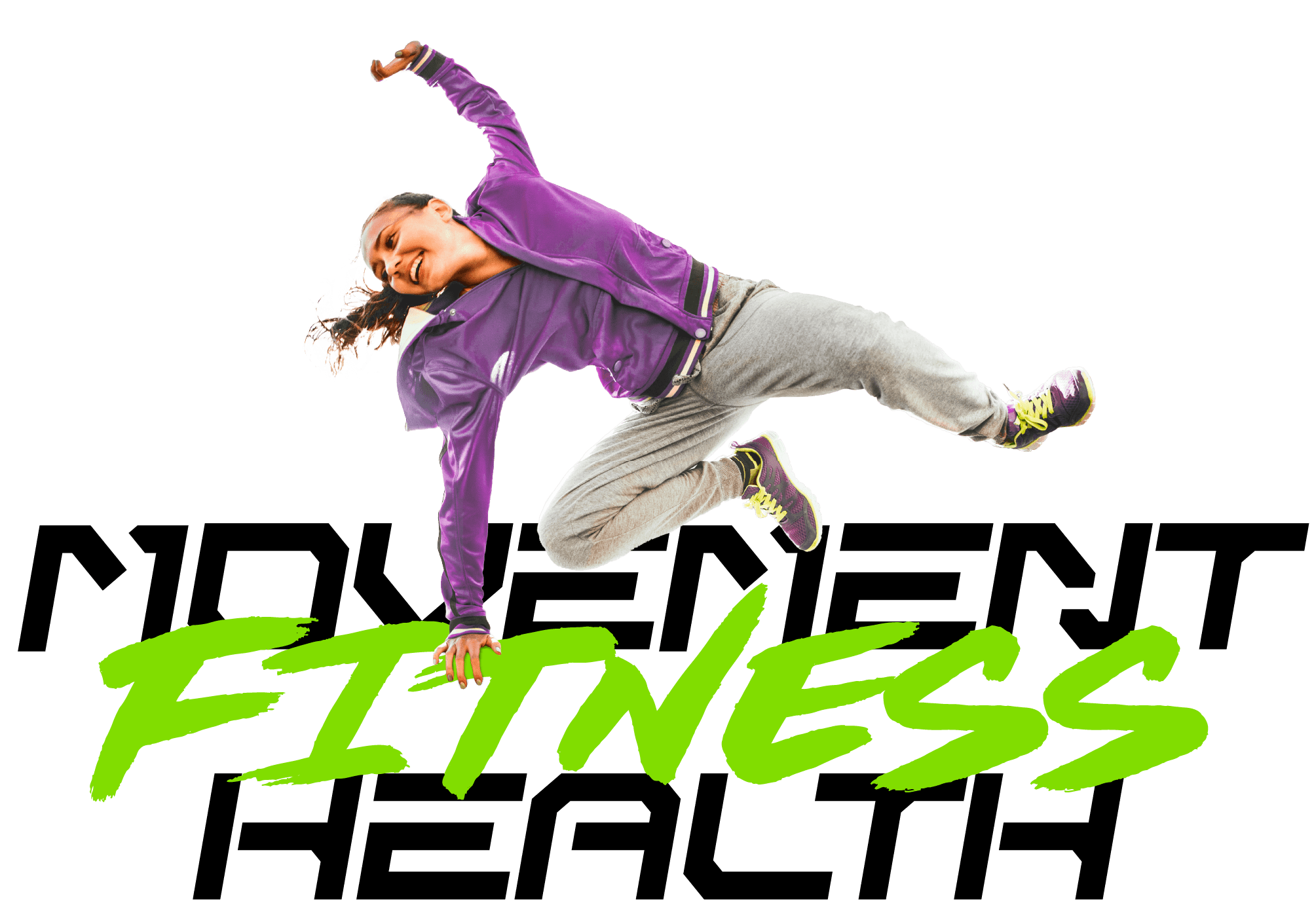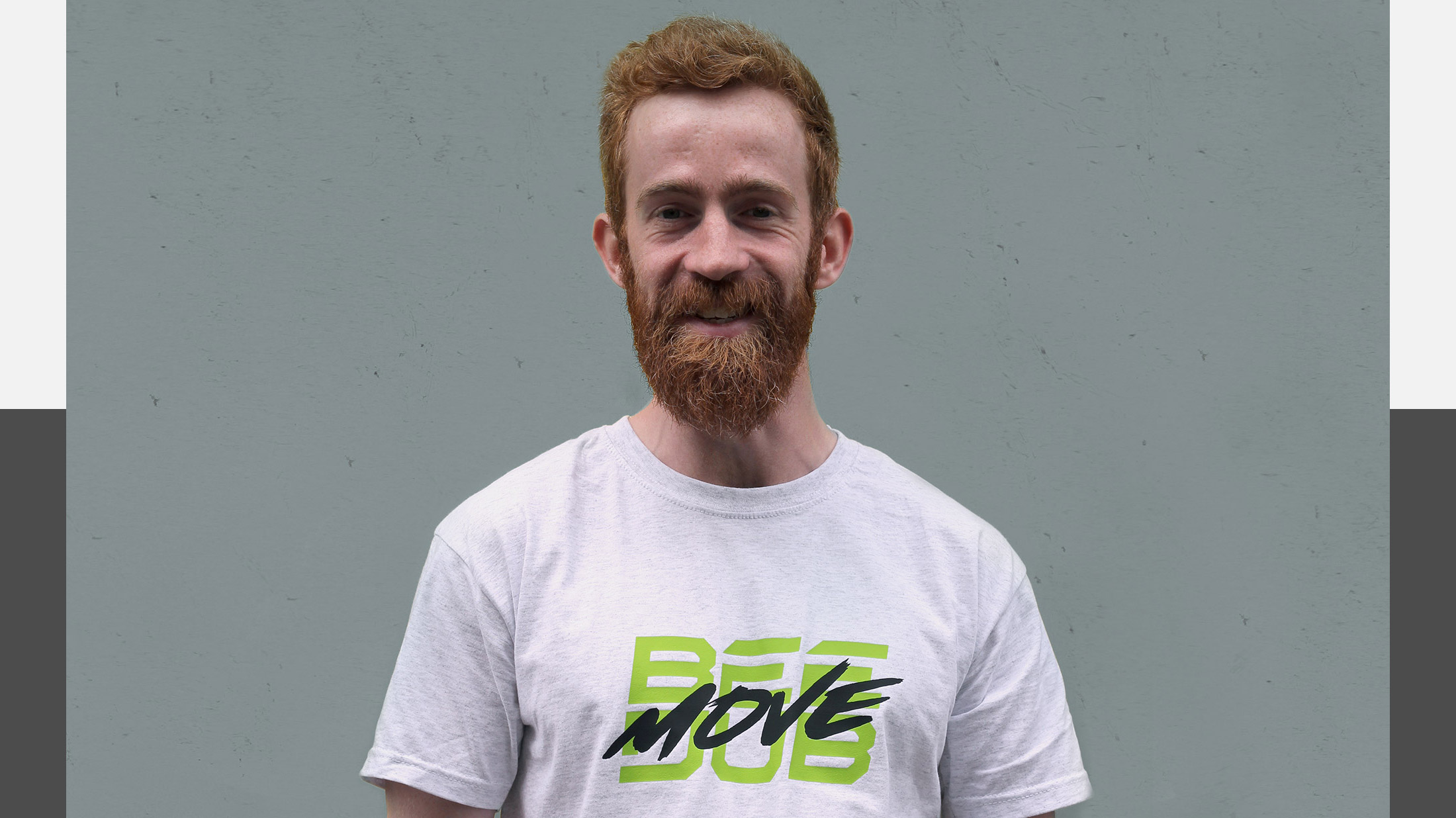 I couldn't be happier with the branding work that PLUK Studio did for me. Chris and the team did a great job of transforming my values and aspirations into a tangible and outstanding brand presence. It perfectly reflects the different aspects of my personality, client aspiration and vision that I was after!
Ben Walker, Founder and Personal Trainer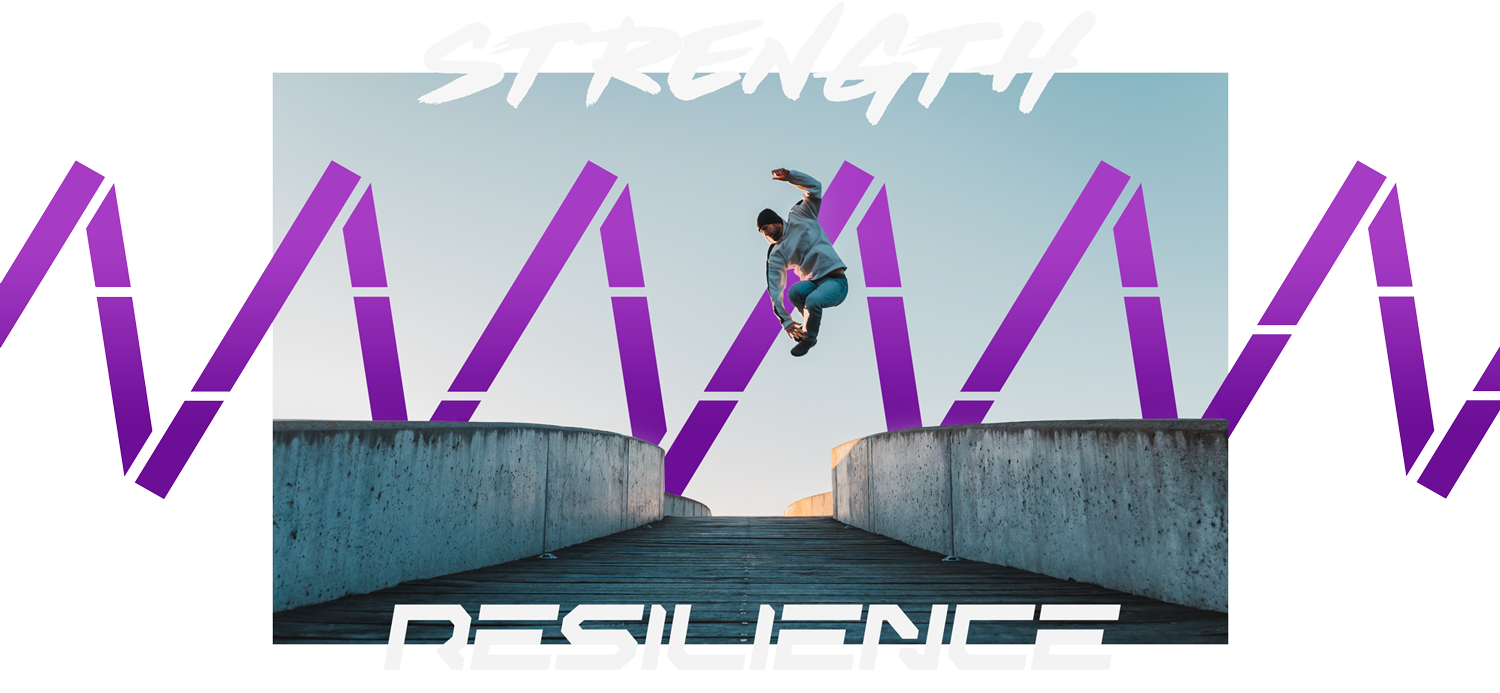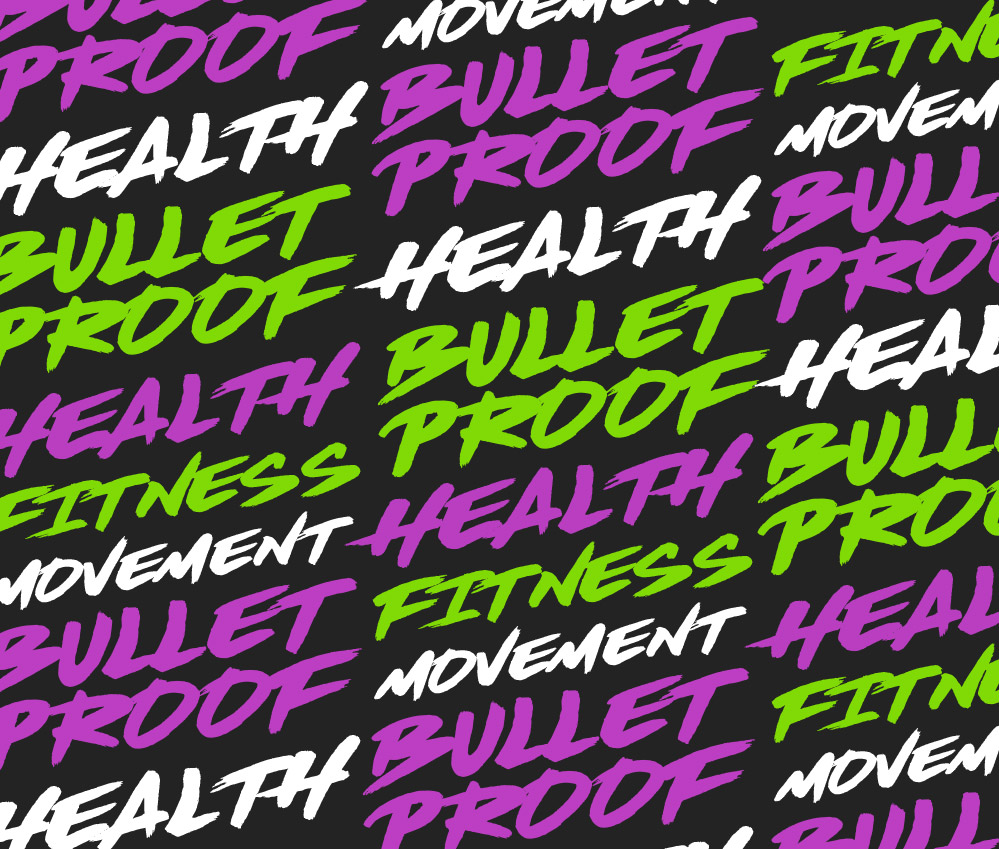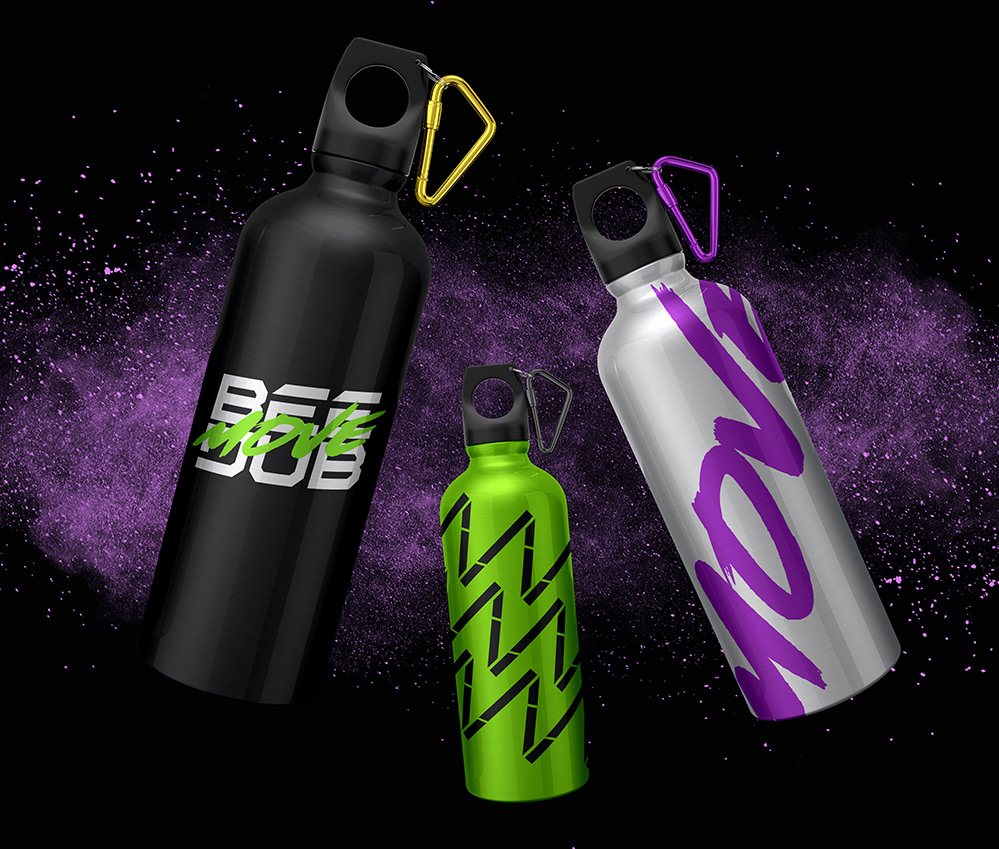 The Bee Dub Move brand creation story
Through the fusion of both retro and modern styles, we created a variety of energetic and diverse patterns that hit notes of 90s pop-chic and 80s futurism. We combined this with impactful typography with a street-style aesthetic to drop that unmistakable cyber-punk vibe.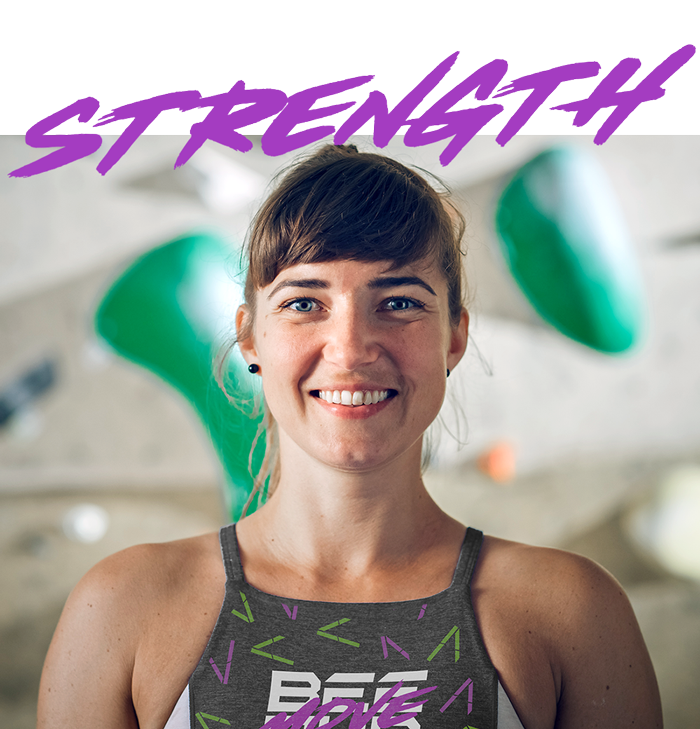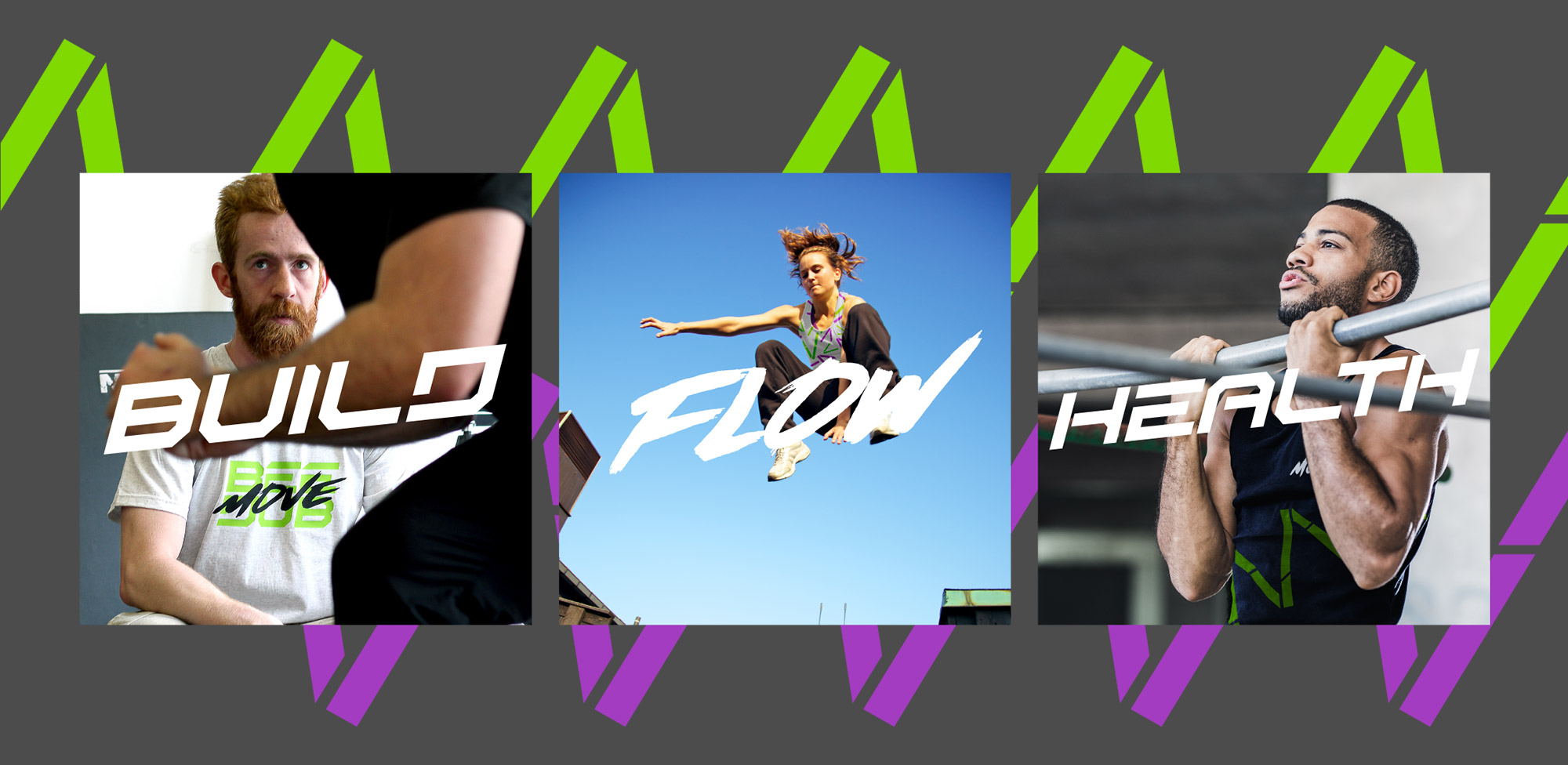 Bring it
Ben asked us to reflect the spirit and energy of his clients and vision in a Cyber Punk inspired, high octane, urban aesthetic that doesn't hold back or apologise for its outright commitment to movement, energy and fitness. Good luck to Ben and his super dedicated clients!