We produce creative work in multiple disciplines including branding, graphic design, strategy, digital, print, moving image, environment and art direction.
EveryMove is an accessible and inclusive activity brand that seeks to inspire people towards a more active lifestyle to improve both physical and mental well-being.
One of our most rewarding and challenging projects, delivering strategy, brand identity, animation, social creative and OOH.
Glide Balance Bike Classes are on a mission to 'Make Britain stabiliser free'.
We developed a strong and trustworthy, yet playful identity for Glide, and implemented this across print, digital, social media and livery, giving the company a solid foundation for growth.
Bee Dub Move is run by personal trainer and fitness guru Ben Walker. We worked with Ben to discover what lay at the very heart of his brand.
We provided brand strategy, identity, art direction, and an award-winning animated logo.
American Joe's is an unconventional Anglo-American brand.
We worked with owner Joe, the superhero punk of sausage rolls, to develop an in-your-face brand identity design project, with popup, website, packaging and socials to match.
7thSense asked us to completely overhaul their brand identity and online presence. It was essential to create an innovative and unforgettable digital-first experience for this leading tech brand.
PLUK Studio developed a new logo, brand identity, website design  and print design.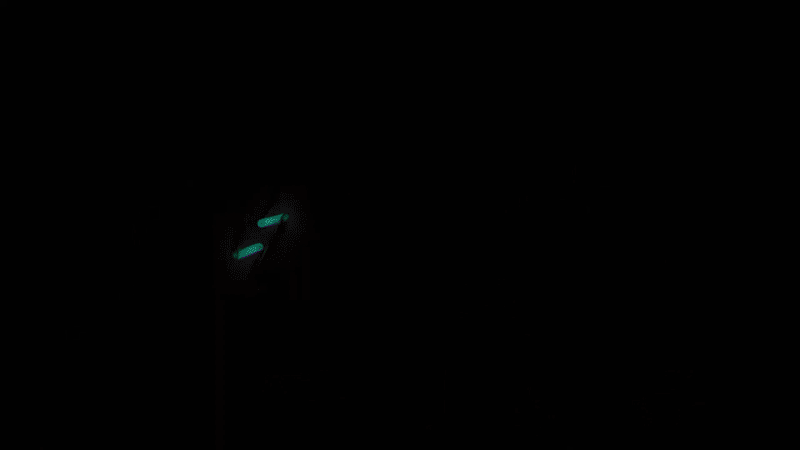 Rafland World We helped two merging Icelandic electronics stores create TV and print advertising campaigns.
We created three lively TV spots, several intricate neon light print advertisements, as well as billboard print design.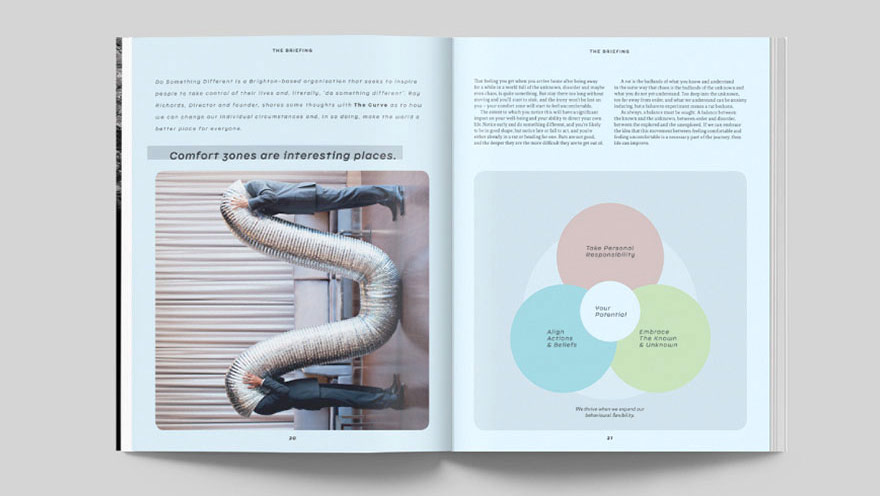 The Curve is a magazine from talent management brand Saba.
We provided art direction, layout design, typography, and production, which enabled the magazine to become a stand-out publication in a fiercely competitive industry.
BRGTN is an accessory and apparel start-up. They approached us to create a premium brand, sales collateral and level-up their social media content.
PLUK Studio developed brand language, and provided art direction, print, digital and social media assets, as well as popup shop design.
1238 Battle of Iceland Museum in northern Iceland, approached us to develop a virtual reality and augmented reality experience through the medium of play.
Ox is a Michelin Star dining experience in Reykjavik, Iceland, that invites guests to 'follow chef on a journey of adventure and discovery'.
PLUK Studio provided brand strategy, identity, print, digital, and interior design.
Having worked with Chris and his team for the last few years I simply cannot recommend their services enough! It is a priceless thing working with designers/project managers who can so easily translates your ideas to such a high standard, even when presented with very little brief, an incredibly tight time-scale or other major project challenges. Easy to work with, honest and dependable, with an ability to relate to you and your stakeholders.
I couldn't be happier with the branding work that Pluk did for me. Chris and the team did a great job of transforming my jumble of values and aspirations into a tangible brand presence. It perfectly reflects the different aspects I was after!
Branding is, or should be, quite a personal thing. No matter the size of an organisation. That art and spirit of capturing a concept in image and words that reflects what you are as a brand cannot be simply left to talented design. Chris and the team at PLUK Studio were able to were able to do this for American Joe's Sausage Rolls because they took the personal touch of developing a relationship with me and the brand I was aiming to create.