Stand proud . Feel human . Be exceptional
We work with authentic and diverse brands in pursuit of creating unique, experiences and culture.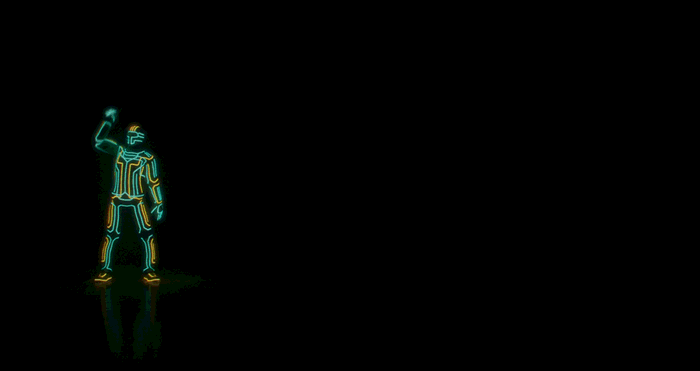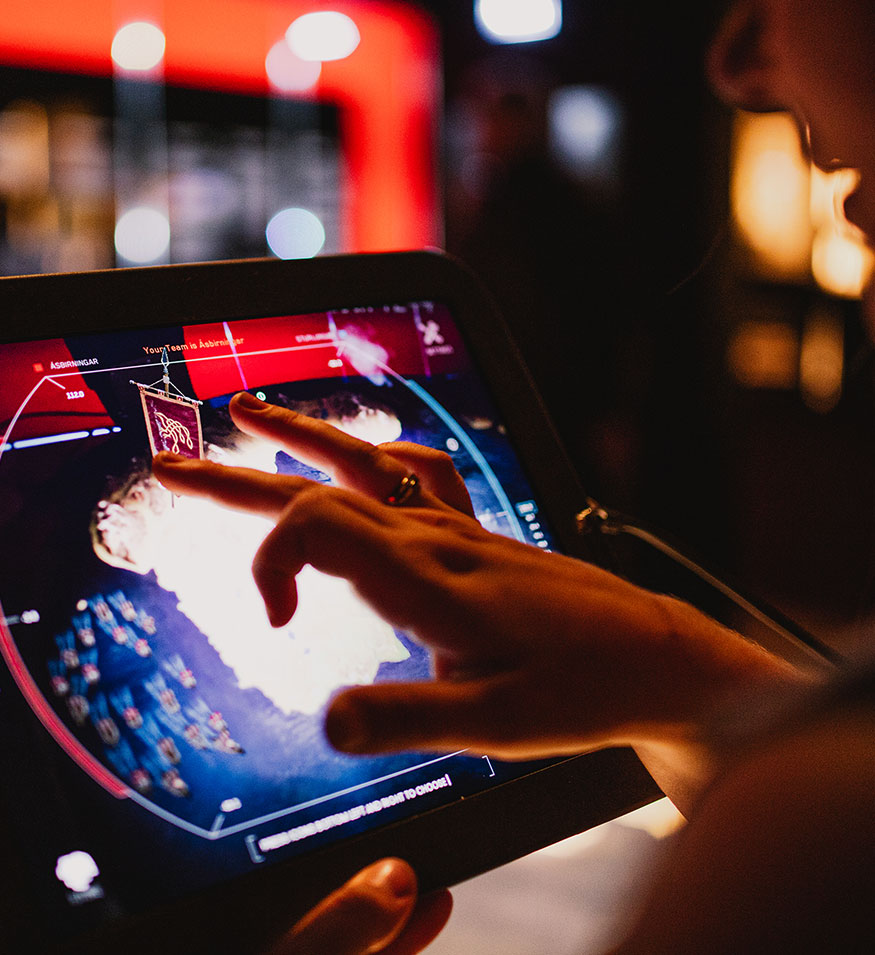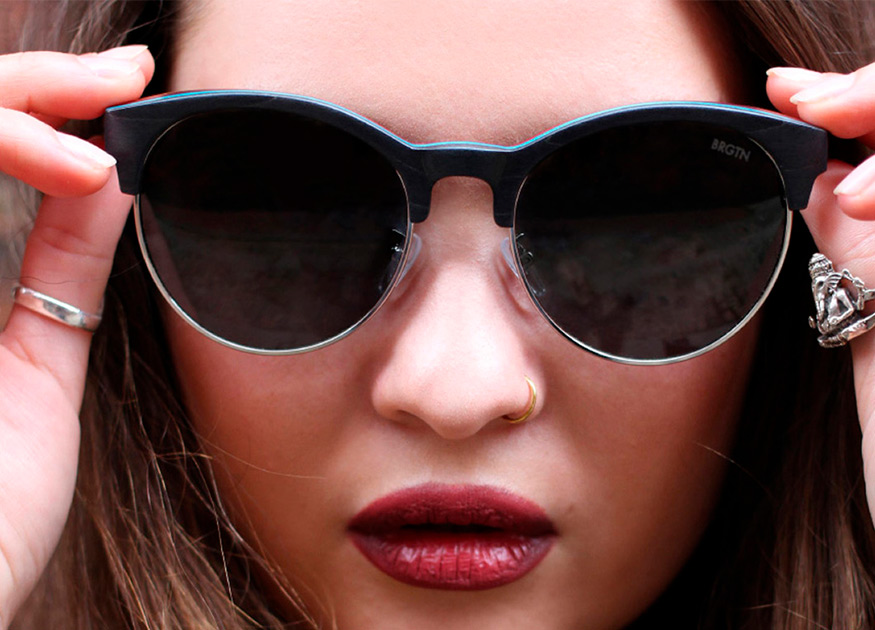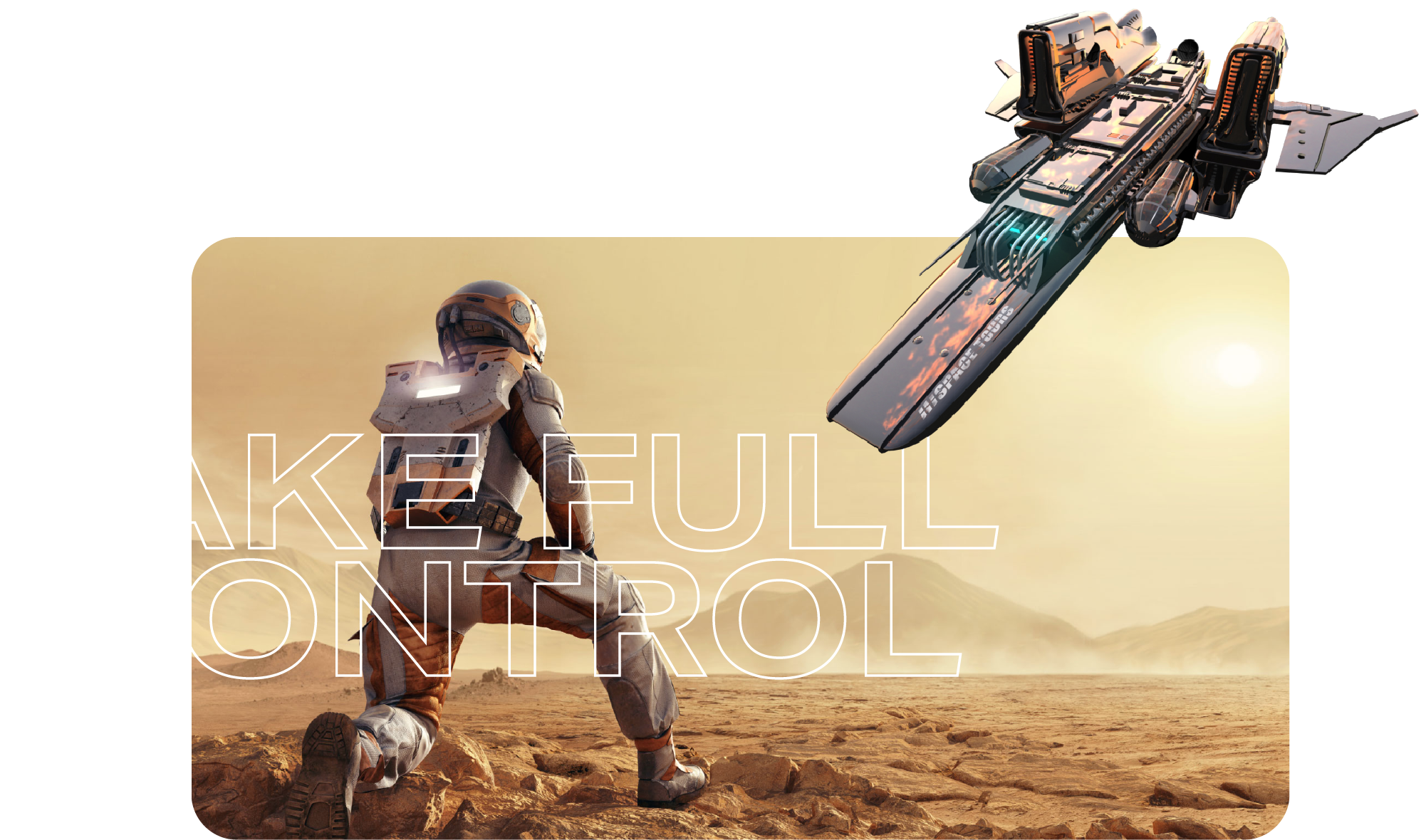 PLUK Studio is a graphic design and branding agency in Brighton, England.
Together, we create meaningful visual identities by discovering your message, your story and the unique truths within them. Our journey of exploration creates a visual platform that unifies you and your audience.
Glide Balance Bike Classes
On a mission is to make "Britain Stabiliser Free!", PLUK created a visual and strategic platform from which Glide Balalnce Bike Classes and its founder can fulfill this worthy cause.
Brand / Print / Digital / Social / Livery
7thSense
7thSense came to us to completely overhaul their brand identity and online platform, create a digital first experience for them as tech leaders and bring them in line with their renewed vision.
Logo / Brand identity / Website / Animation / Print
Ben Walker Fitness
BEE DUB MOVE is the culmination of the profession, influences and ethos of Ben Walker, a personal trainer and fitness guru based in Brighton
Logo / Brand / Art Direction / Animation / Apparel
We work with a wide array of local, national and global clients from a broad range of sectors including education to energy through to retail, health and entertainment.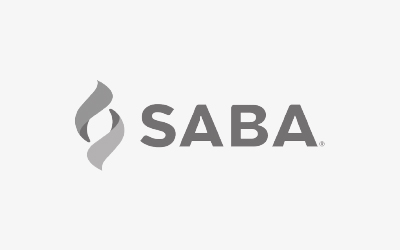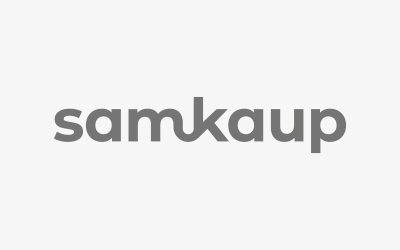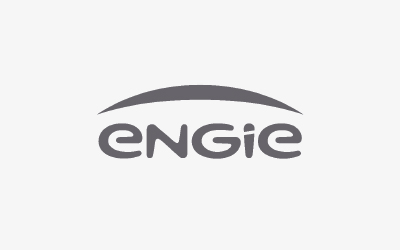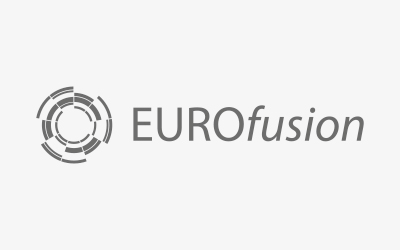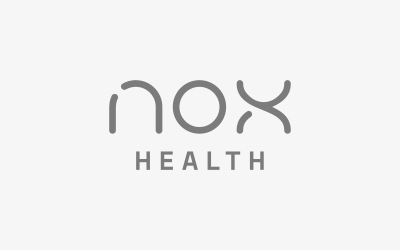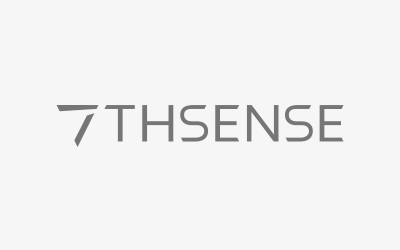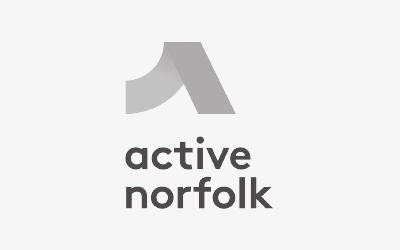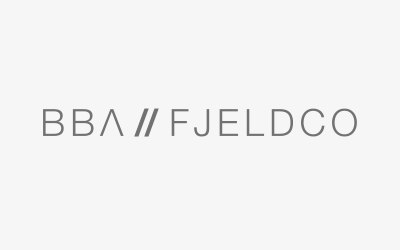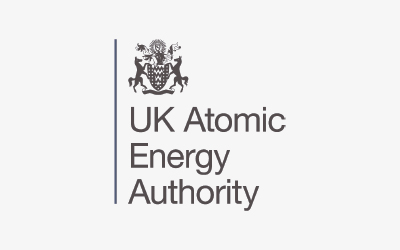 You'll work directly with the people that care most. Our small team provides the hard work and unique insights required to transform brands.