We're driven to uplift brands & energise people to create positive change.
PLUK is a design and branding studio based in Brighton, England.
You probably haven't heard of us before, that's okay, but we've been busy designing exciting new FMCG brands, helping start-ups get ahead in their social media and making streetwear fit for a Viking.
We create

meaningful, visual communication by discovering your message, story and the unique truths within them.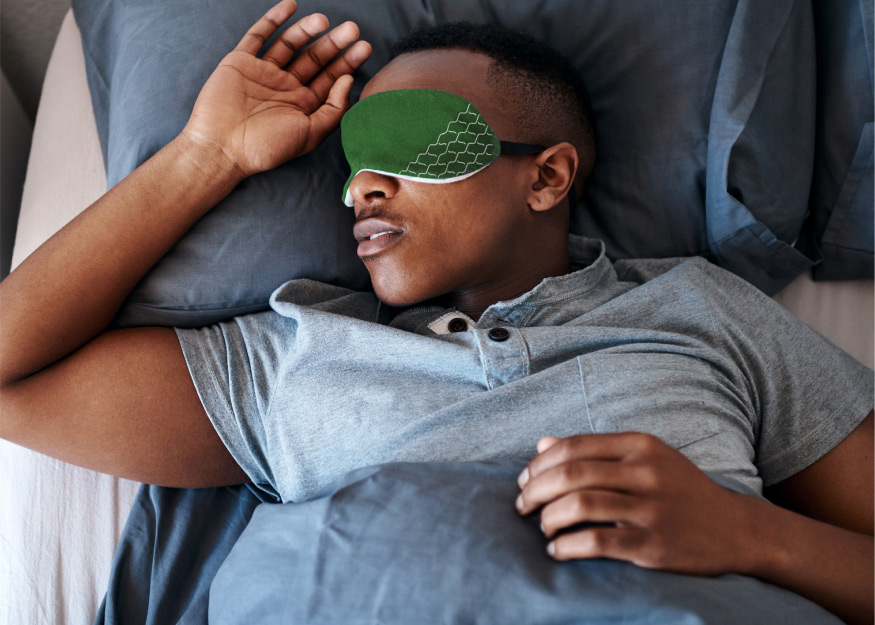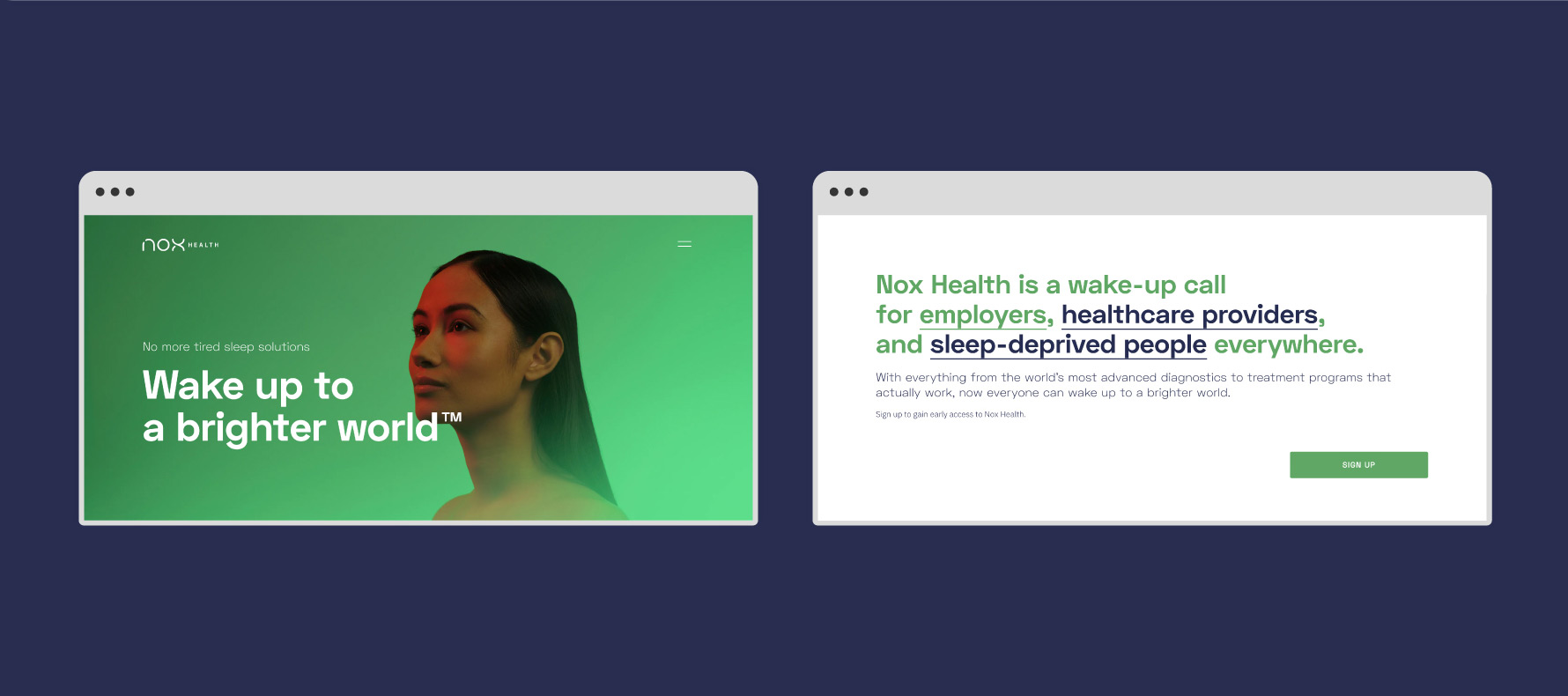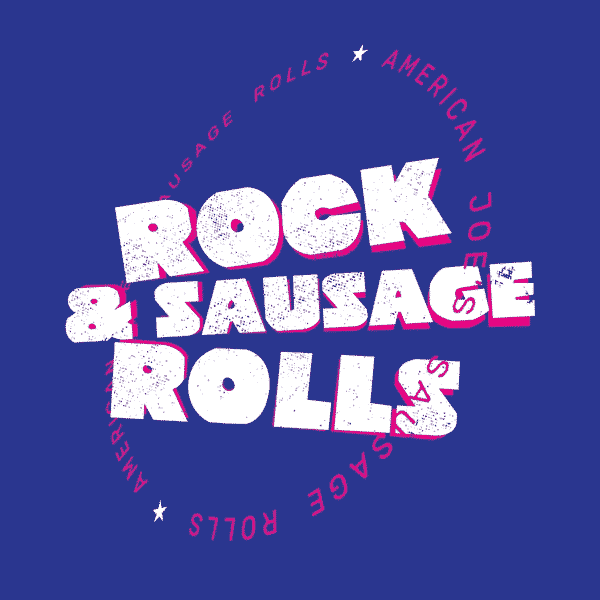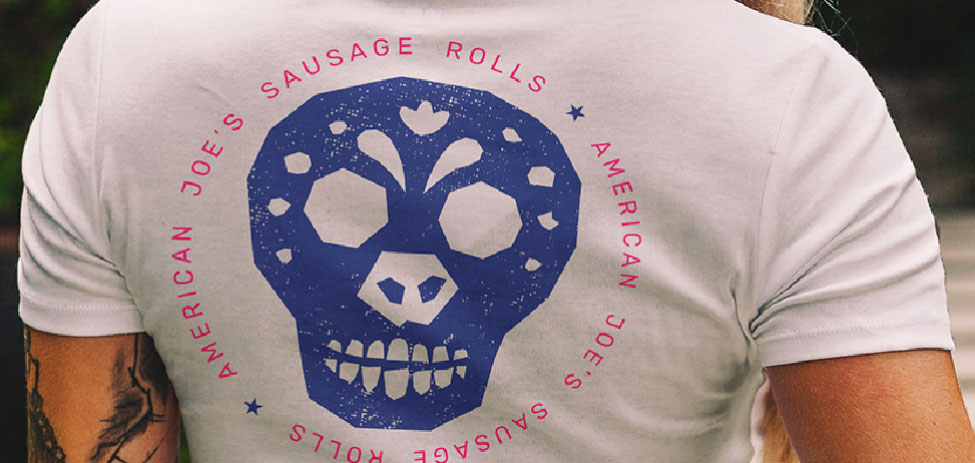 We aren't a big agency, but our knowledge and hunger provides the hard work and unique insights required to transform brands. Take a look around, check out our work and read about how we think and why we're unique. Get in touch if you like what you see.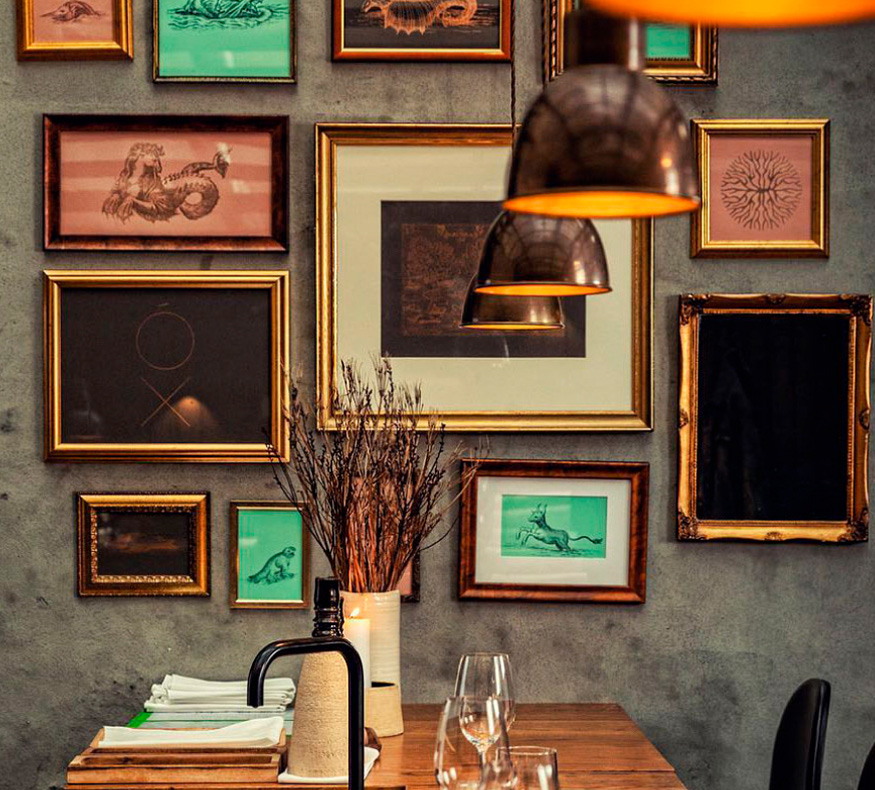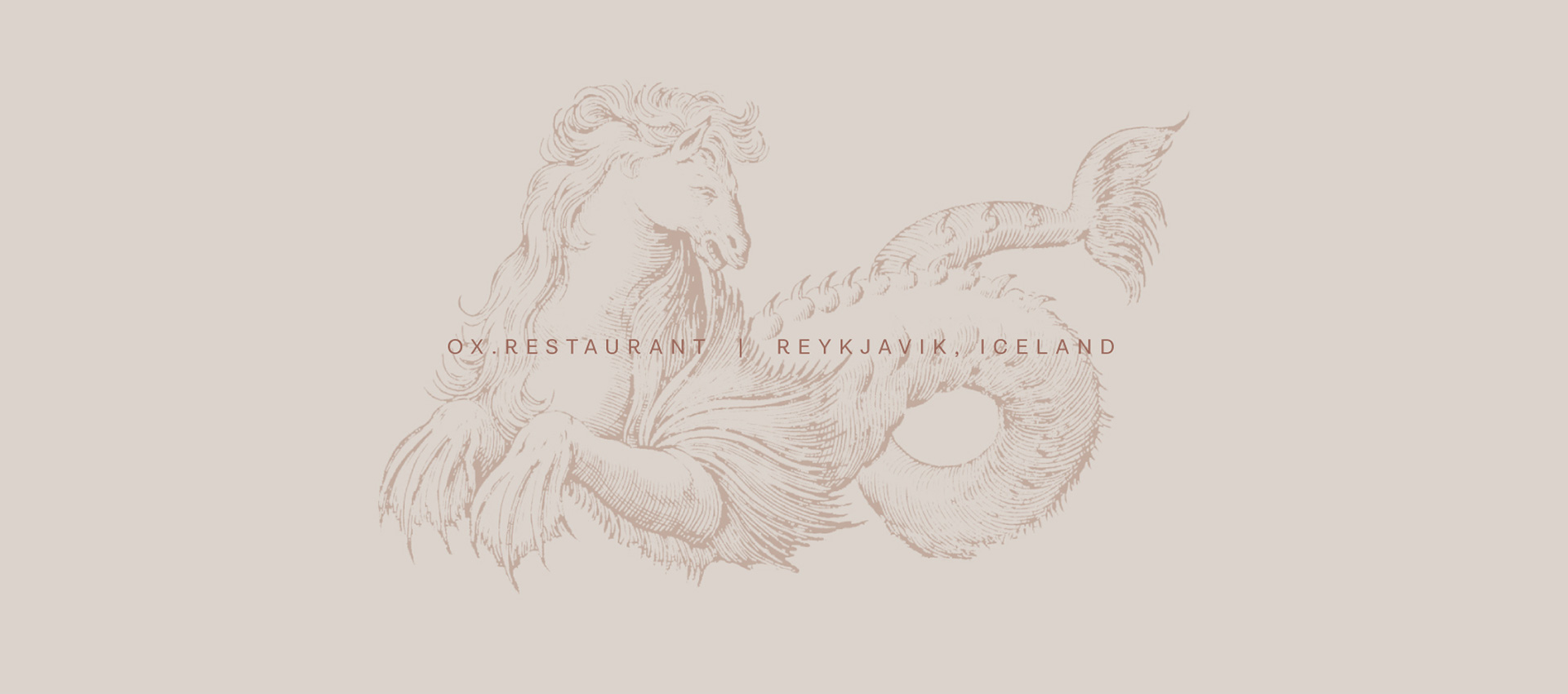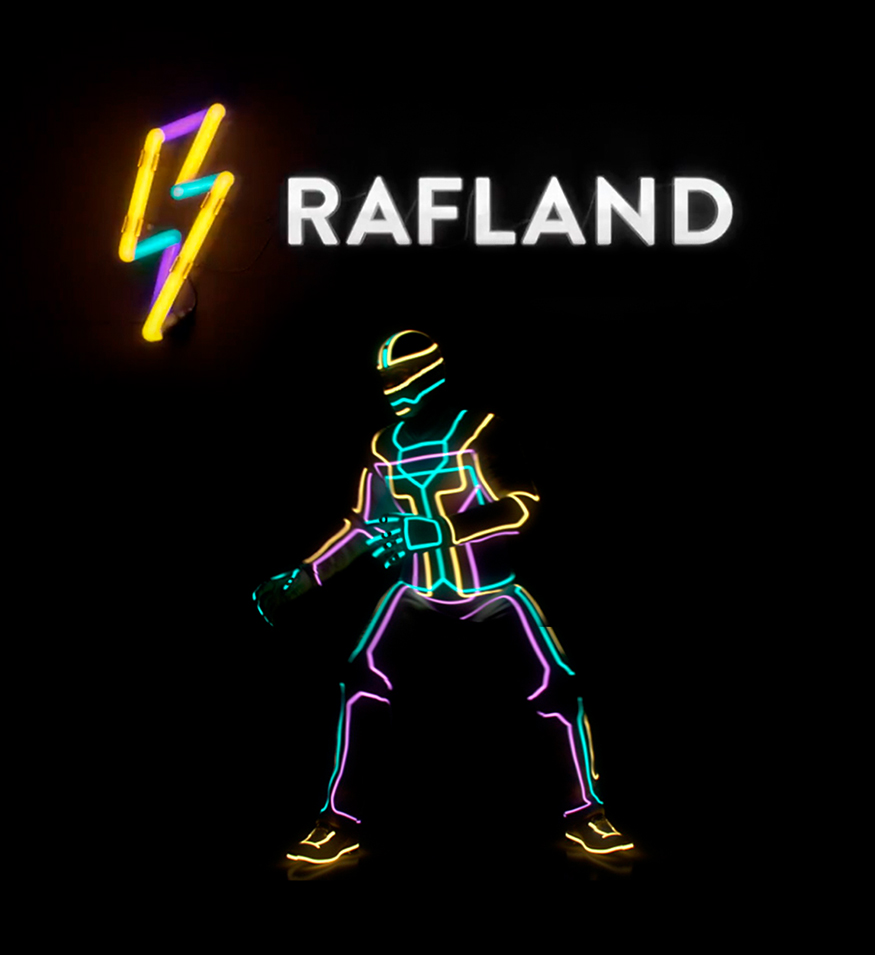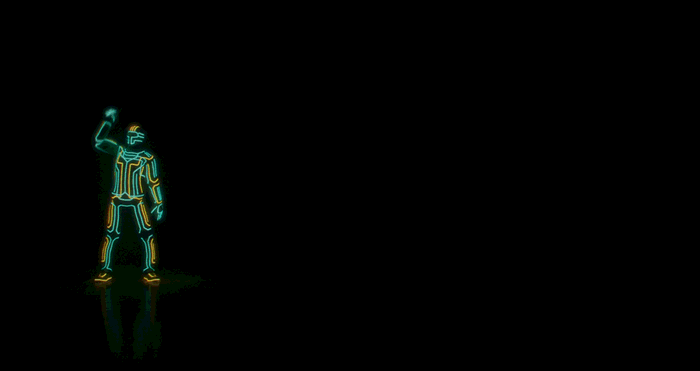 Get in touch
Let's share an ice cream some time