PLUK Studio creates brands that drive the world forward and get people moving
.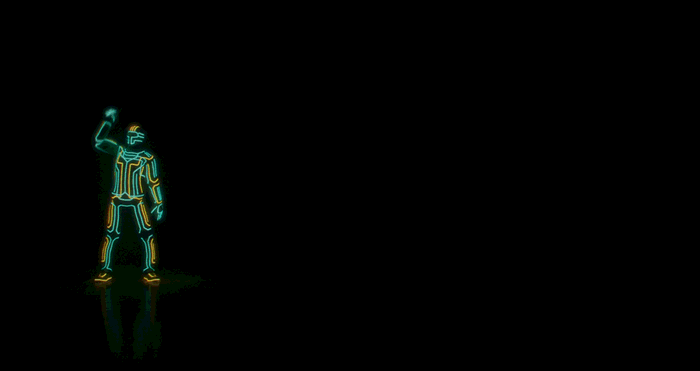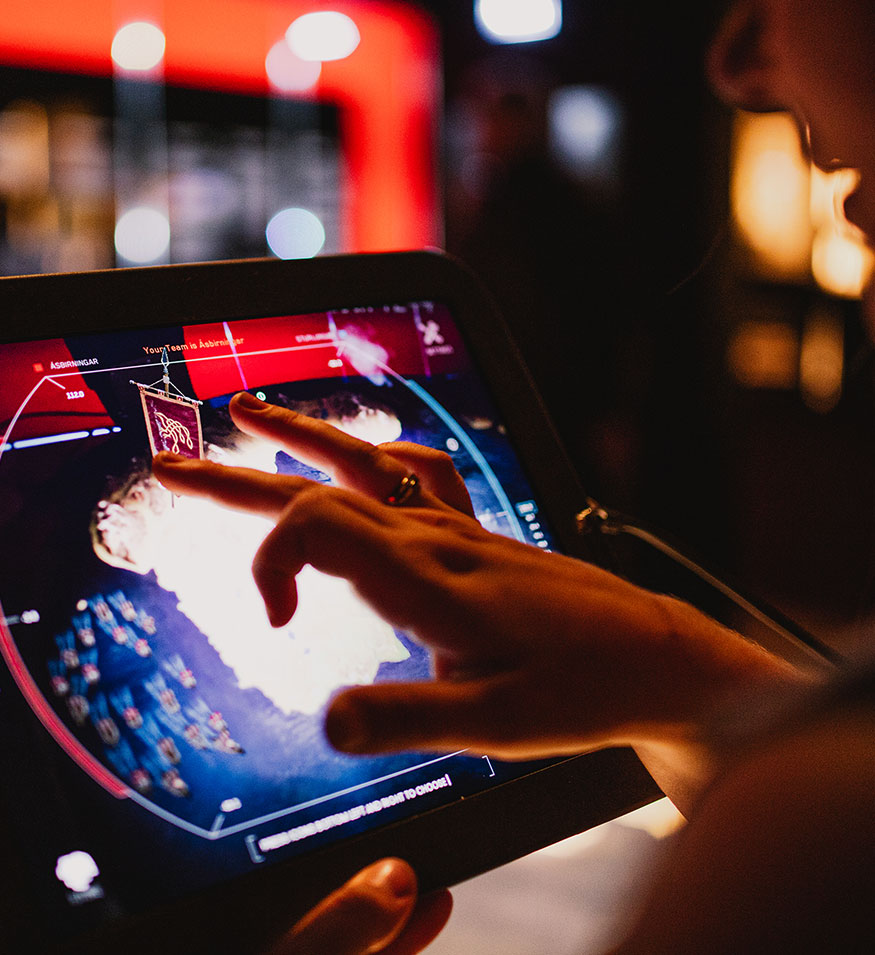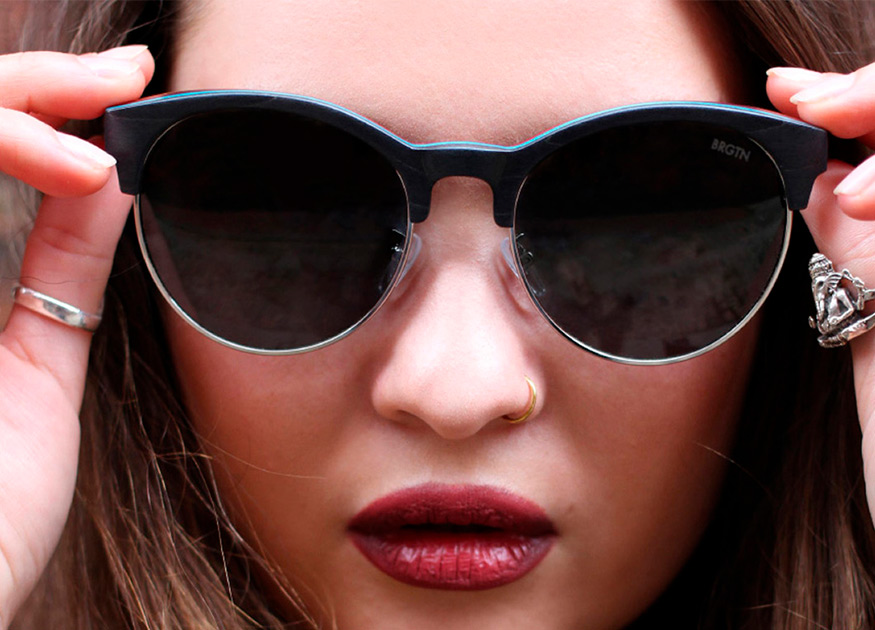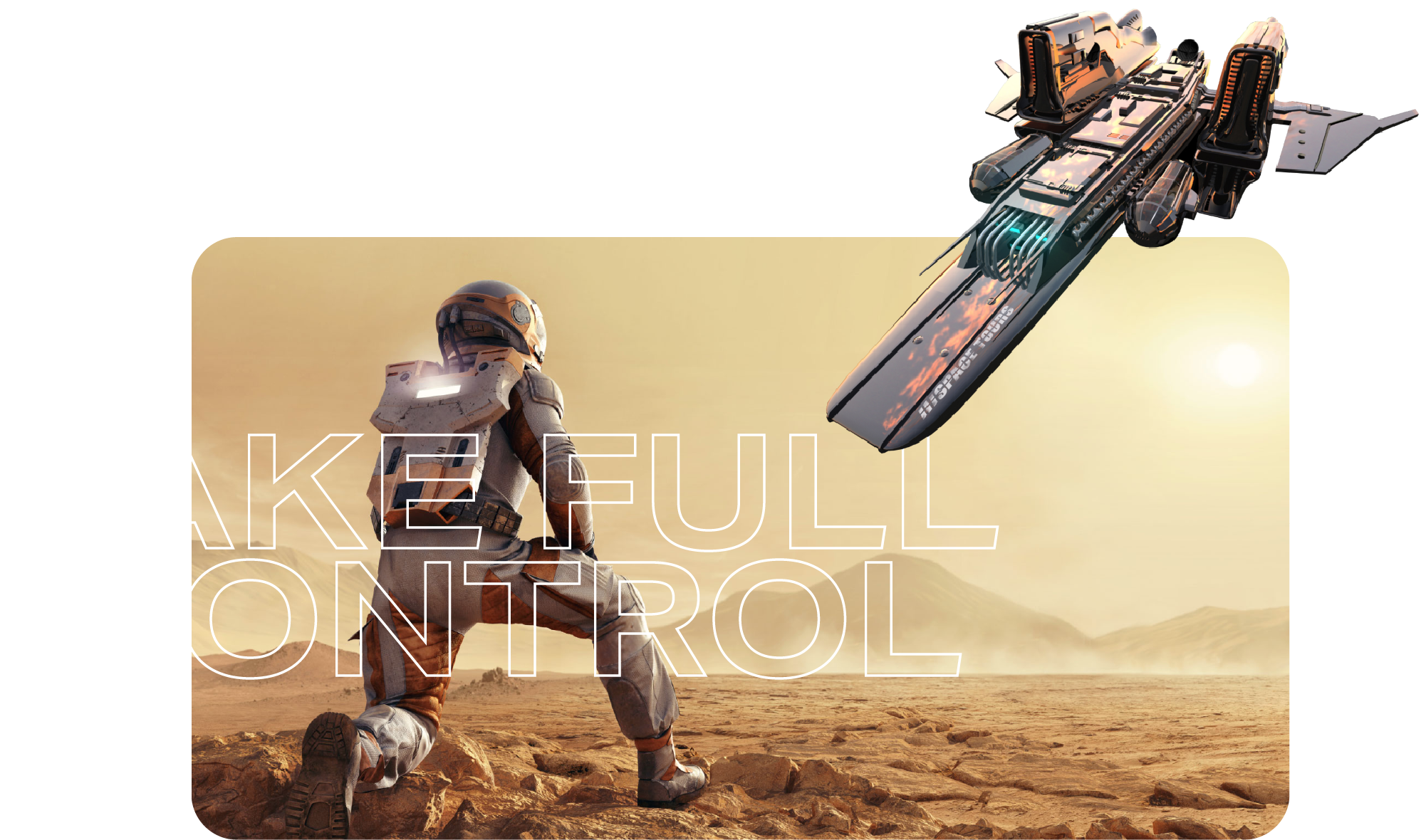 PLUK Studio is a graphic design & branding agency who craft exciting food & beverage brands, boost start-ups to get ahead, help give a voice to change makers and create visitor experiences fit for a Viking.
Our aim is to collaborate with authentic and diverse people and brands in search of unique creative opportunities and culture. 
We work with a wide array of local, national and global brands from a broad range of sectors including education to energy through to retail, health and entertainment.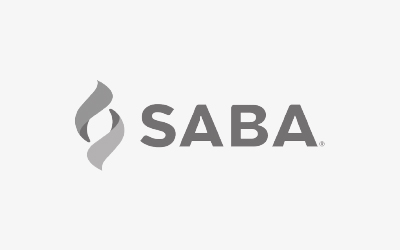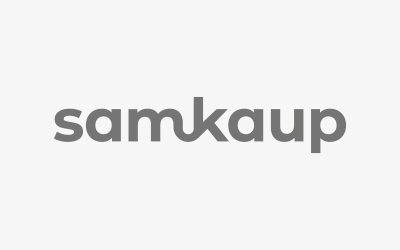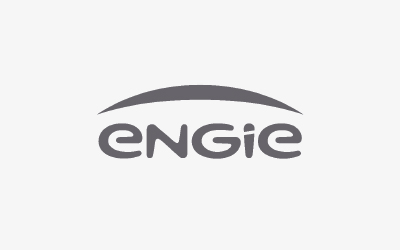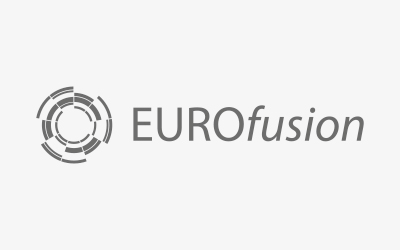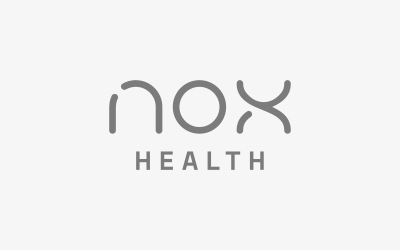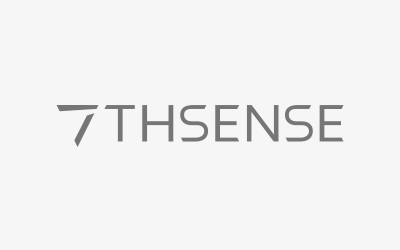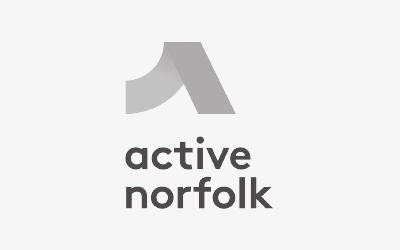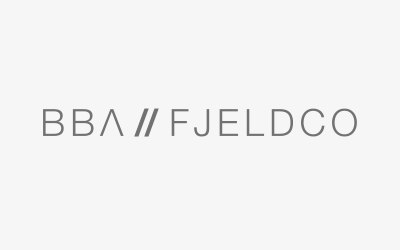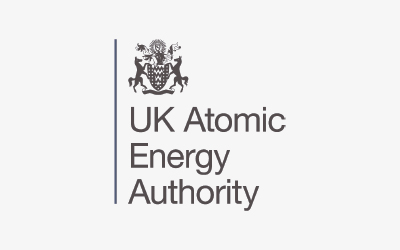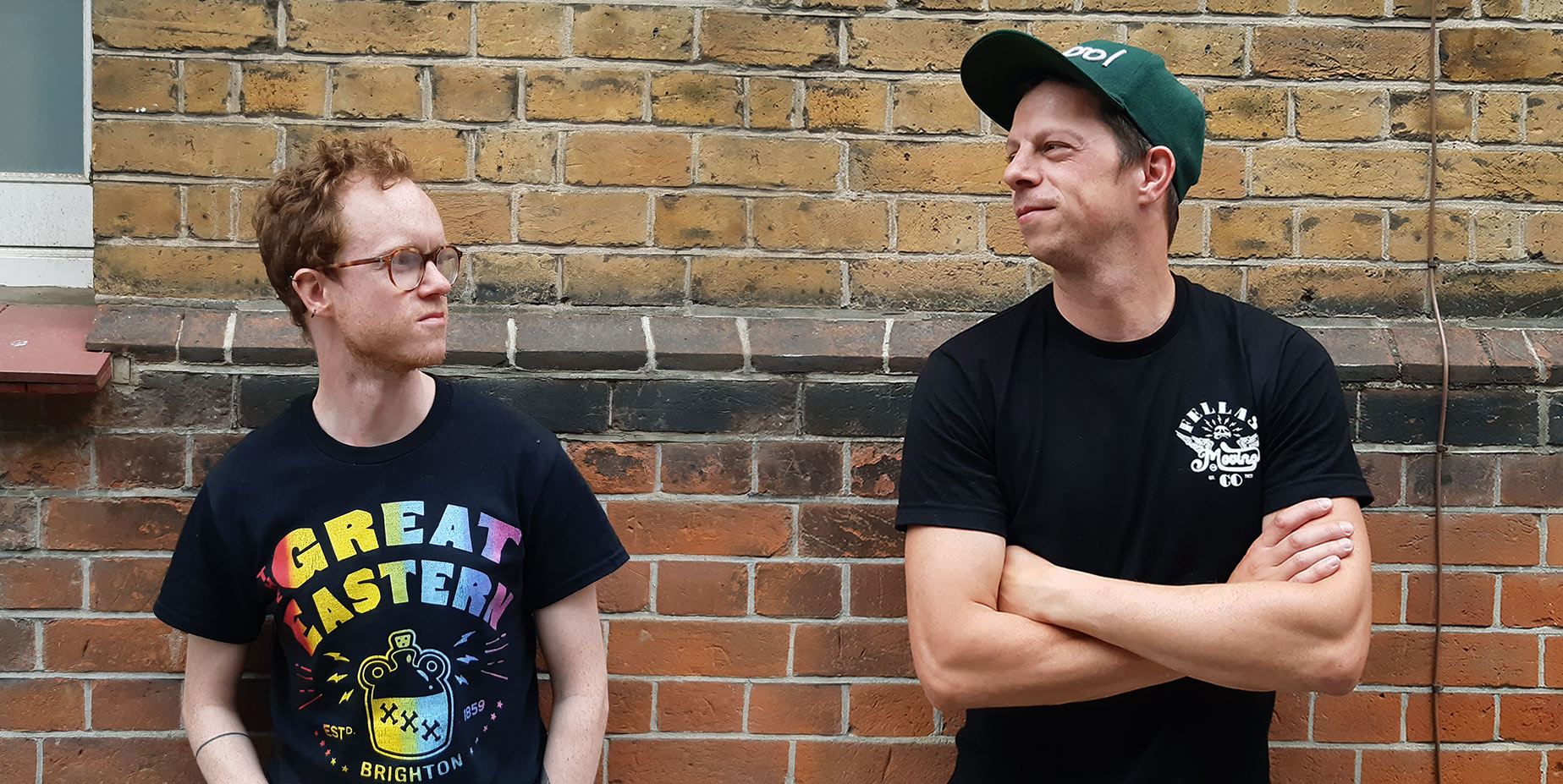 Not a humongous agency, so you work directly with the people that care most. Our small team provides the hard work and unique insights required to transform brands.