A Balancing Act
Glide Balance Bike Classes is the creation of lifelong cyclist and mountain bike nut, Brighton local, Russell James. Born from Russell's desire to pass on his decades of bike riding experience to the next generation of young riders, Glide Balance Bike Classes develops new skills and inspires confidence in every young rider they coach.
Their mission is to make "Britain Stabiliser Free!" and PLUK is proud to create a visual and strategic platform from which they can fulfill this worthy cause.
We Created
Logo / Brand / Print / Digital / Social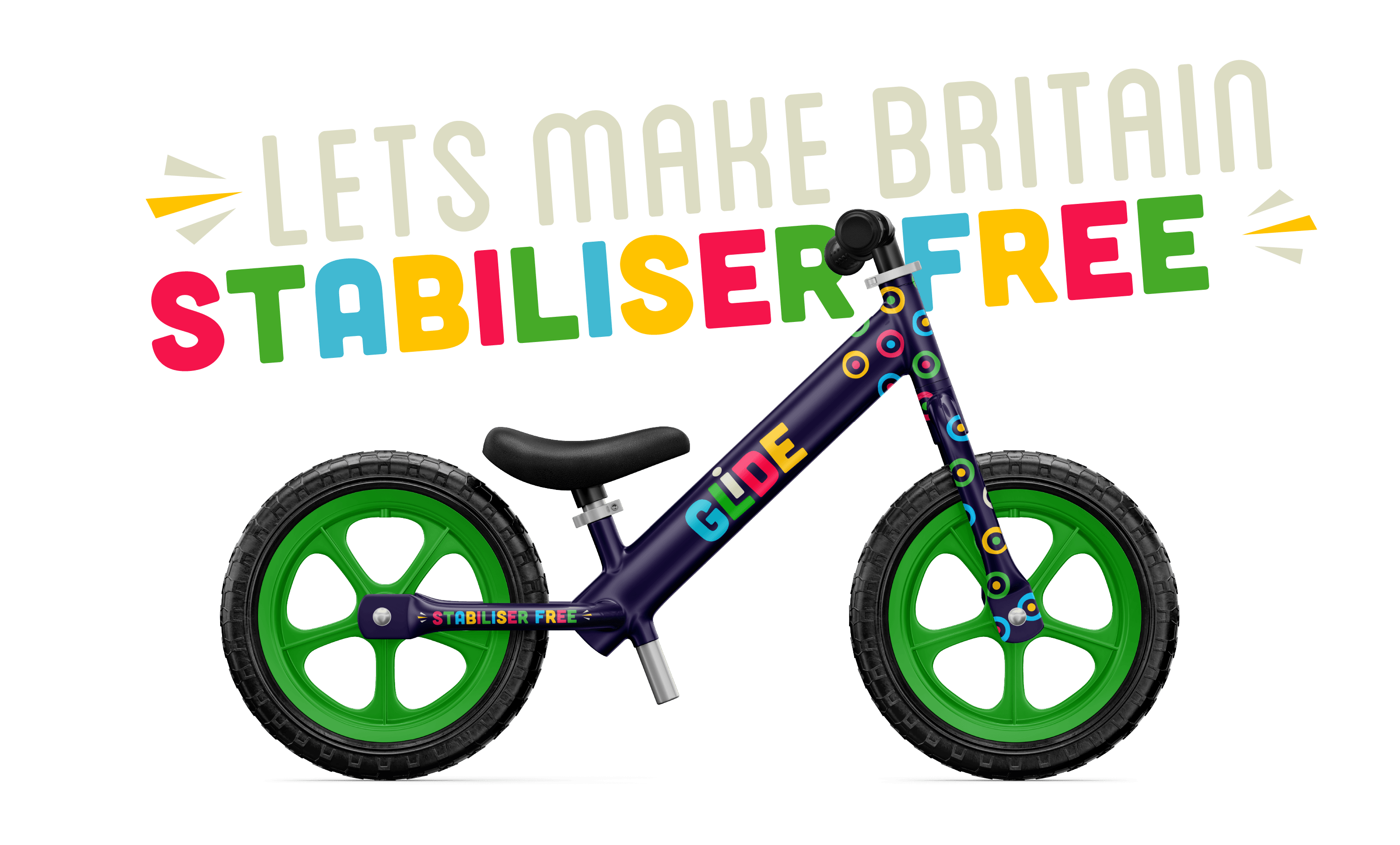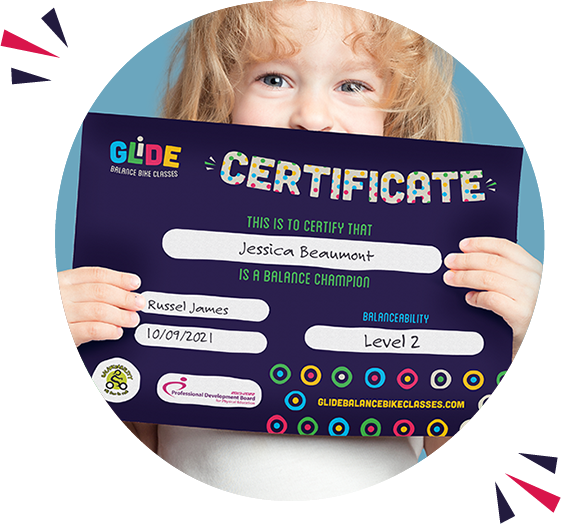 PLUK Studio created a stand-out brand for us and is really helping our business to grow quickly. It was convenient using a local graphic design company as it meant we could visit their studio in the North Laine and meet the team face to face to discuss the strategy and development of our Glide. PLUK developed our logo design, brand and strategy by simply telling them we were setting up a balance bike business, developed a strategy and they did the rest. Astonishing!
Russell James, Founder and Coach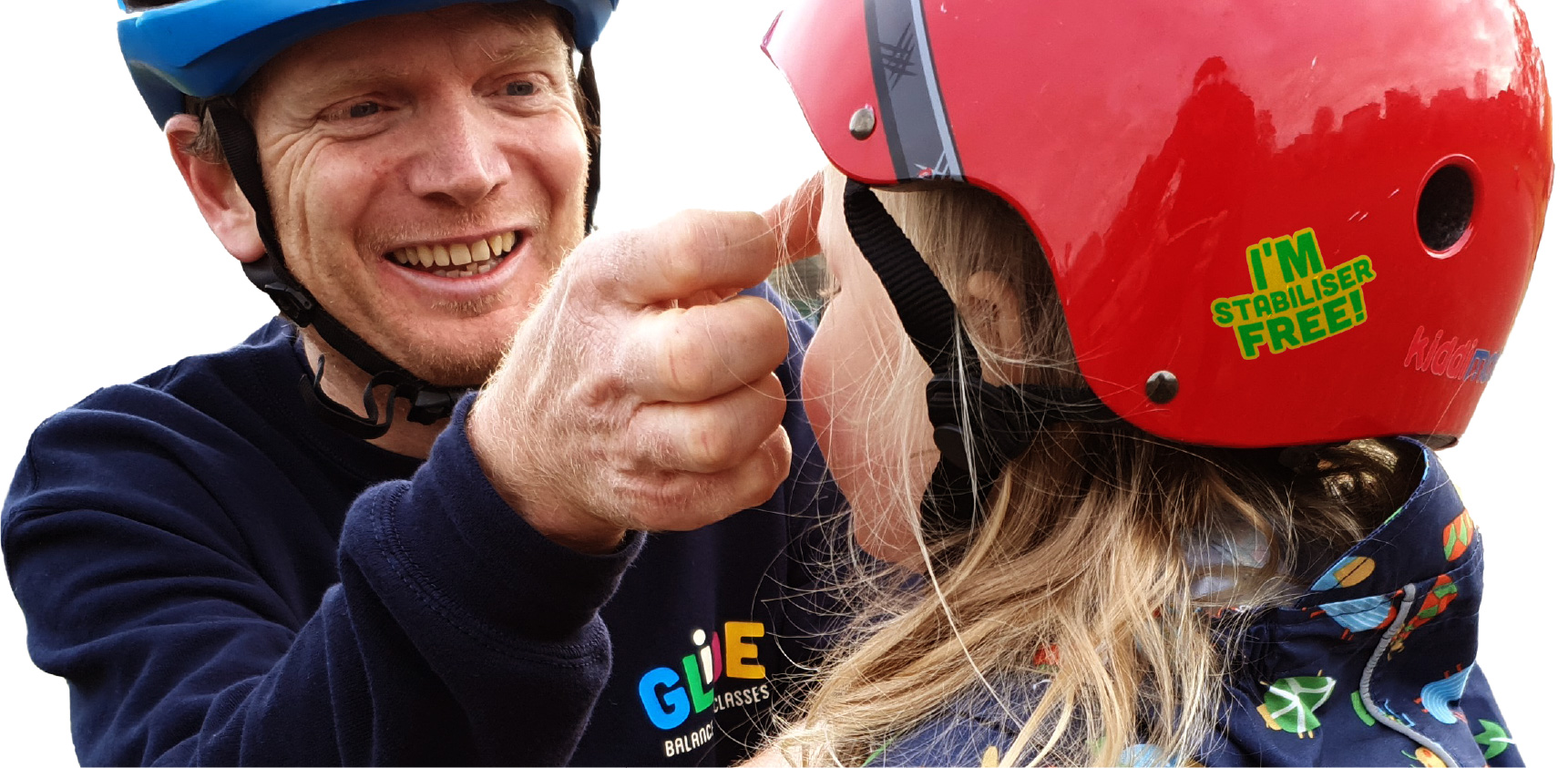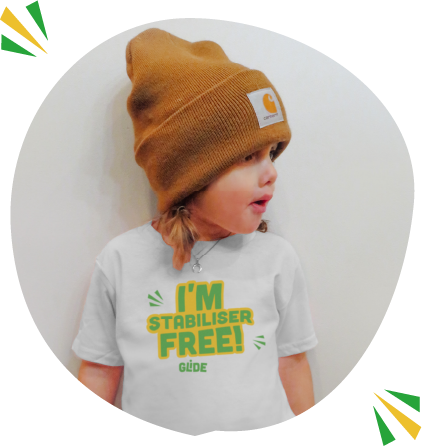 To appeal to both children and parents alike, the brand required broad appeal and a language that was accessible to all. 
Inspired by the shapes, colours and movement of the pro peloton, we developed a kid friendly design system that through the combinations of pattern, animation, expressive typography and irregular shapes enabled us to inject pace and energy into the brand.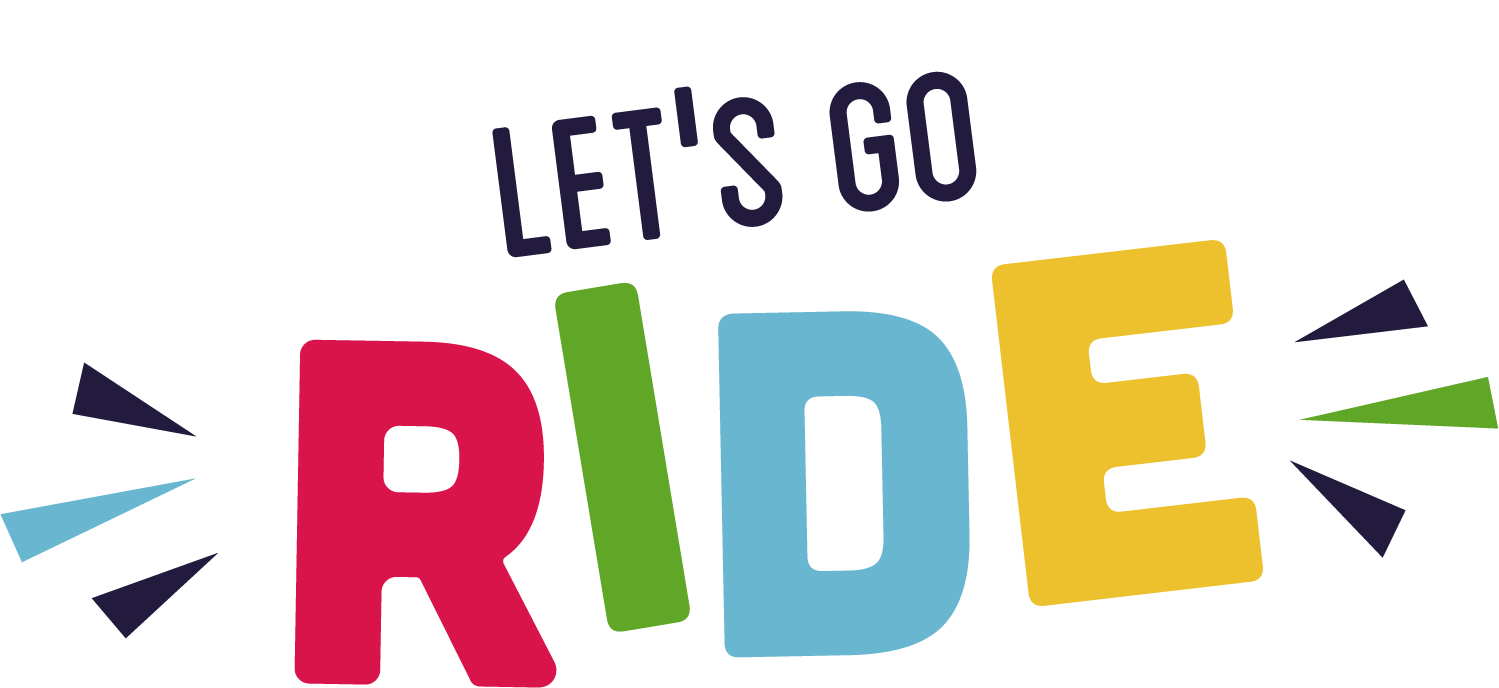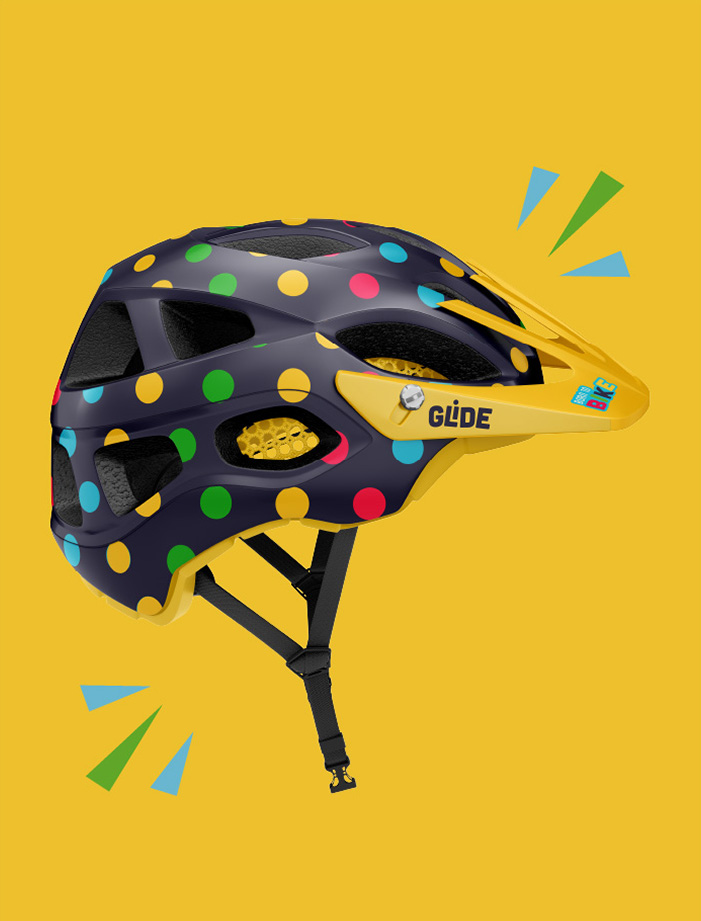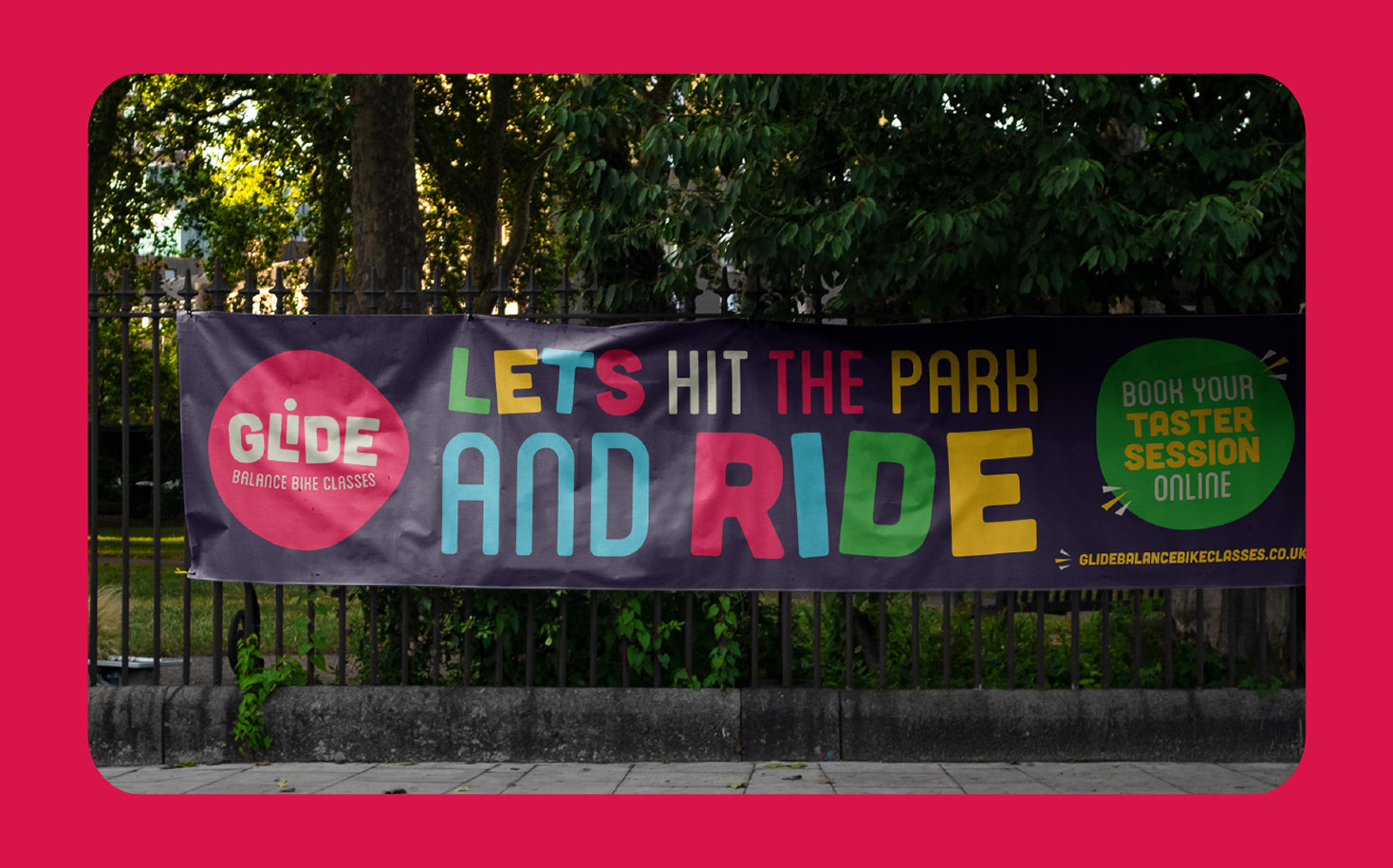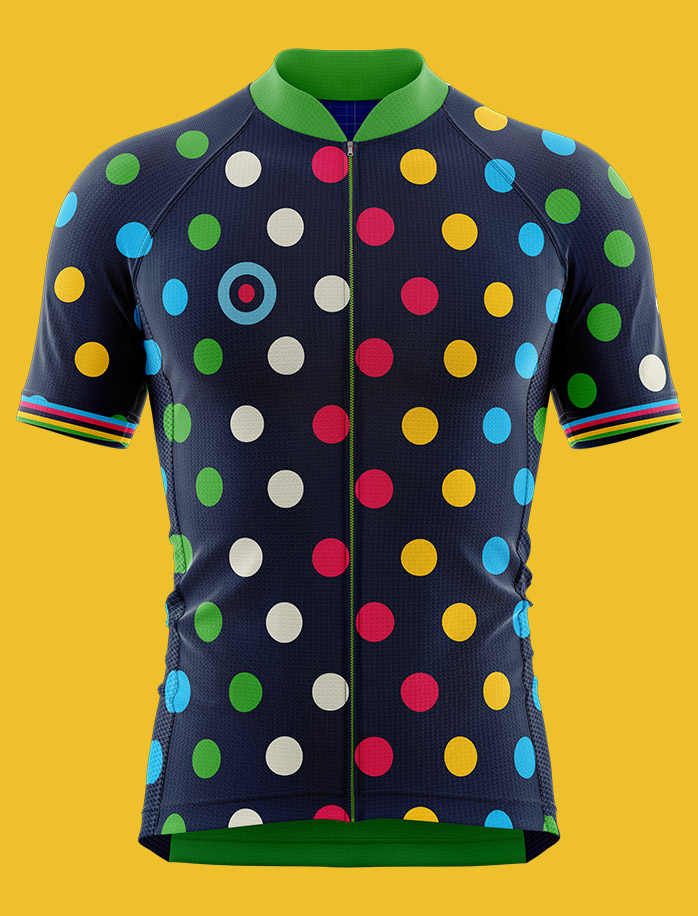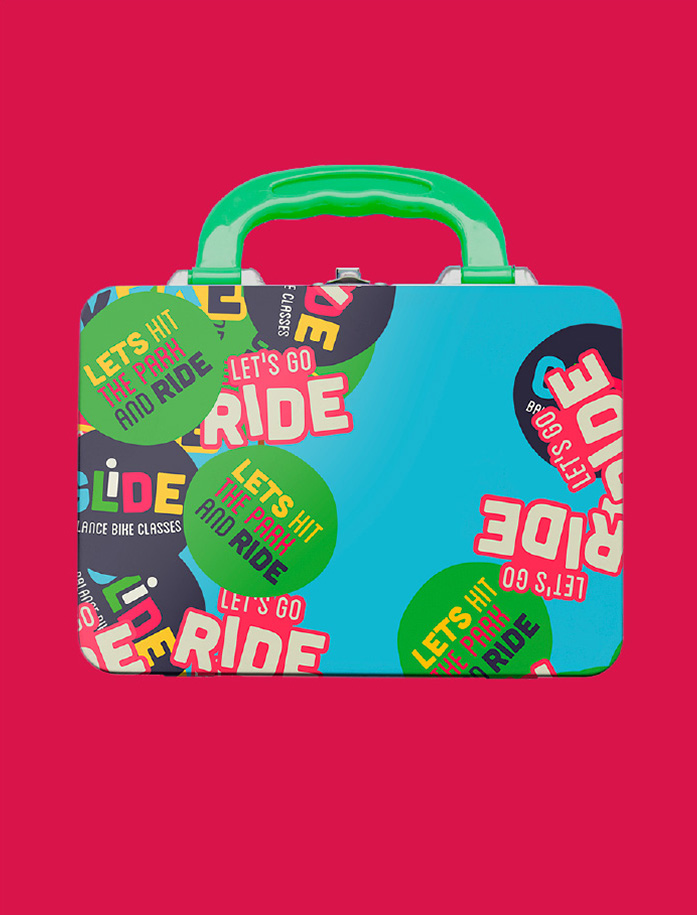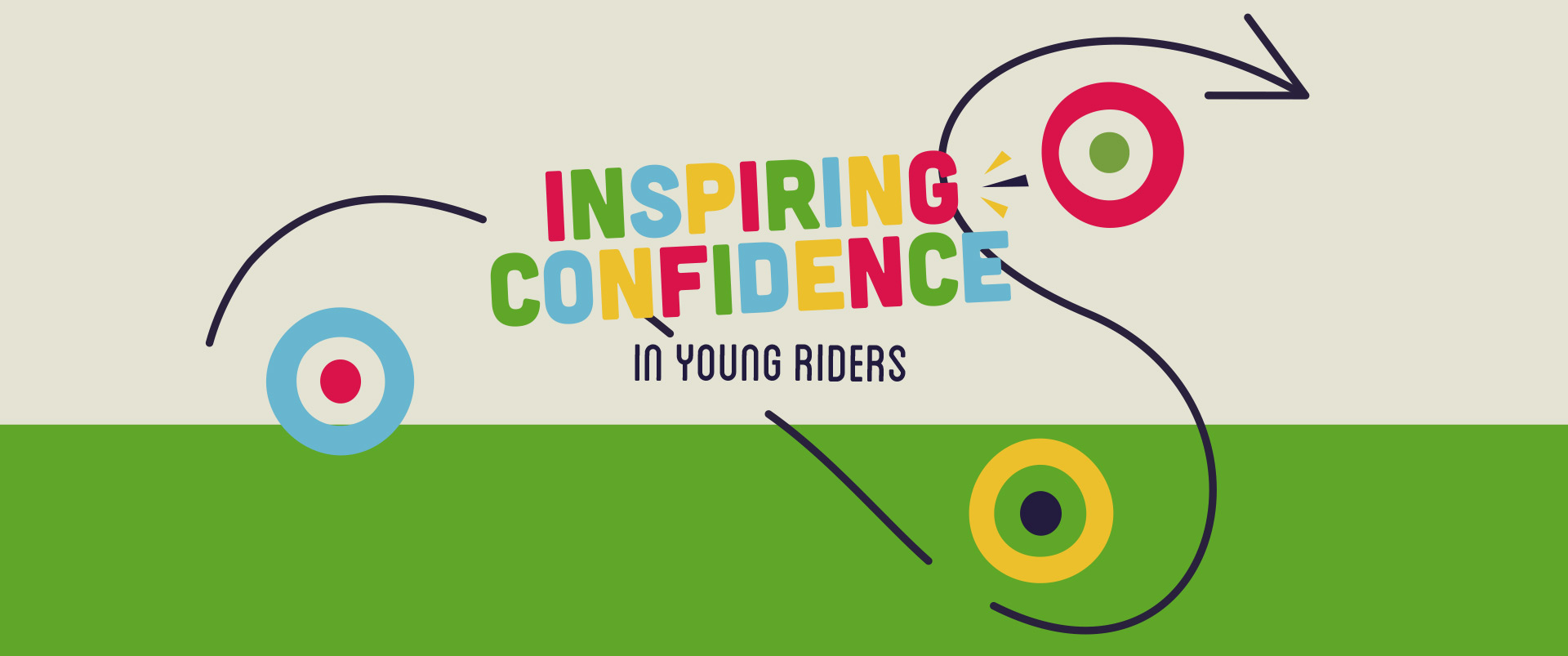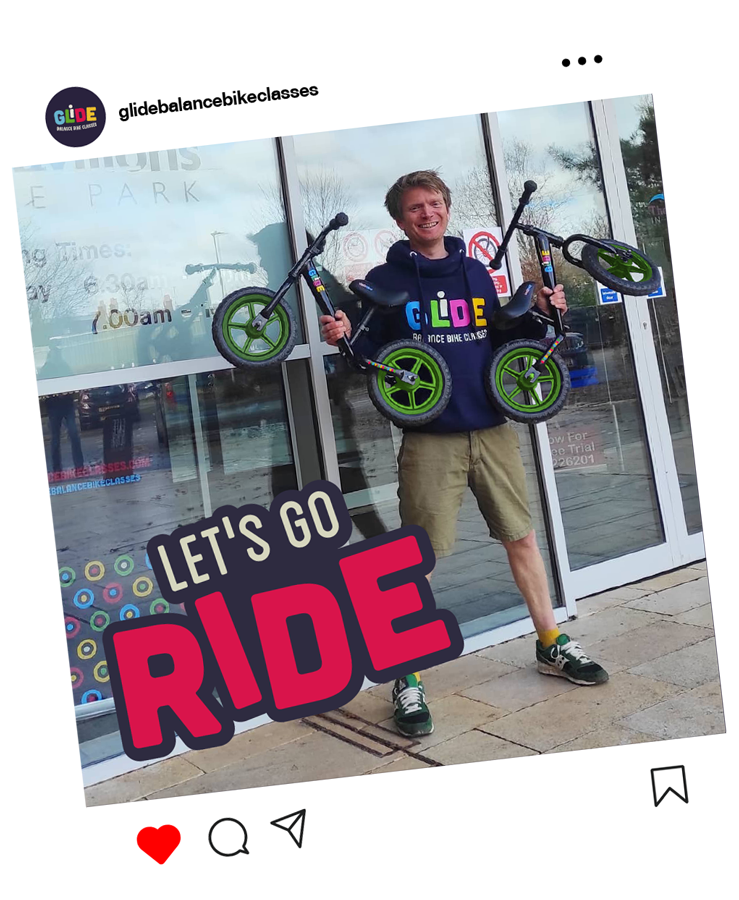 Ever growing confidence
Since the brand was launched, Glide Balance Bike Classes have gone strength from strength. Class sizes have grown, children and grown ups have been inspired to ride bikes, classes are being taught at new locations every week and new offerings for merchandise and protective clothing are in development right now.
Glide are now teaching and inspiring children travelling across Sussex, on their mission to get Great Britain stabiliser free.
Leading from the front
Thanks to PLUK's creative and Russell's drive for a true challenger brand, Glide Balance Bike Classes are pedaling towards a victorious first year in business.