 Ox Restaurant brand identity project
The Brief
Chef Þráinn Freyr Vigfússon is a Michelin Star chef based in Reykjavik. He approached us to create a brand for his new restaurant from scratch. Except – this wasn't to be a restaurant. It was to be a unique dining experience.
Chef wanted the experience to be mysterious, cryptic, and by default, remarkable. An exceptional brand for an exceptional chef.

What is Óx?
Michelin Star restaurant 'Óx' by Chef Þráinn Freyr Vigfússon, is an exclusive hidden dining experience in Reykjavik, that invites guests to 'follow chef on a journey of adventure and discovery'.
What design work did we do?
PLUK Studio worked directly with Chef Þráinn Freyr Vigfússon to create the brand identity, interior design, website, and entire brand experience from scratch.
We worked on every aspect of the brand – from the brand creation, to logo, to the pictures on the walls, the typography on the menu, even the emails that are delivered to guests in advance of their visit.
Design elements we created
Logo / Brand identity / Copywriting / Art direction / Print / Digital / Interior design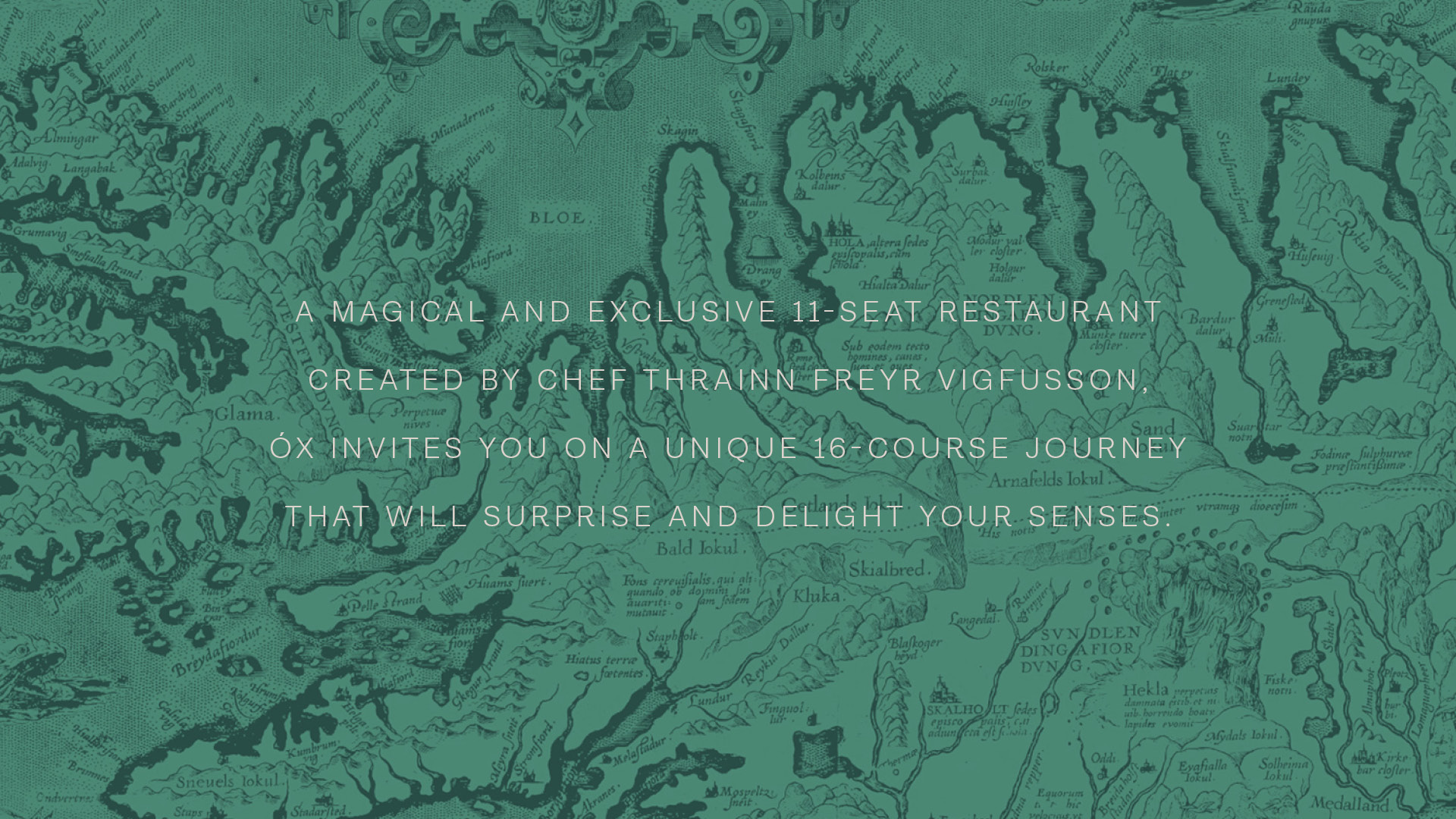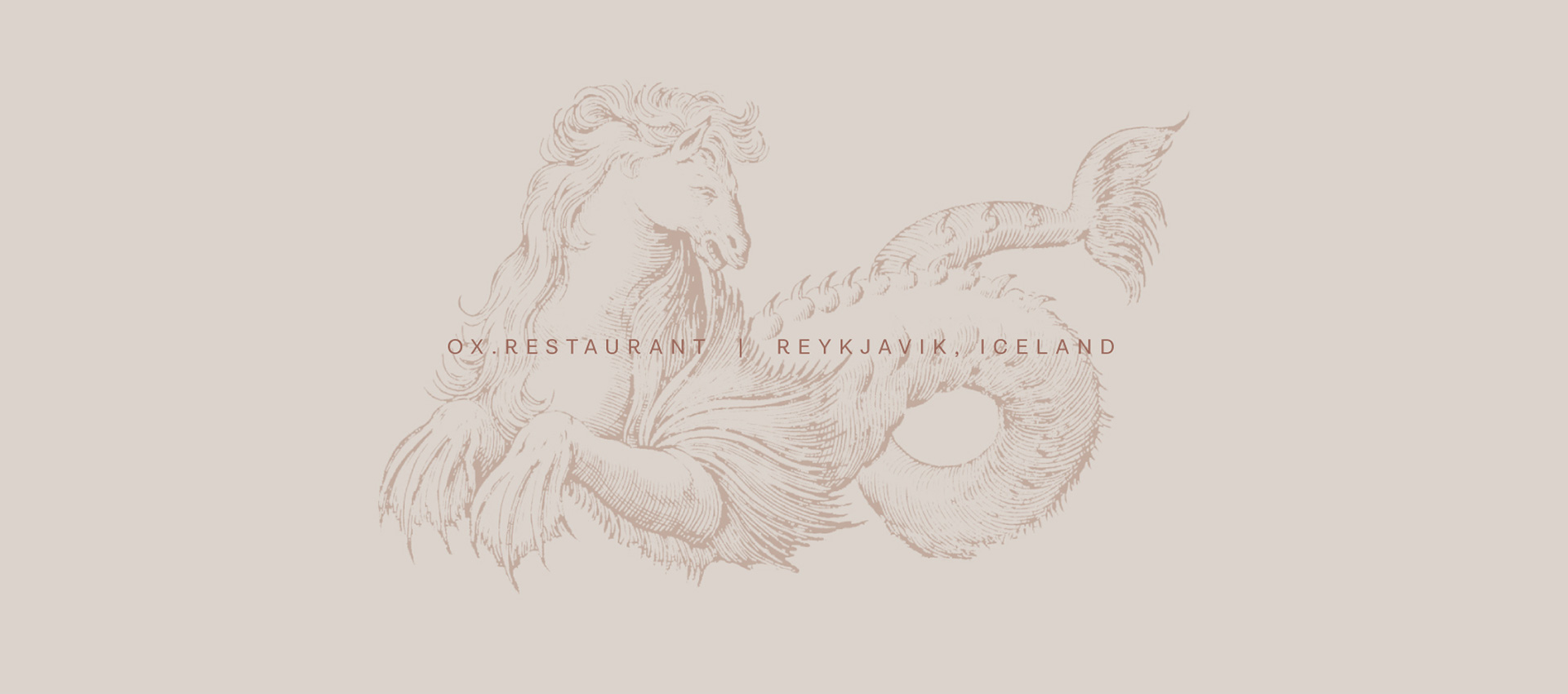 The Óx Restaurant brand creation story
A unique journey to delight the senses.
Icelandic mythology and Chef Vigfússon's life story provided fertile ground in which to produce ornate, curious, and unusual branding and digital experience.
We took inspiration from old maps, family photos, and Icelandic poetry to guide the brand, website, art direction, photography and interior ornaments to create an engaging end-to-end dining experience.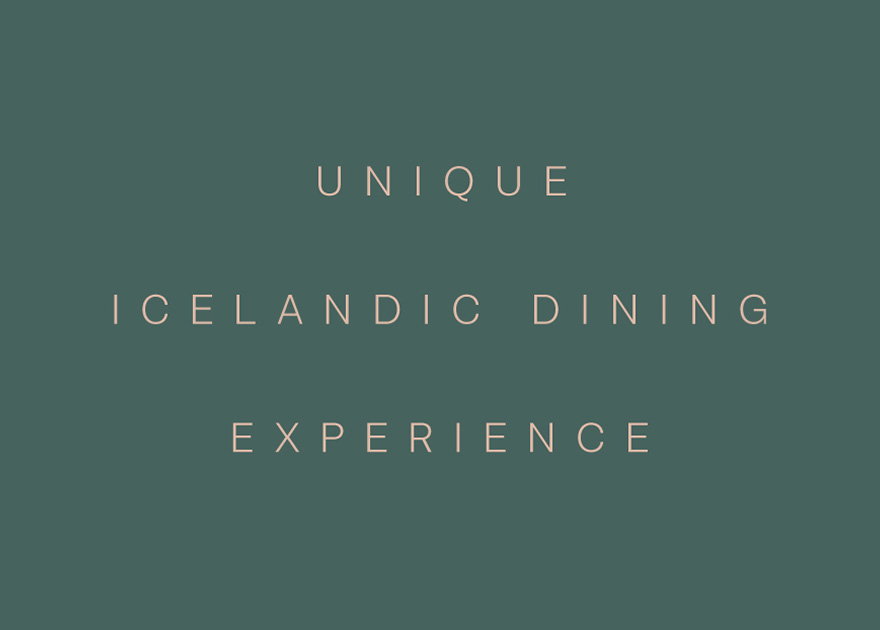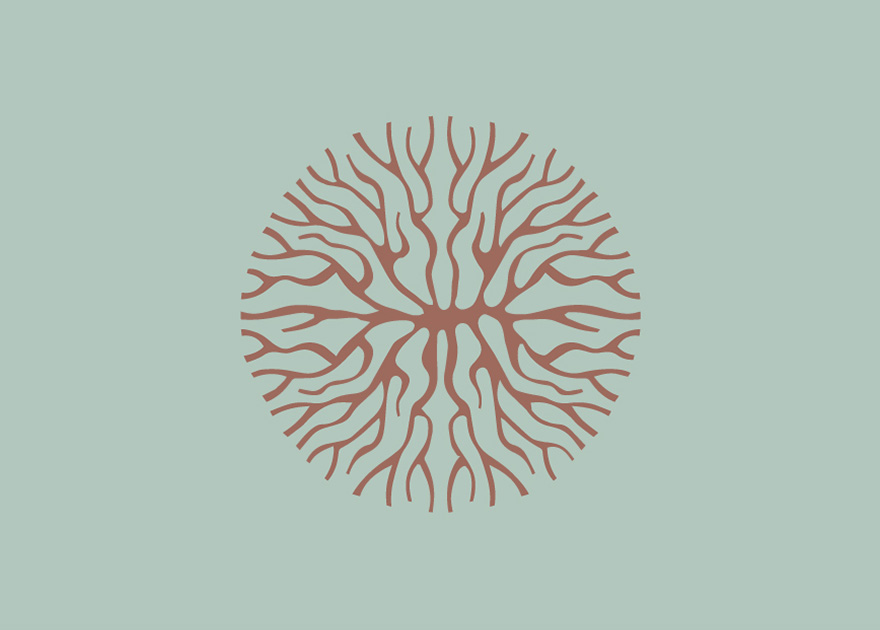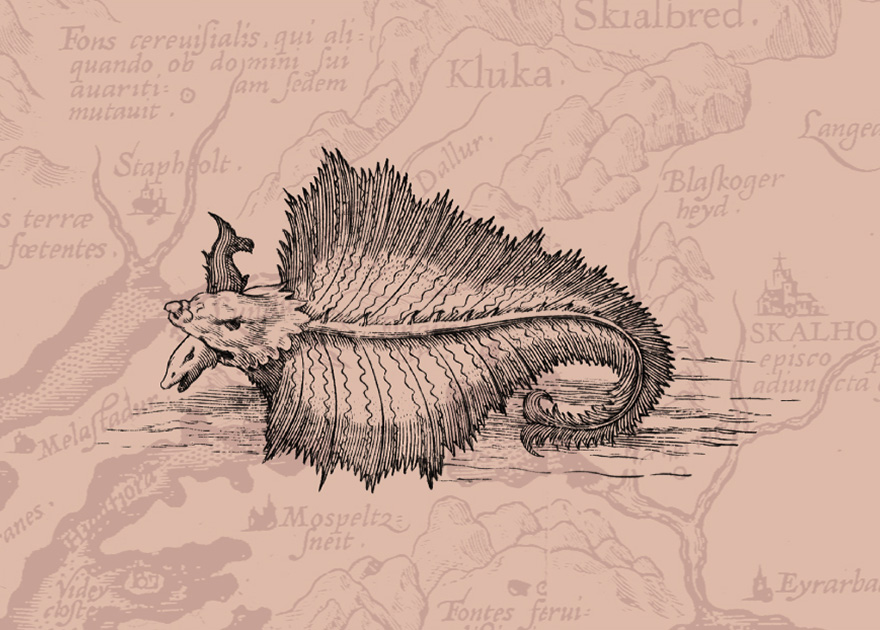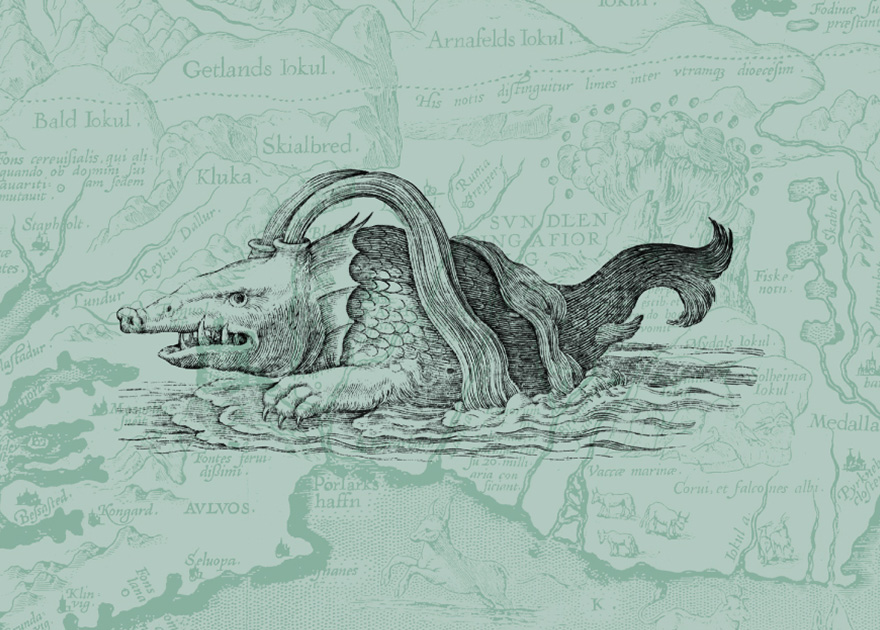 Menu + Business Card + Print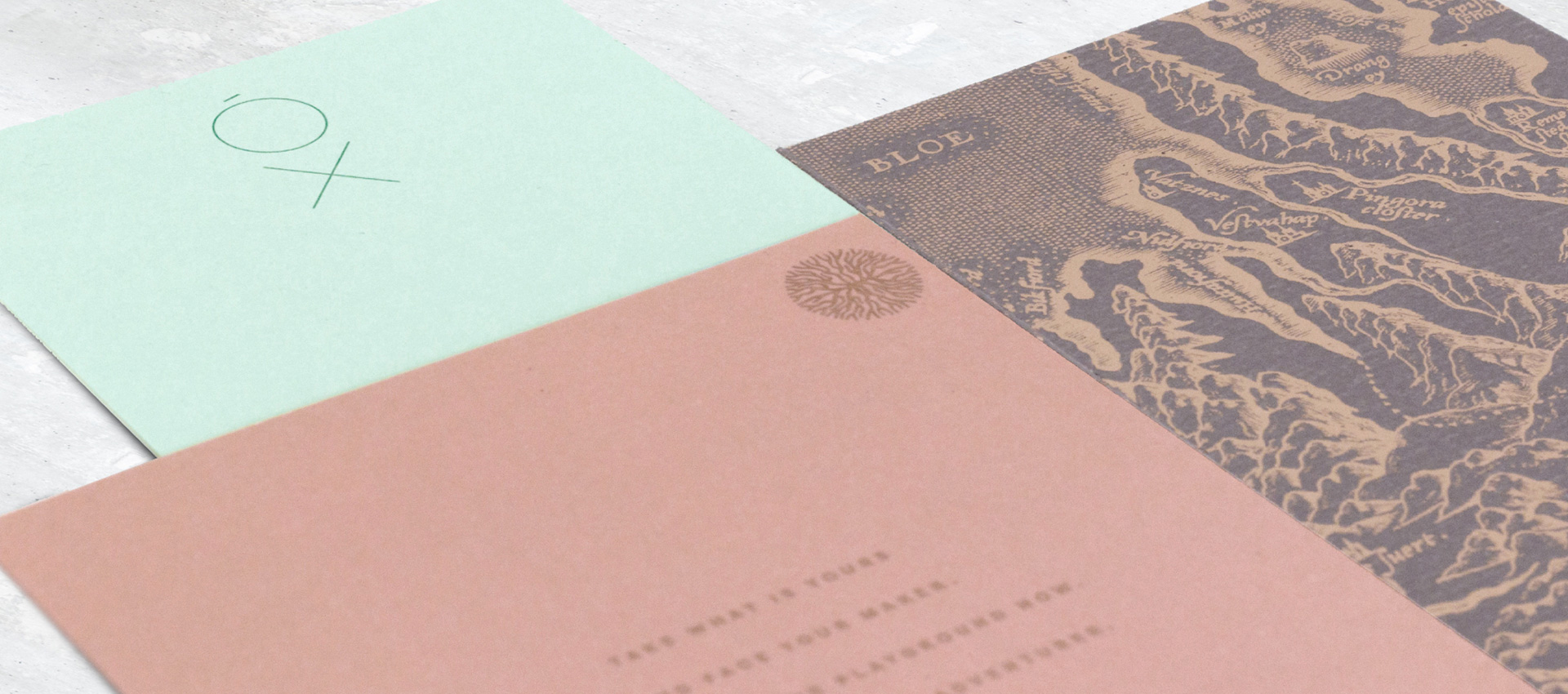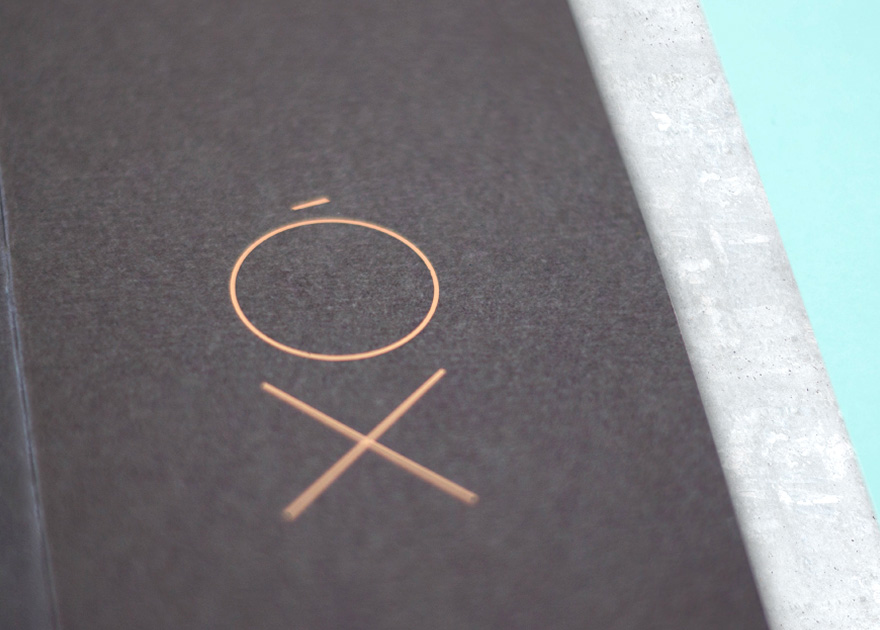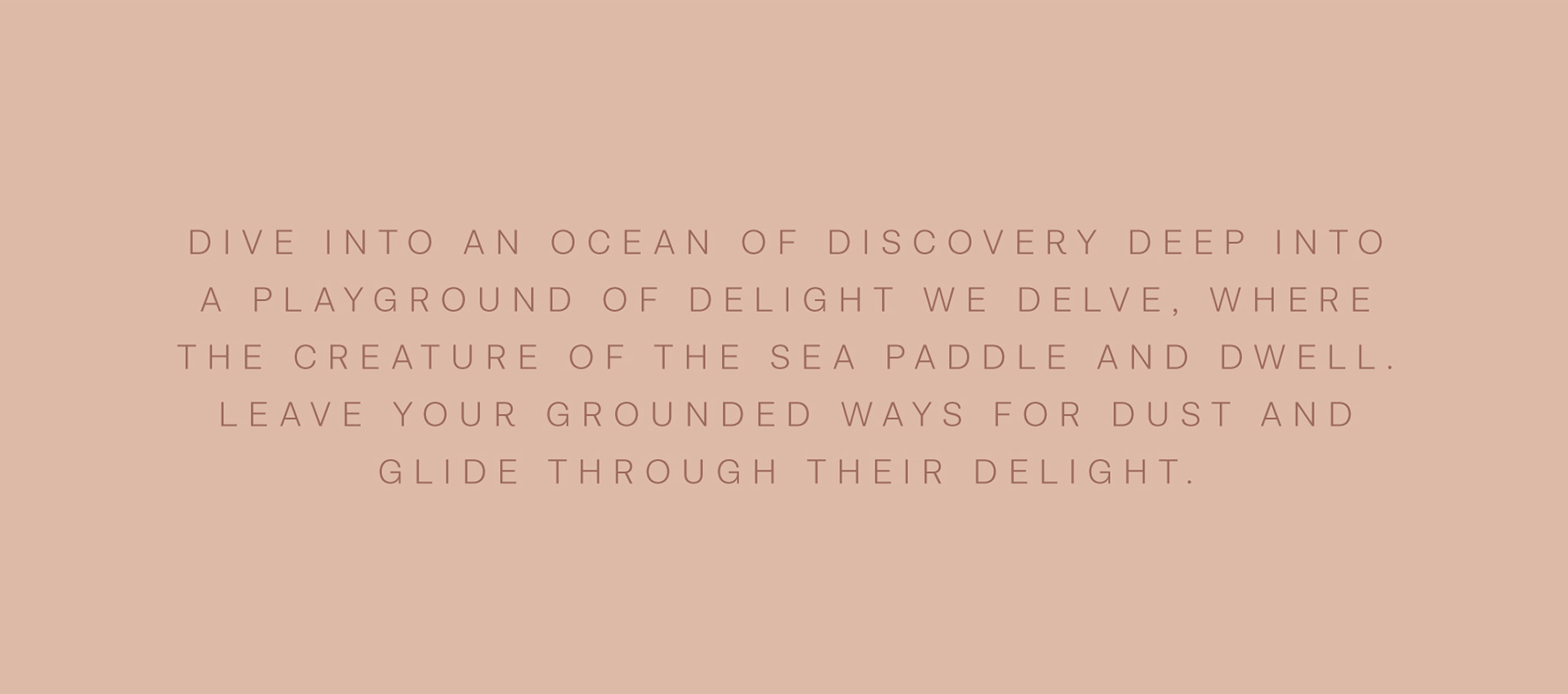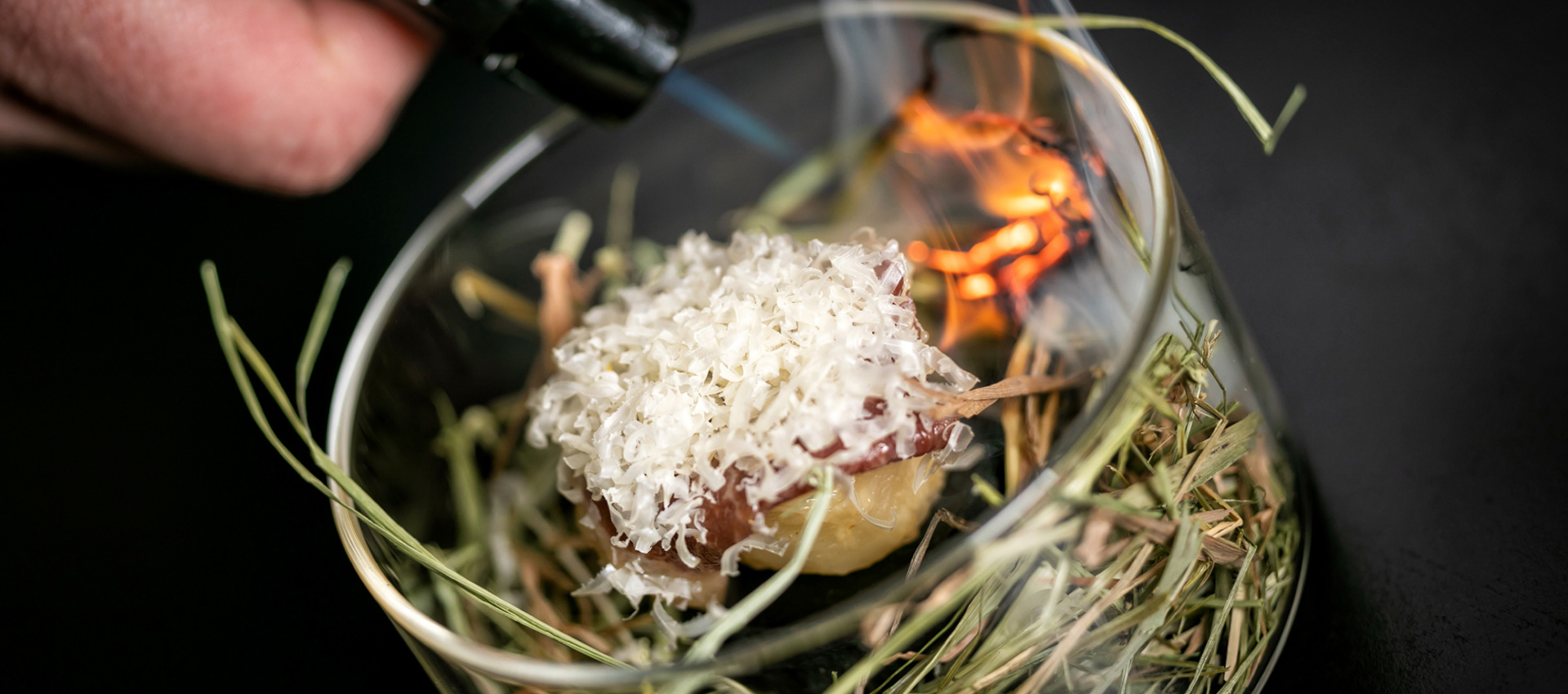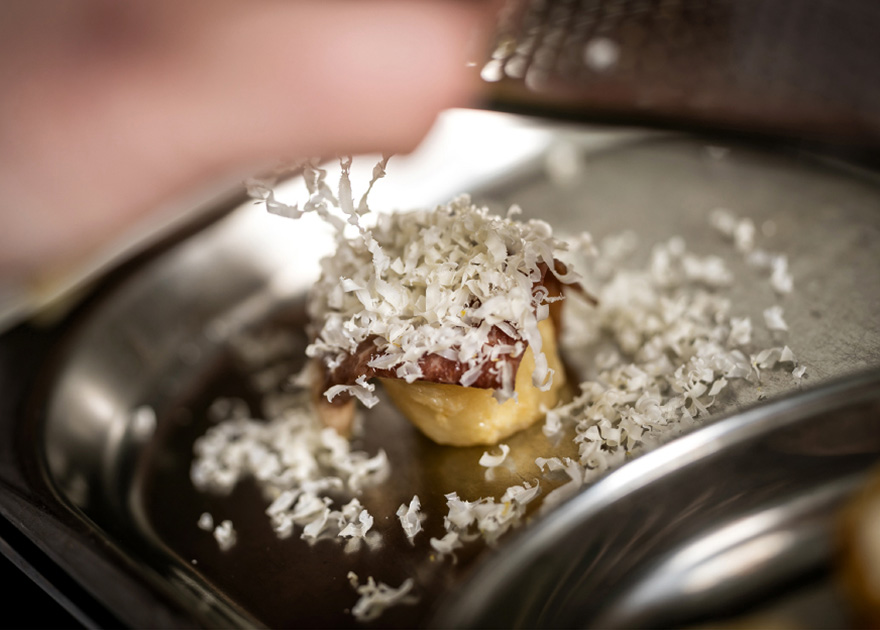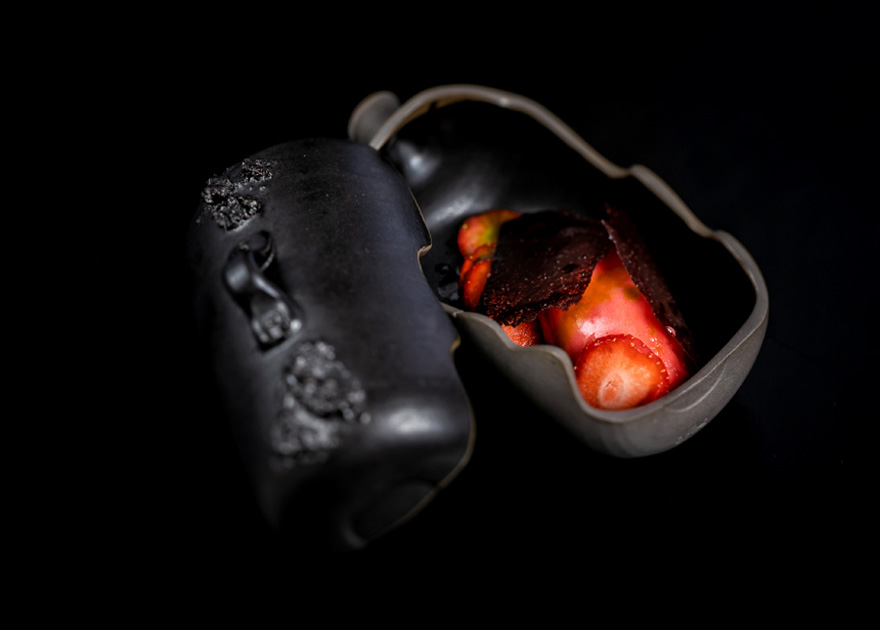 Digital + Social + Website