Logo / Brand Language / Copywriting /Art Direction / Print / Digital / Interior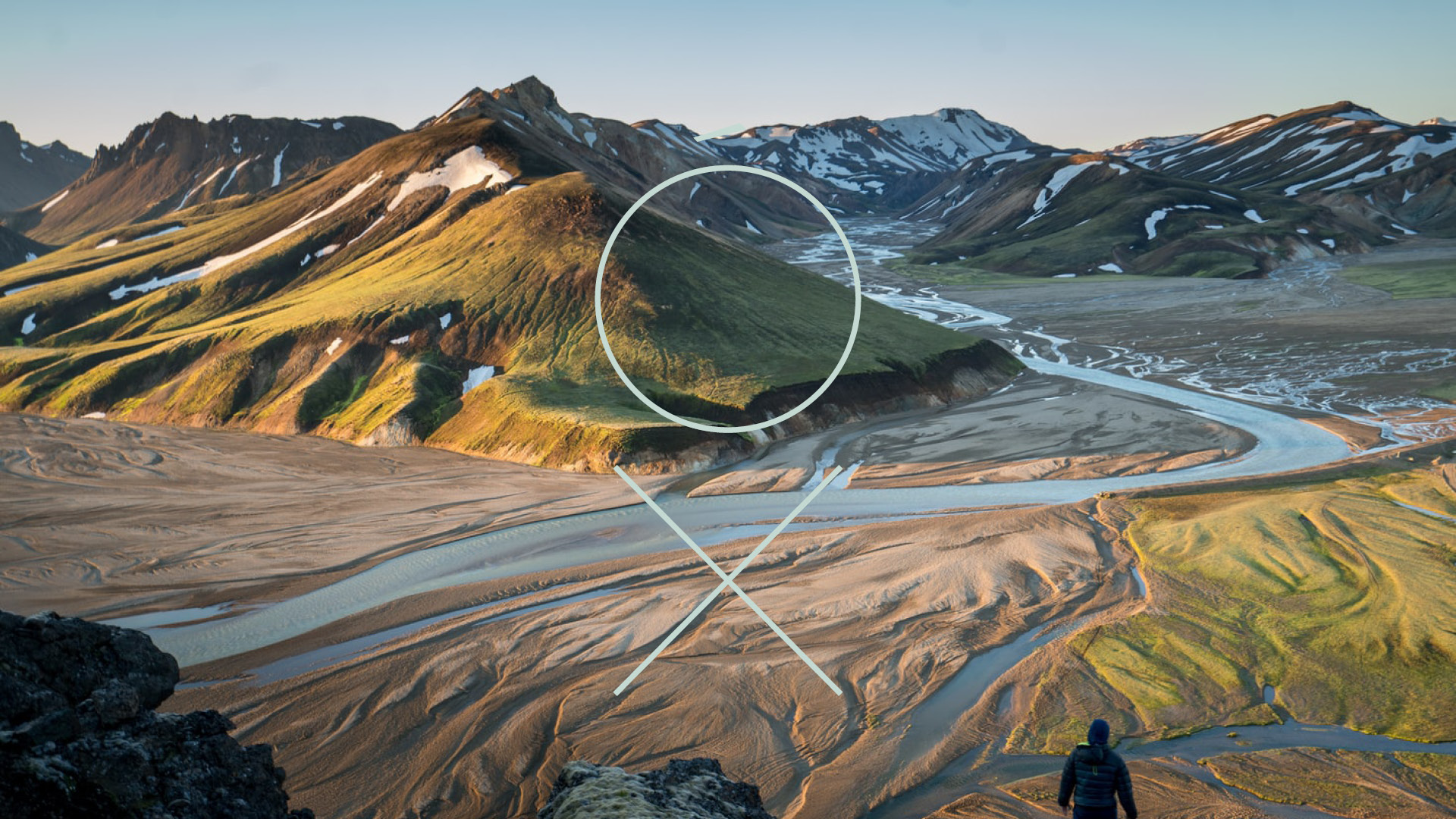 Michelin Guide restaurant 'Óx' by Chef Þráinn Freyr Vigfússon, is a hidden dining experience that invites its guests to 'follow chef on a journey of adventure and discovery'.
Icelandic mythology and Chef Vigfússon's life story provided fertile ground in which to produce ornate, curious and unusual branding and digital experience. We took inspiration from old maps, family photos and Icelandic poetry to guide the website, art direction and interior ornaments to create an engaging end-to-end experience for its diners.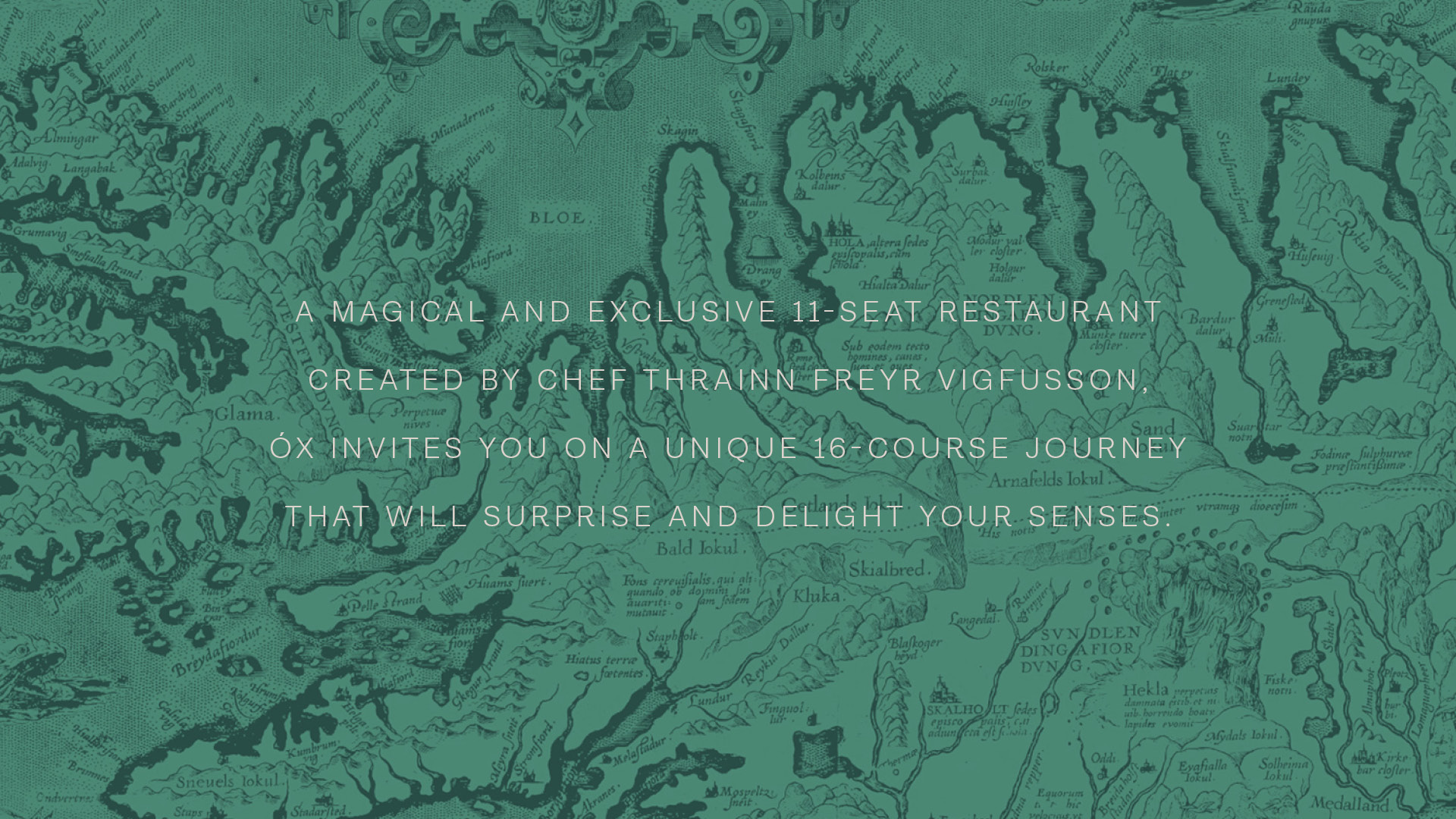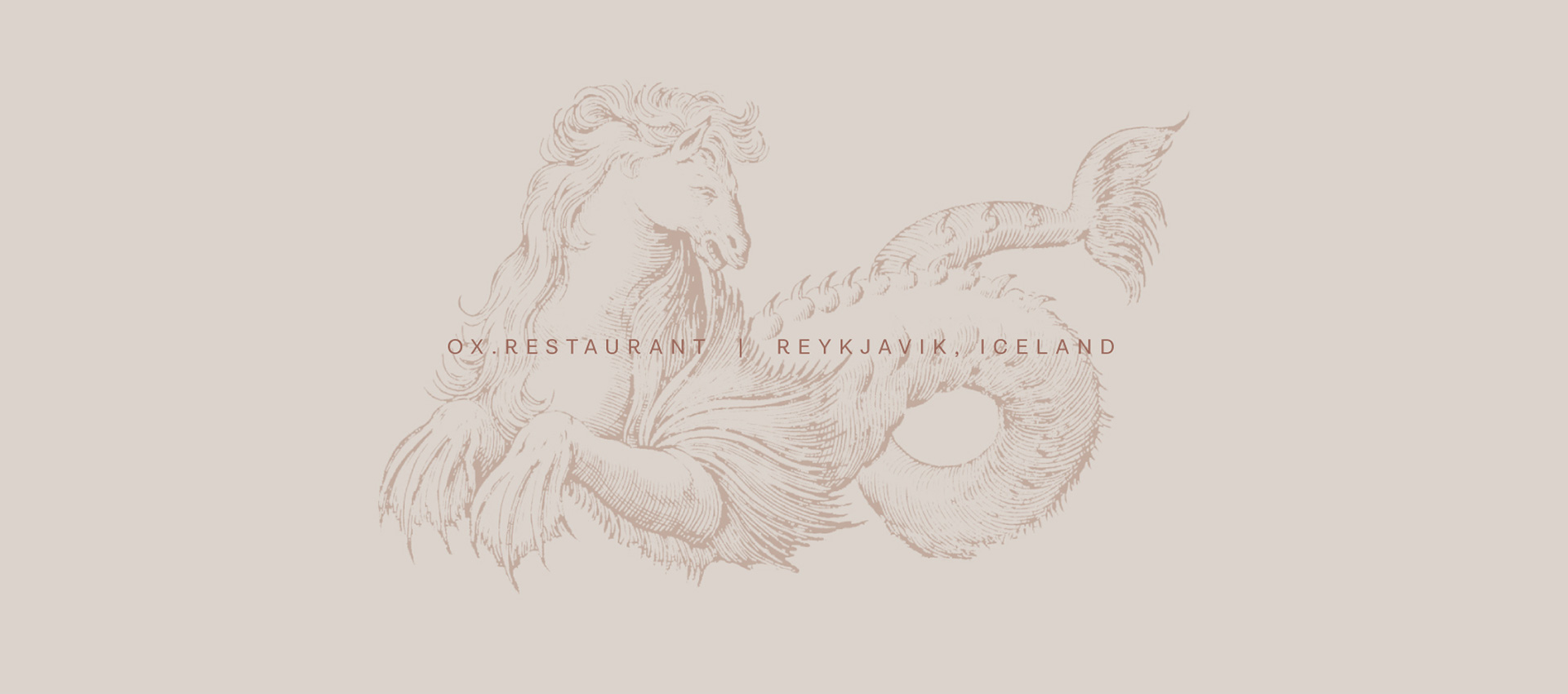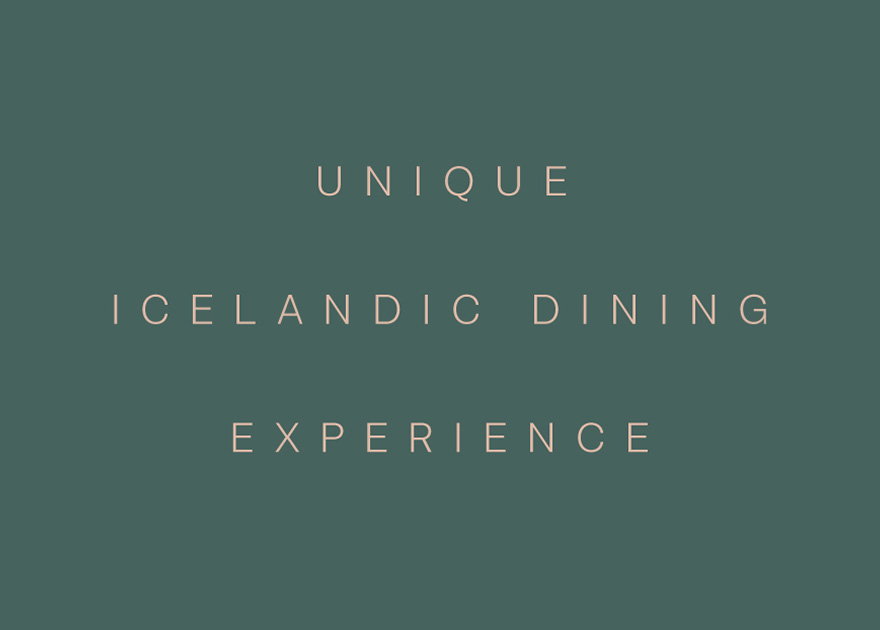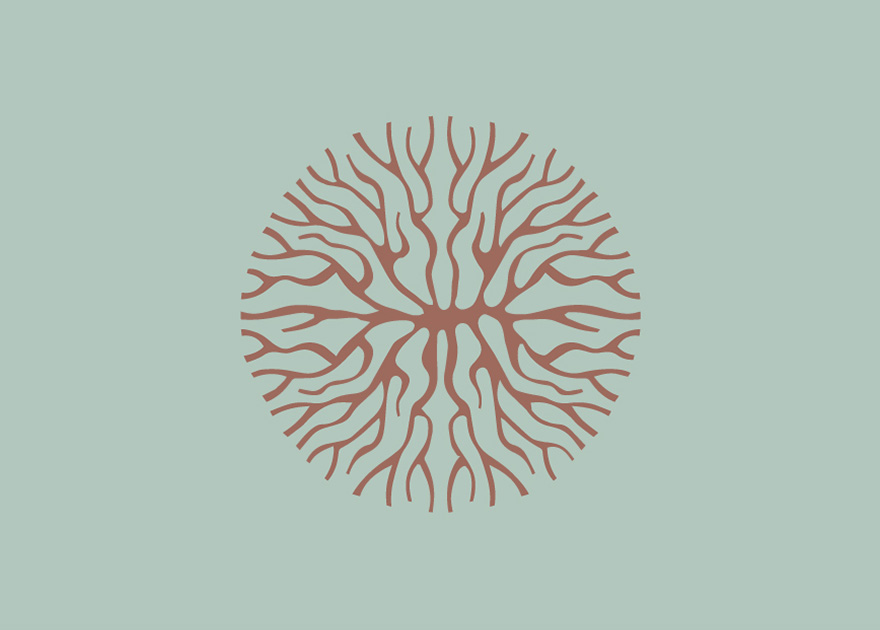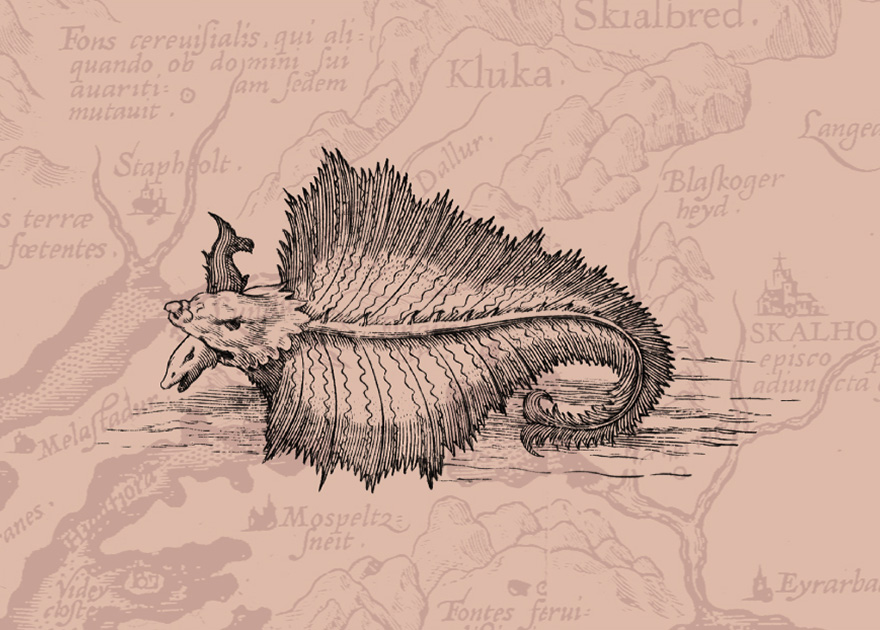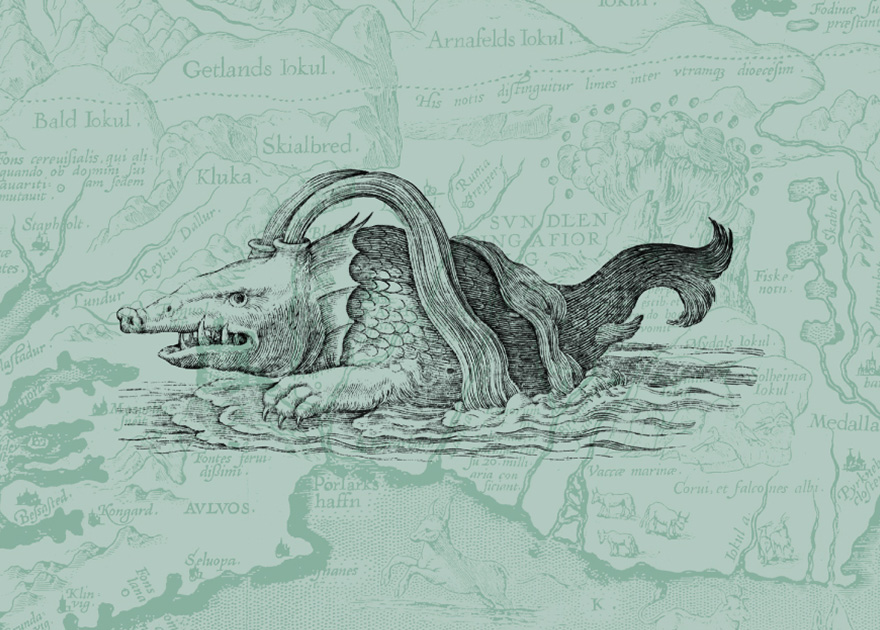 Menu + Business Card + Print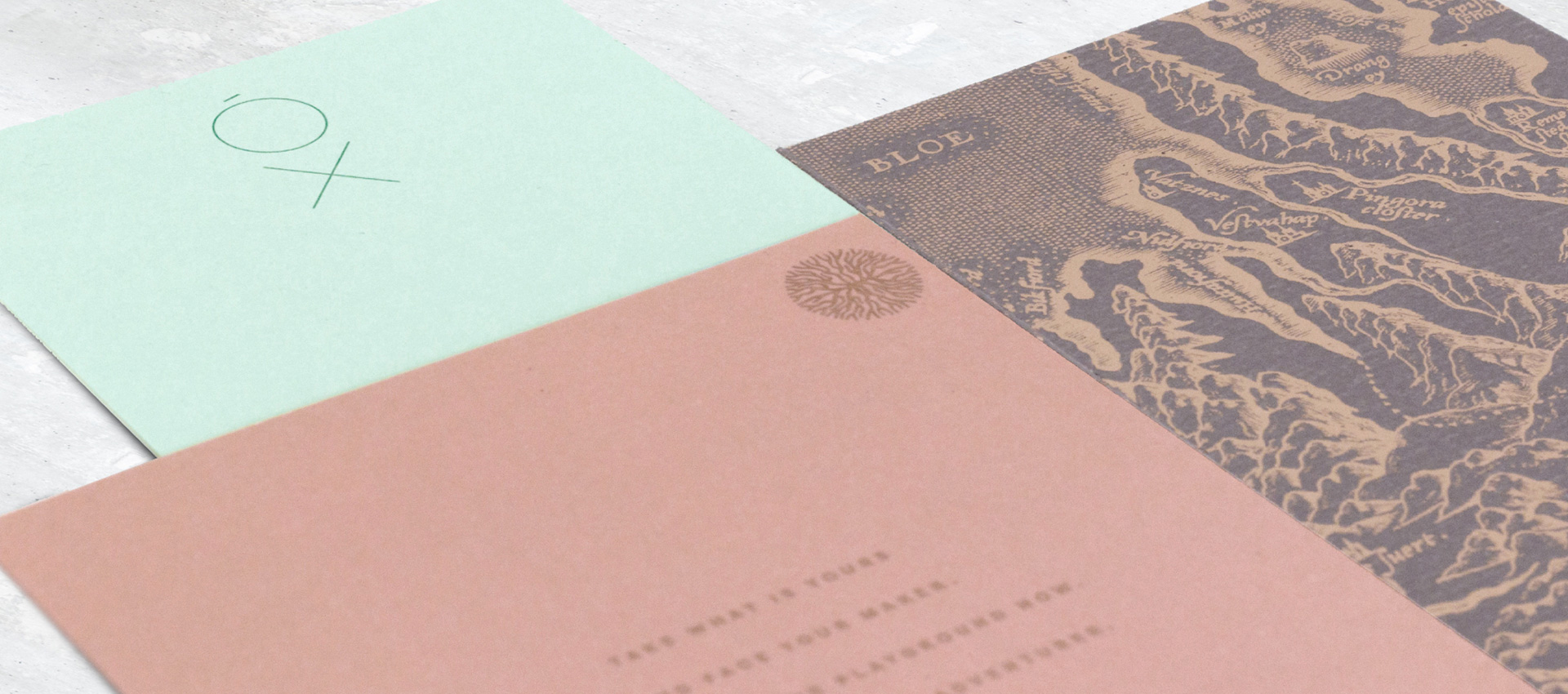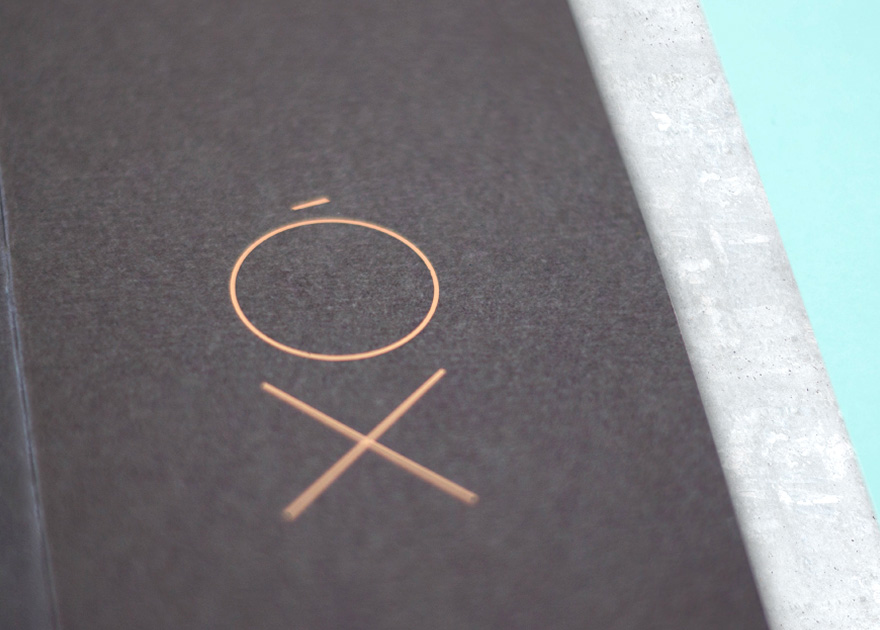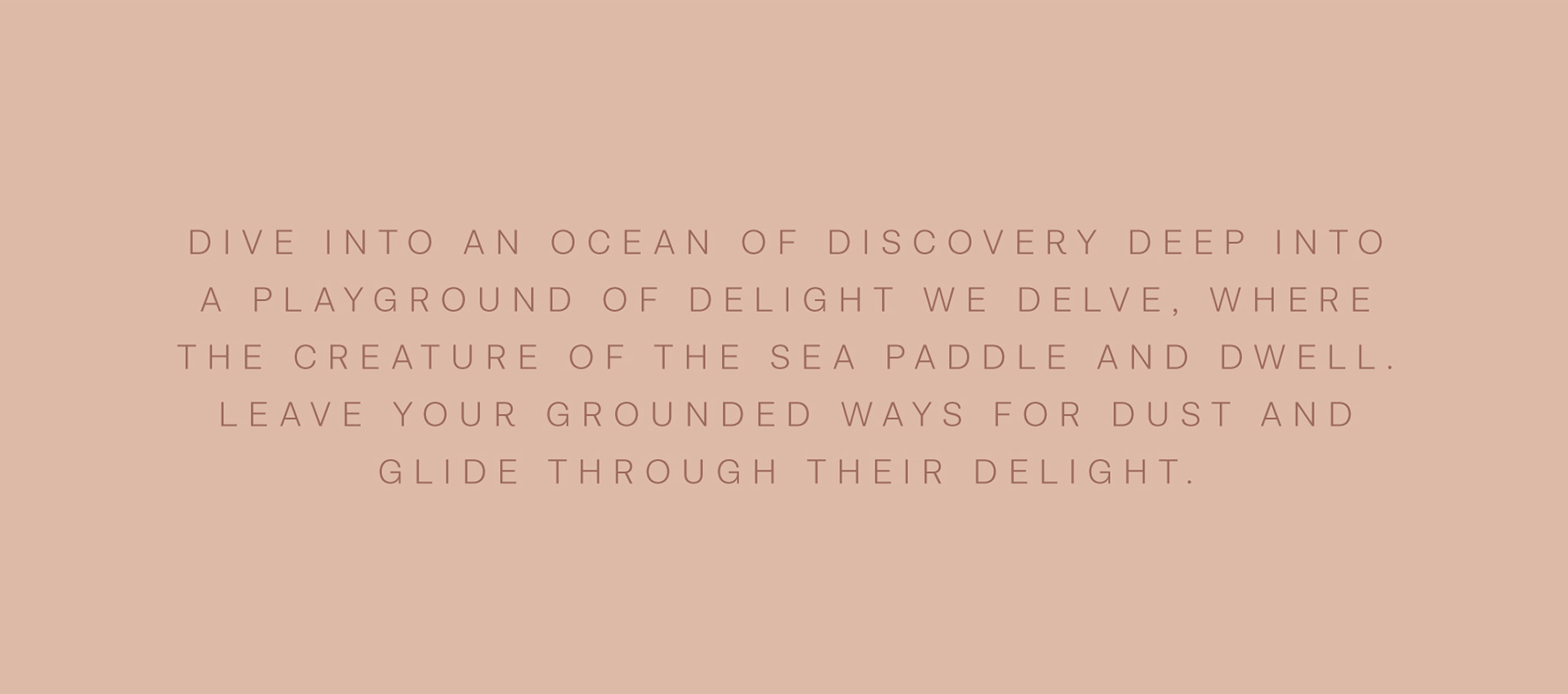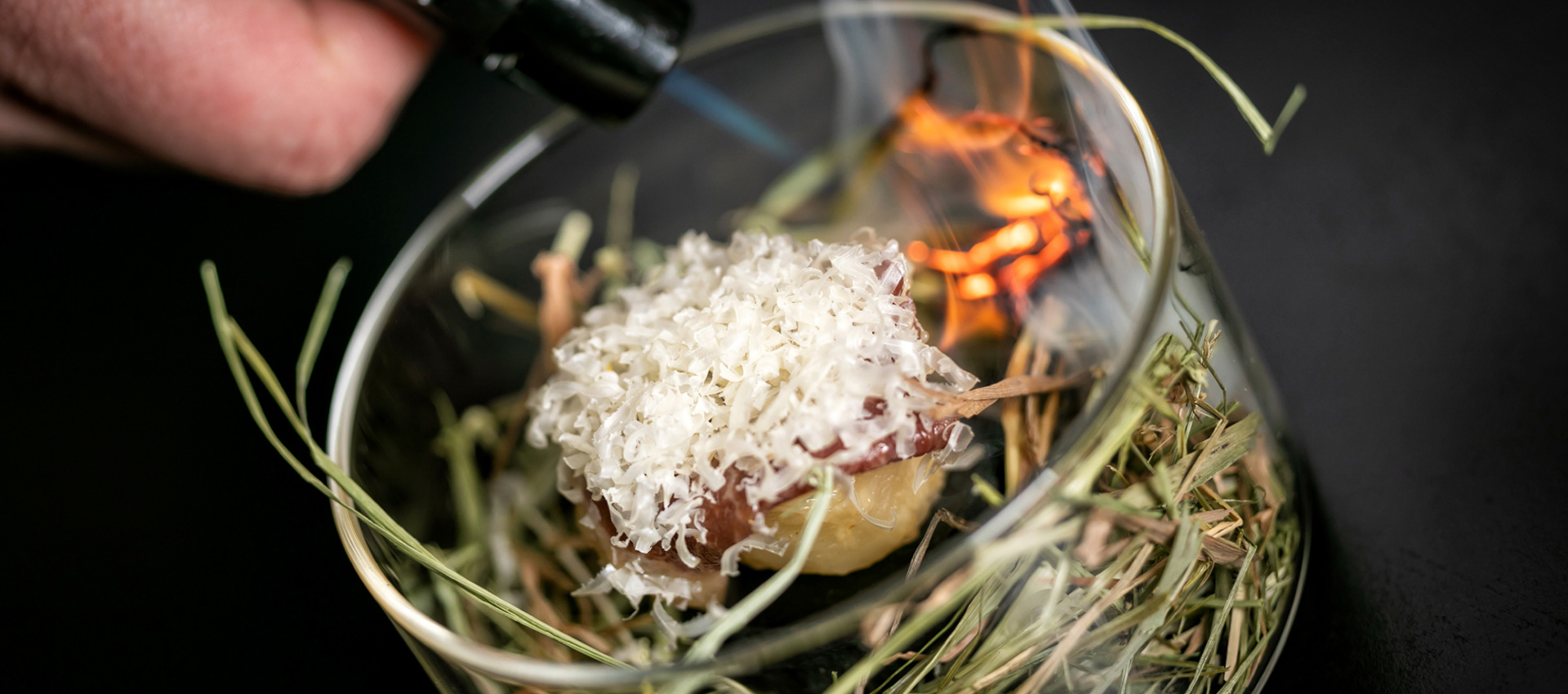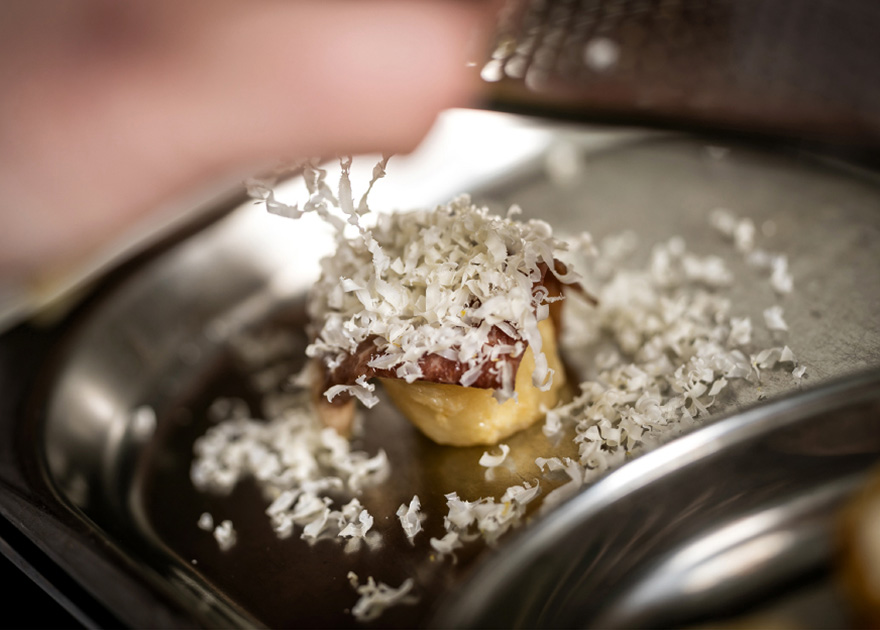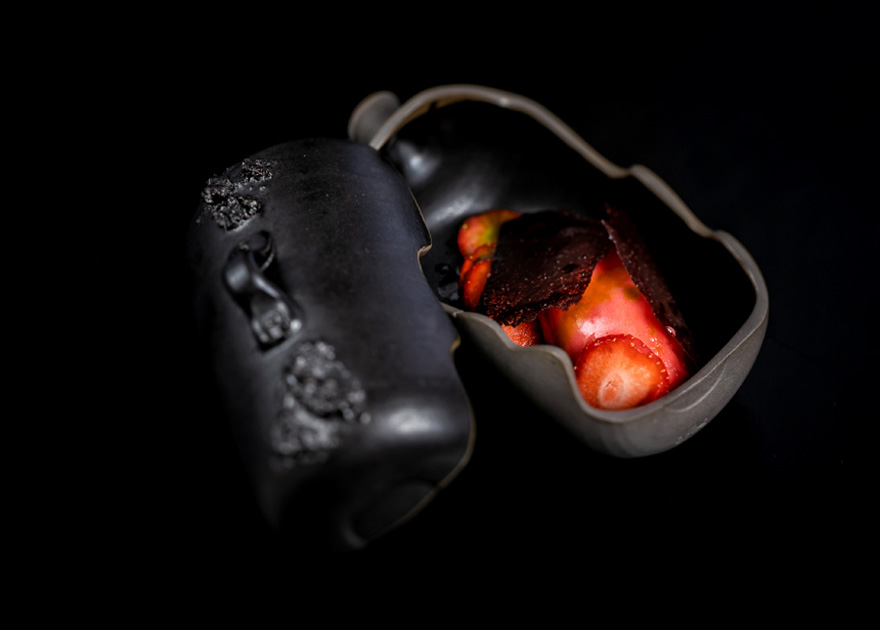 Digital + Social + Website