Concept / Direction / TV / Print / Motion 
In collaboration with H:N, Kontrast VFX and Icelandic dancer Guðmundur Elís Knudsen, we assisted two merging Icelandic electronics stores, Einar Farestveit and Television Centre, to create TV & Print advertising. We created three lively TV spots and several intricate and beautiful 'neon light' print advertisements.
Open the country up to new ideas in the electronics market!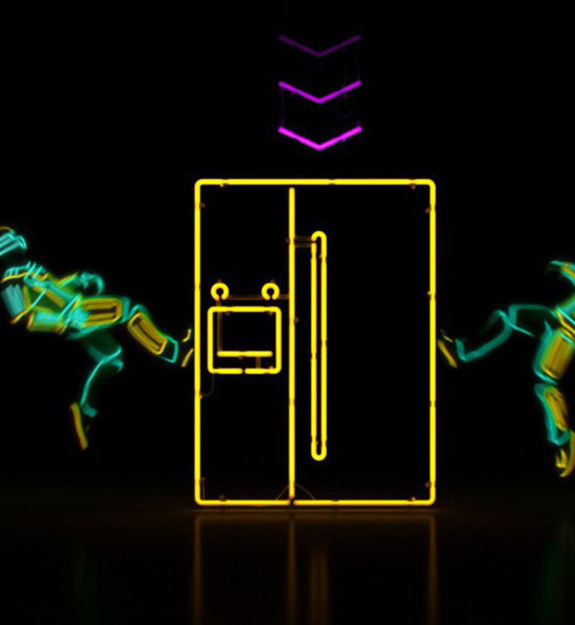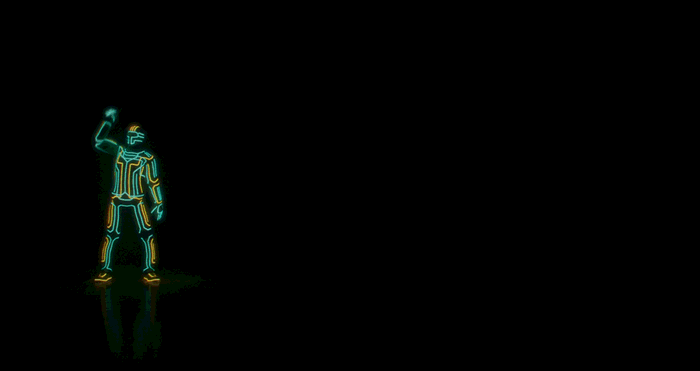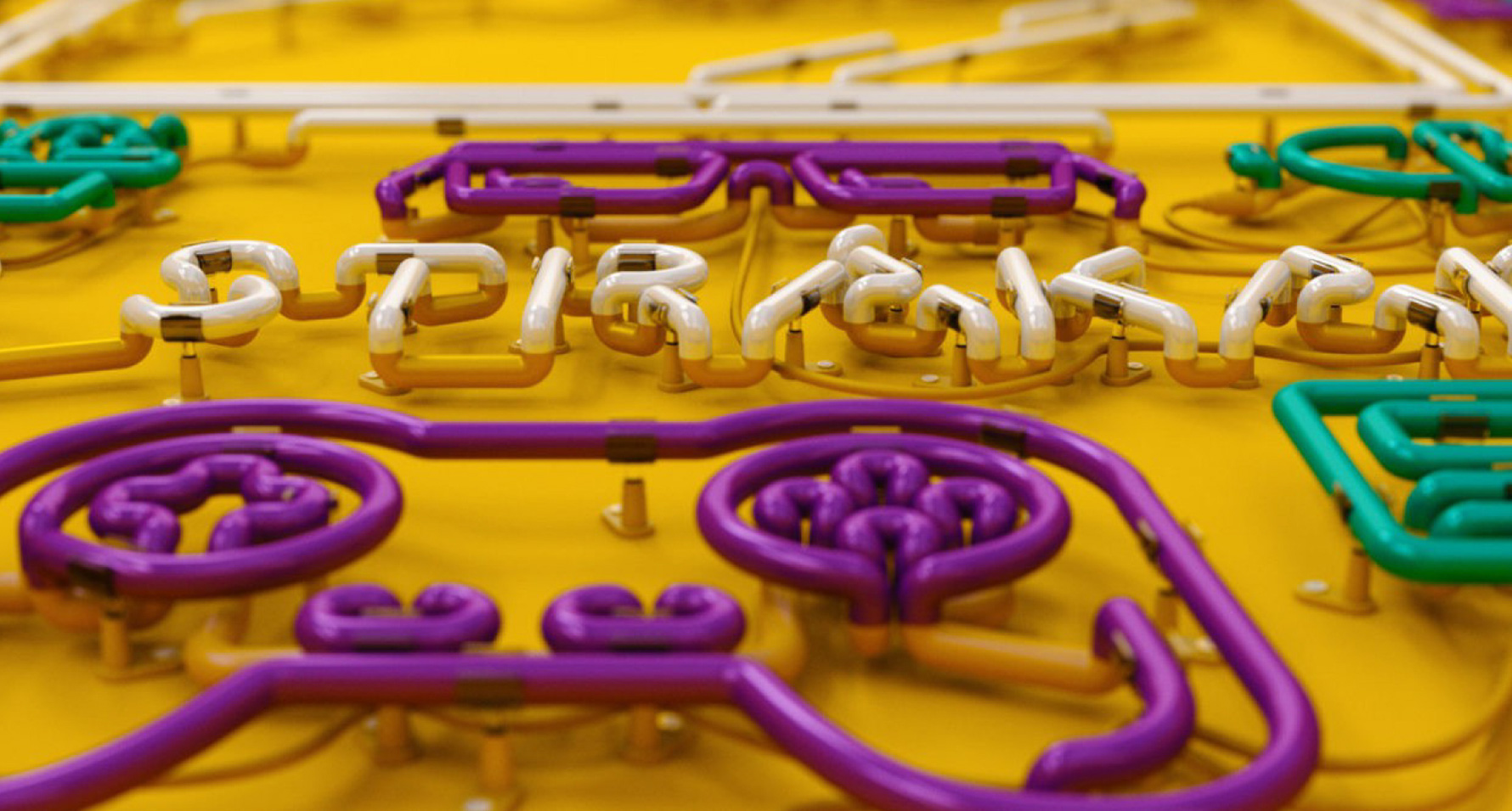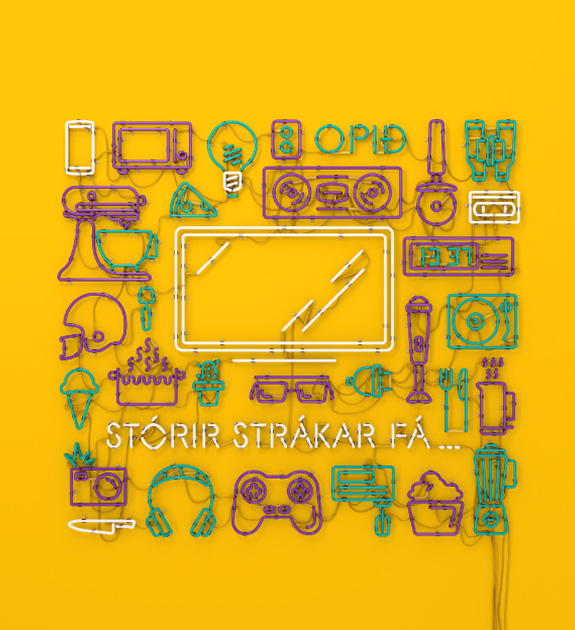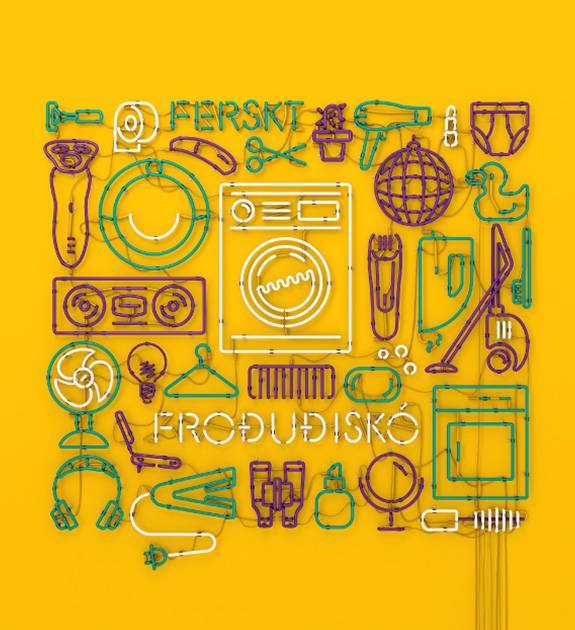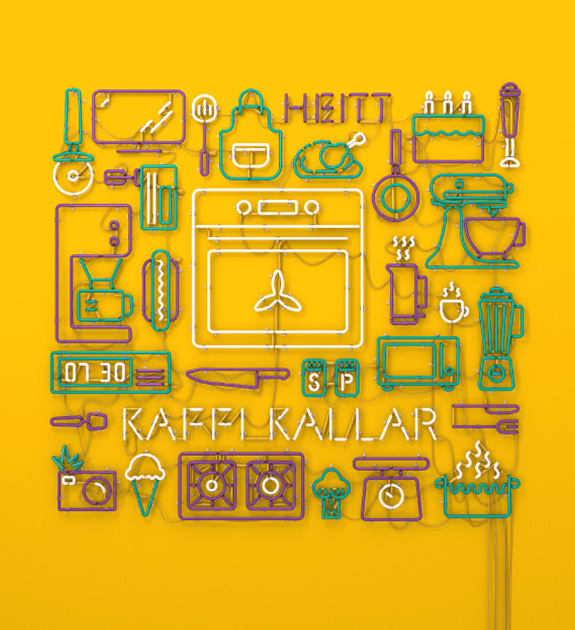 Outdoor + Print advertisements