The Curve Magazine print design project
The Brief
The Curve team wanted a coffee table style publication for their magazine, that didn't look like an industry brand. They asked us to undertake a complete redesign of the magazine that would provide a creative, stylish look that would stand out from other industry publications.
What is The Curve Magazine?
The Curve magazine is an e-learning magazine aimed at professionals within the industry.
What design work did we do?
PLUK Studio took this brand though a substantial change in design and art direction, resulting in a stand-out publication in a fiercely competitive industry.
Design elements we created
Art direction / Print / Layout / Illustration
Selected layout design and typography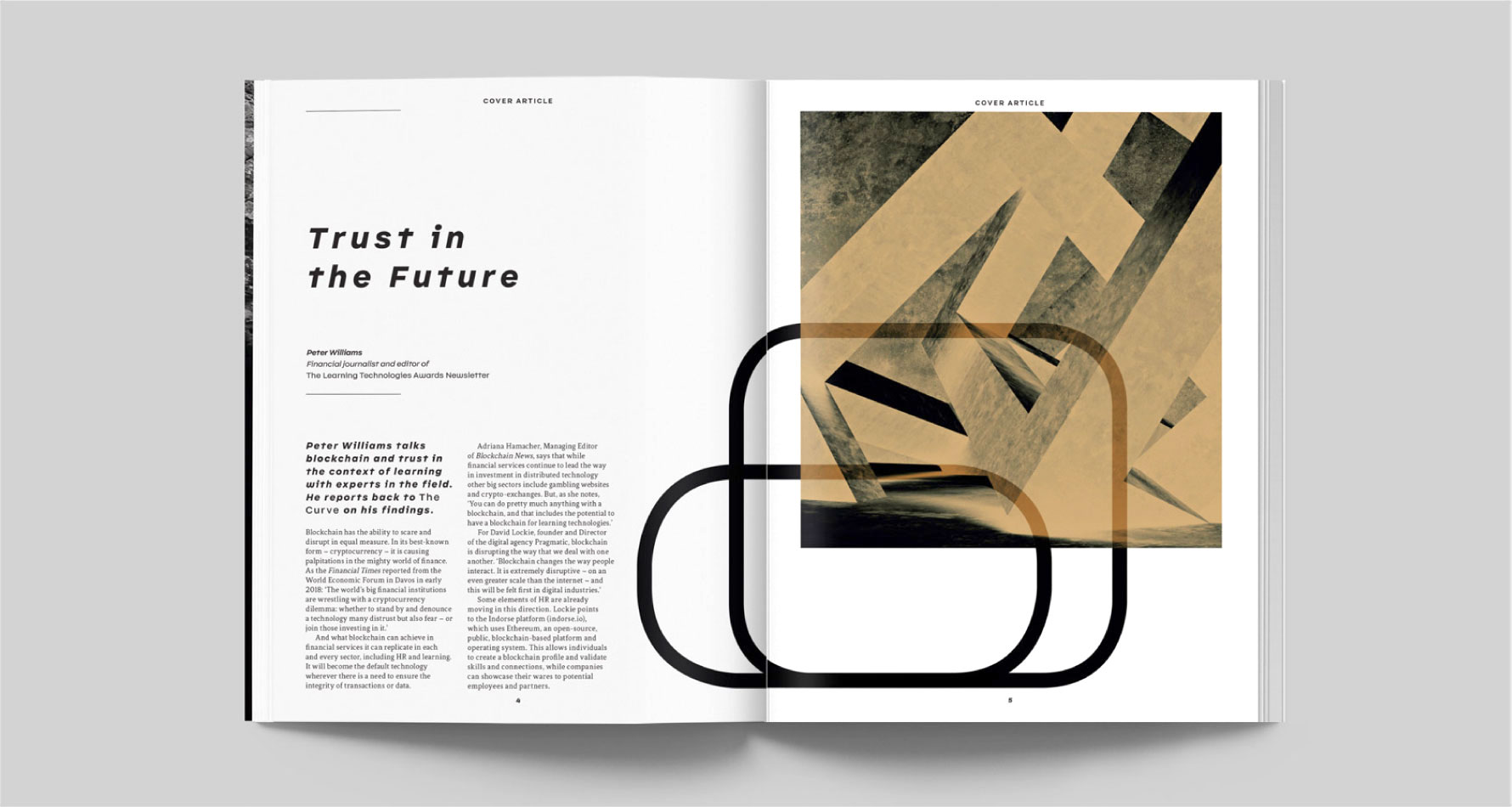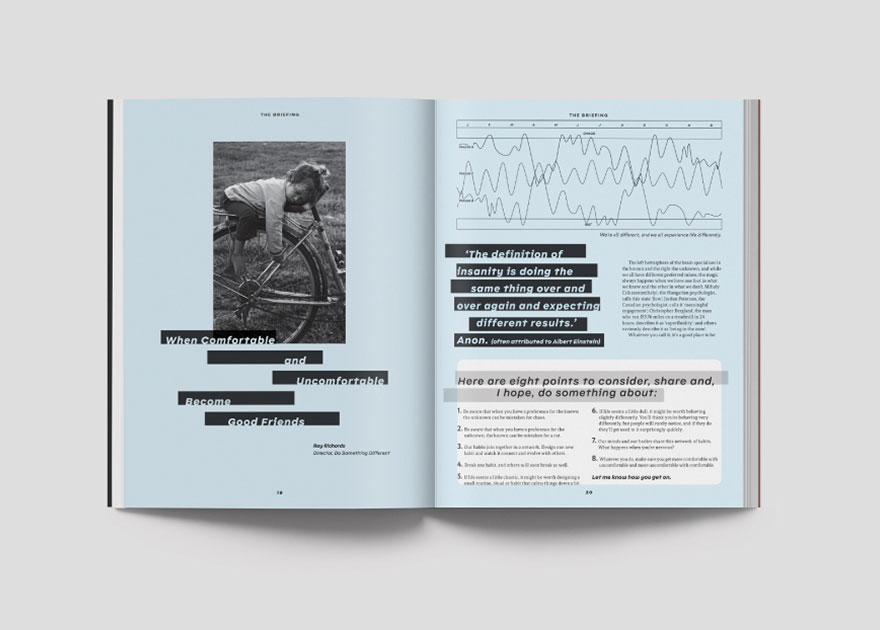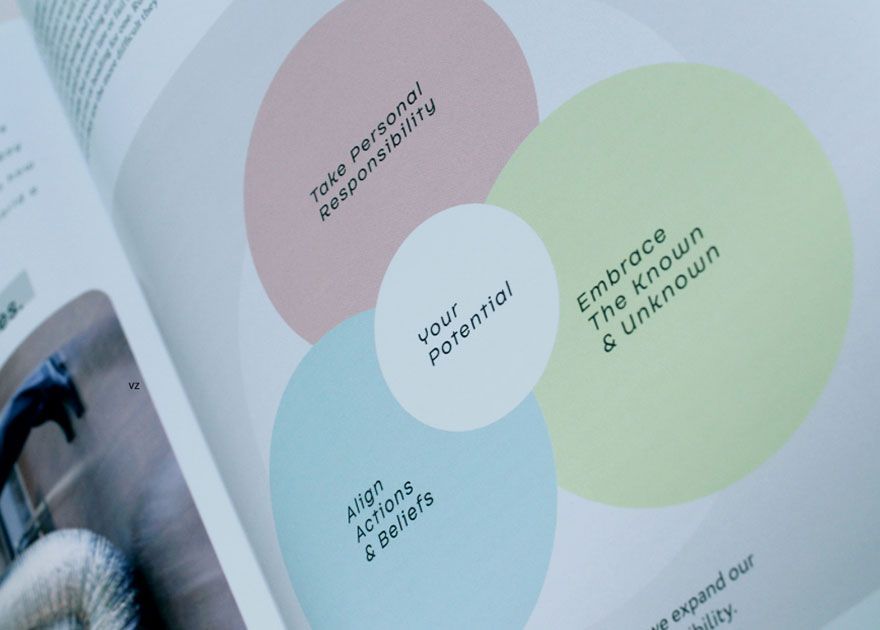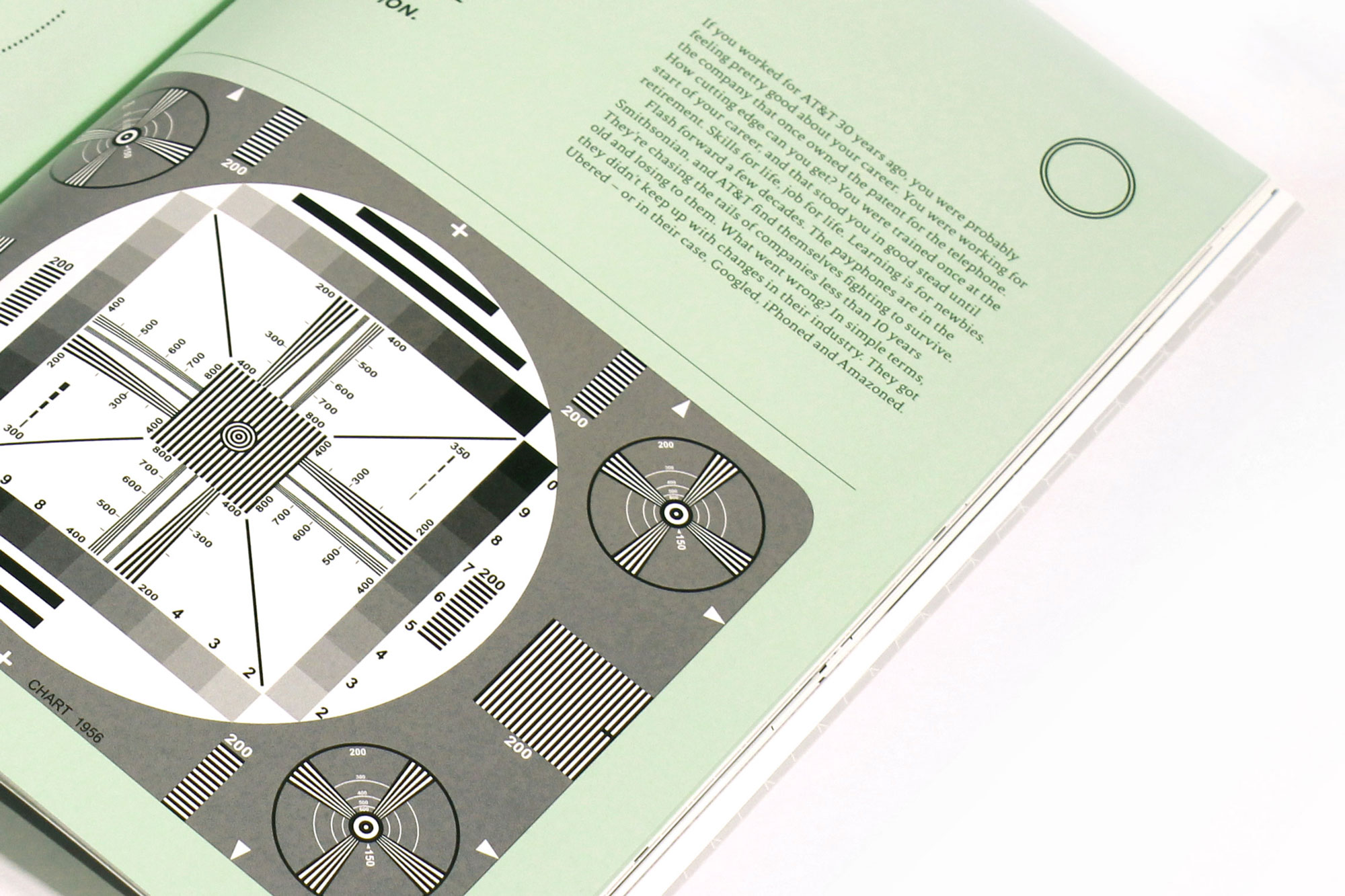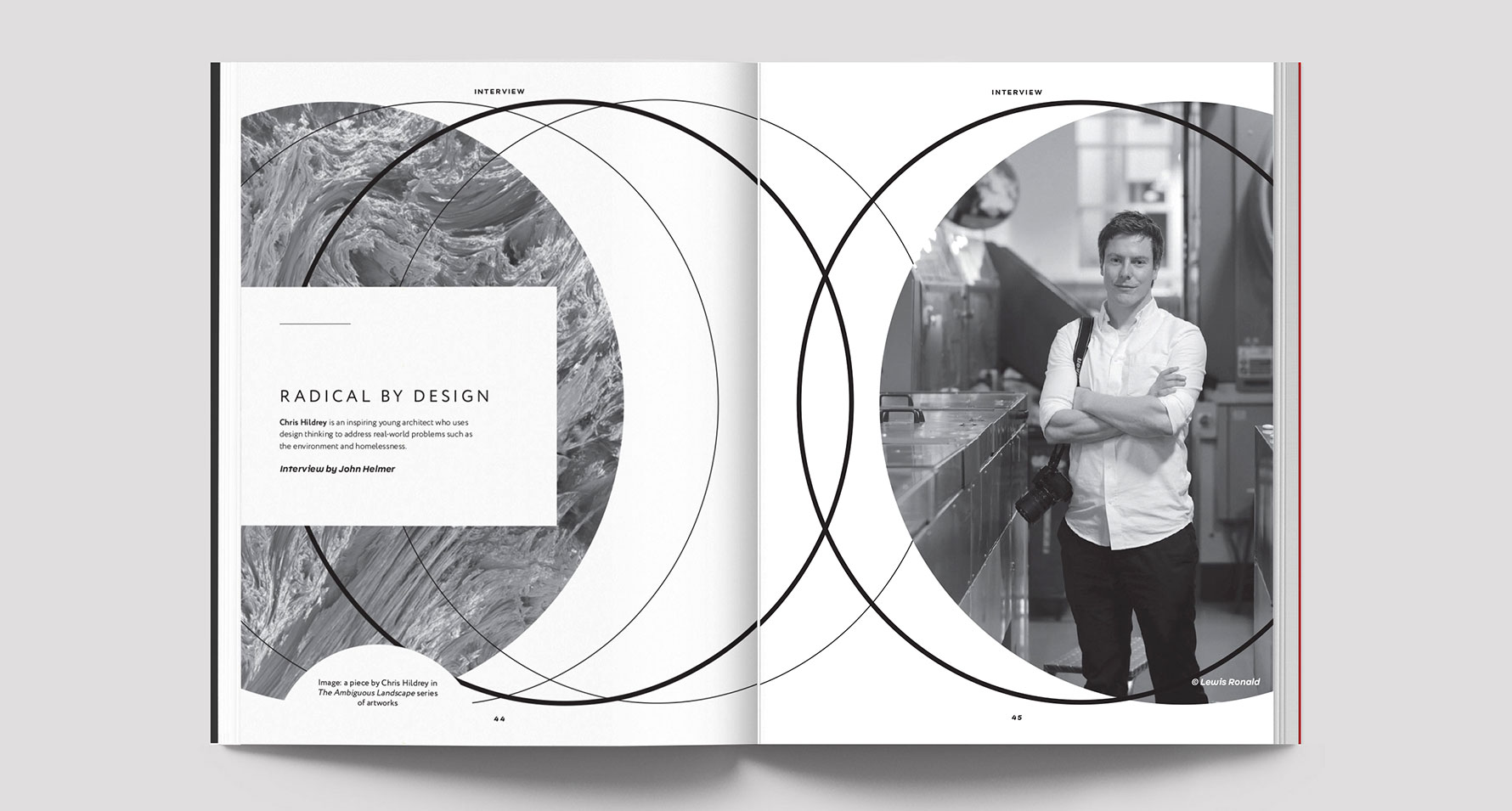 The Curve Magazine creation story
We took cues from lifestyle, fashion magazines, and vintage scientific journals combined with PLUK's compulsion to produce a print design that's unconventional and intriguing. The result was a change of face for an industry leader.
The new direction has evolved the magazine into a browsable, informative, and eagerly-anticipated publication for both casual and informed readers.
Selected art direction and illustration