PLUK Studio is an award-winning branding and graphic design agency in Brighton, England.
We work with exceptional
brands to create authentic
and unforgettable experiences. EveryMove is an accessible and inclusive activity brand that seeks to inspire people towards a more active lifestyle to improve both physical and mental well-being. One of our most rewarding and challenging projects, delivering strategy, brand identity, animation, social creative and OOH.
7thSense asked us to completely overhaul their brand identity and online presence. It was essential to create an innovative and unforgettable digital-first experience for this leading tech brand. PLUK Studio developed a new logo, brand identity, website and print design.
Bee Dub Move was founded by personal trainer and fitness guru Ben Walker. We worked with Ben to discover what lay at the very heart of his brand. We provided brand strategy, identity, art direction, and an award-winning animated logo.
Uncovering truths of brands
Together, using our unique brand development process, we create meaningful visual identities by discovering your message, your story and the unique truths within them. Our journey of exploration creates a visual platform that unifies you and your audience.
Global brands, Local service
From our base in Brighton, we work with global, national, and local clients in energy, education, retail, health, entertainment, and many more sectors.
Our reach is global, and our friendly service makes it feel like we're just around the corner.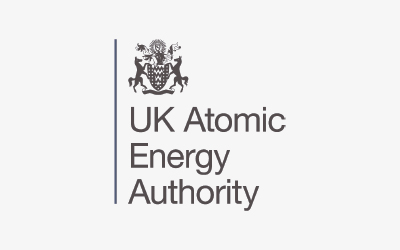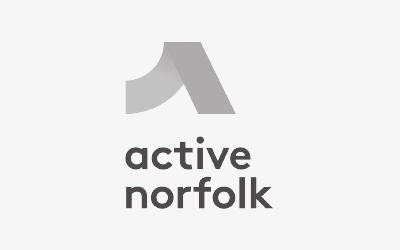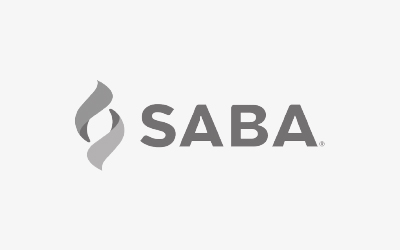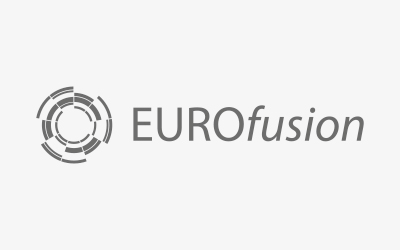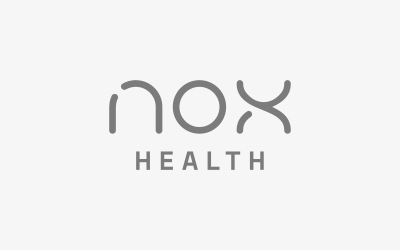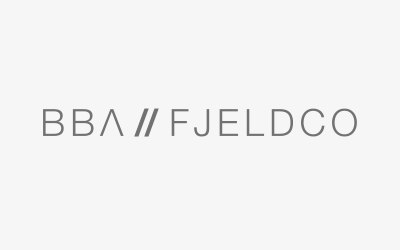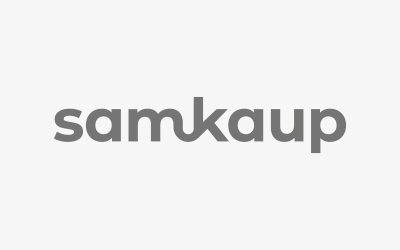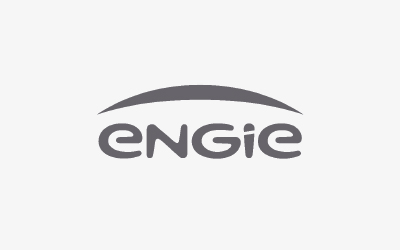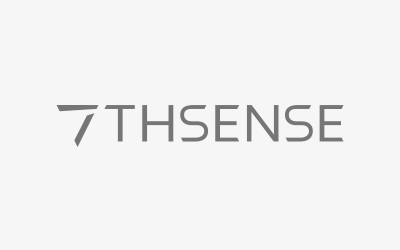 Having worked with Chris and his team for the last few years I simply cannot recommend their services enough! It is a priceless thing working with designers/project managers who can so easily translates your ideas to such a high standard, even when presented with very little brief, an incredibly tight time-scale or other major project challenges. Easy to work with, honest and dependable, with an ability to relate to you and your stakeholders.
PLUK have been brilliant throughout our work together and effectively gave the Every Move physical activity for health project an identity which has formed the basis of the website user experience. I am 100% sure we made the right decision when choosing to work with PLUK and the work they have delivered has really taken the project to another level. Would highly recommend.
We are so happy with the branding PLUK Studio have designed for Glide Balance Bike Classes. They have created a really strong brand within our Industry that stands out and is really helping our business to grow quickly. It was also convenient using a local graphic design company as it meant we could visit their studio in the North Laine and meet the team face to face. Amazing job. Astonishing!